Analysis
Digitising Filings
DESK REPORT: Despite the E-Committee's efforts, most litigants still physically file submissions. COVID-19 could quicken e-filing adoption.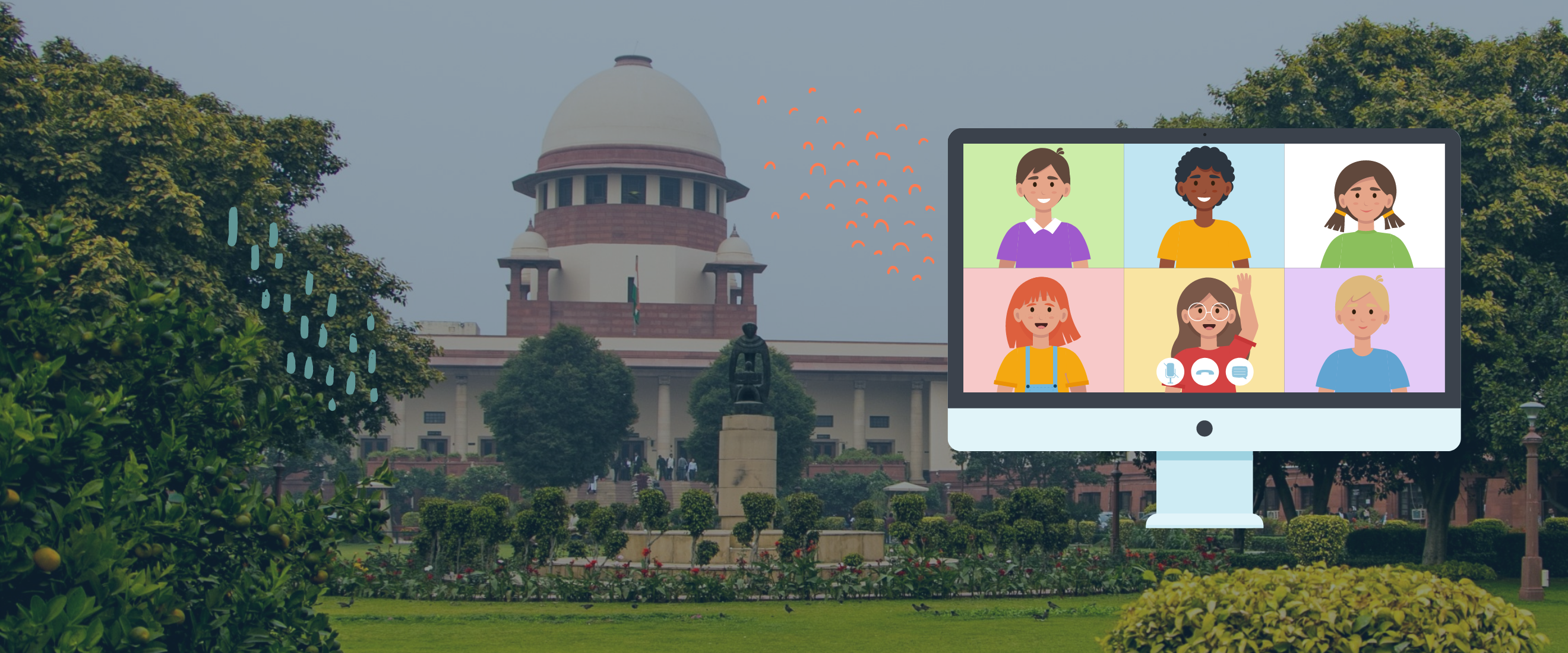 For the past 15 years, the Supreme Court's E-Committee has been working to digitize the Indian judiciary. One very important innovation has been the introduction of electronic filing, or e-filing. E-filing promises to make the courts both more accessible and more efficient. Among other things, it eliminates travel expenses for 'petitioners-in-person' and saves the Registry vast amounts of time by drastically reducing manual data entry.
Unfortunately, even though e-filing software is now operational, a vast majority of litigants/advocates still opt to physically file cases and submissions. Consider for example the High Courts known for e-filing – Punjab and Haryana, and Delhi. In 2019, the E-Committee reported that under a thousand matters had been filed online in the two courts combined. This is a minuscule amount. By comparison, they saw around 1.9 lakh cases instituted through regular means in just the first six months of 2019. While the Supreme Court hasn't published its e-filing numbers, they are likely to be comparable. E-filing is still very much in its infancy.
However, the COVID-19 epidemic could catalyse change. Due to the need for social distancing, the Supreme Court has strongly urged litigants to file cases electronically on its online portal. Given the current national lockdown, litigants are likely to find the option to e-file very attractive, even if the Court hadn't issued any guidelines.
During this period, the Registrar has the unusual opportunity to test and improve the e-filing system, while the Court operates at a diminished capacity. Ultimately, the better the Registrar can get the system to work now, the more likely it will be used once the epidemic subsides.
Best,
SC Observer Desk
(This post is extracted from our weekly newsletter, the Desk Brief. Subscribe to receive these in your inbox.)