Analysis
Dussehra Recap
DESK BRIEF: The last 6 weeks saw arguments in the Ayodhya title dispute, Article 370, and the legality of the SC/ST Act Amendment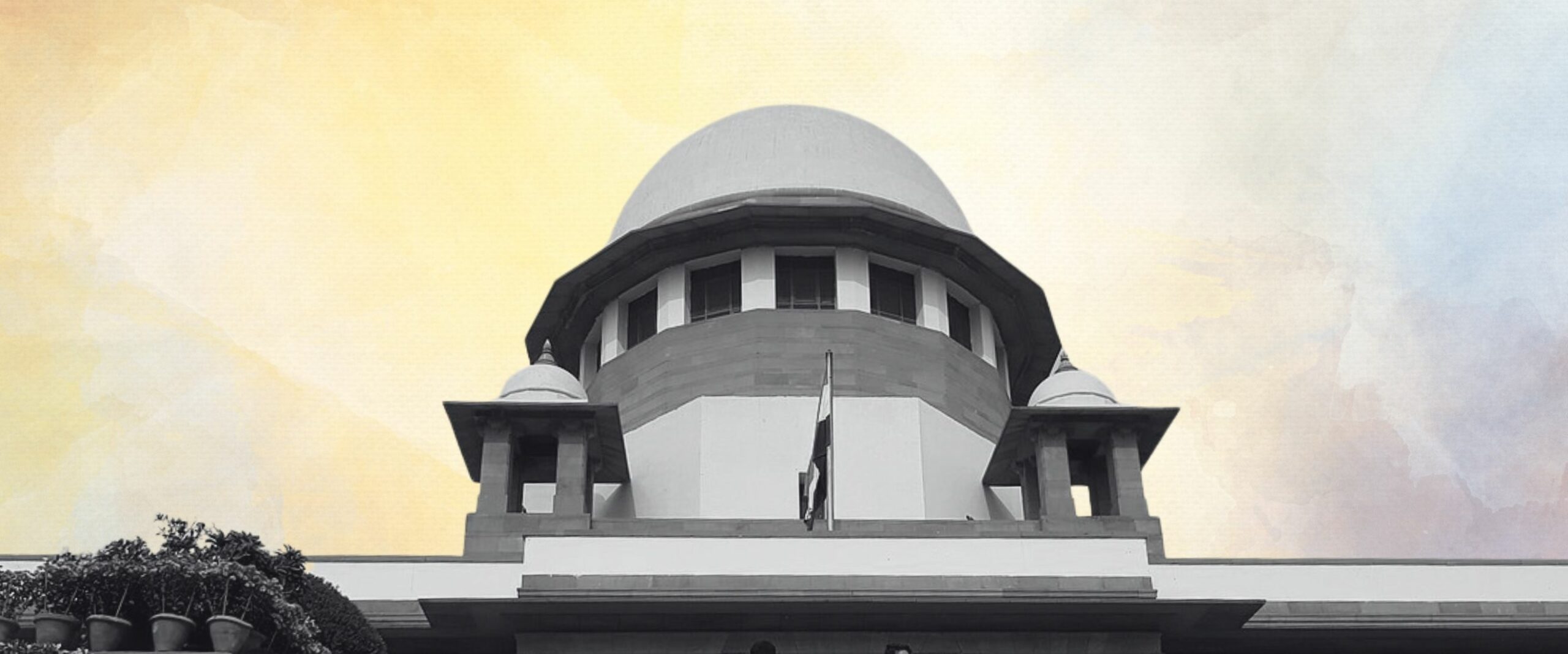 With the Supreme Court on vacation for Dussehra this week, we briefly review key cases over the last six weeks of this term. This term we focused on three cases: Ayodhya Title Dispute, Article 370 and Legality of SC/ST Act Amendment.
The Ayodhya Title Dispute completes 58 days of oral argument. Last week, Shri Ram Virajman, the Nirmohi Akhara and other Hindu parties finished their rejoinders to the Sunni Waqf Board's appeal. Contrary to popular understanding, the dispute is not merely between Hindus and Muslims. While the Hindu parties unanimously opposed the Waqf Board's ownership claim, they also challenged each other's arguments. The Nirmohi Akhara in particular, defended itself in detail against Shri Ram Virajman's claim that the Akhara's suit is barred by limitation. Both parties seek management rights over the Lord Ram temple. Oral arguments in the Ayodhya title dispute will come to an end by October 18th.
In a blow to petitioners challenging the abrogation of Article 370 of the Constitution of India, Justice N.V. Ramana's Bench adjourned oral arguments until November 14th, two weeks after the Jammu & Kashmir Reorganisation Act, 2019 comes into effect. The Act will bifurcate the State into two Union Territories. Senior Advocates Raju Ramachandran and Gopal Sankaranarayanan unsuccessfully tried to convince the Bench that hearing the case after bifurcation will render the petitions infructuous. Justice Gavai observed that the court could always reverse the effects of the Act. However, if the Aadhaar case is anything to go by, this does not bode well for the petitioners. Then again, Union Home Minister Amit Shah remarked that statehood would return to Jammu and Kashmir 'once the situation is normalised'.
Further, the Scheduled Castes and Scheduled Tribes (Prevention of Atrocities) Act, 1989 cases appear to be resolved. On October 1st, the court withdrew its directions in Subhash Kashinath Mahajan that restricted law enforcement's power to register FIRs and make arrests for offences under the Act. Exercising its review power, the court held that the directions created an unequal legal regime for SC/STs.
The court reopens after the Dussehra break on October 14th. For live updates, follow us @clprscobserver.
Best,
SC Observer Desk
(This post is extracted from our weekly newsletter, the Desk Brief. Subscribe to receive these in your inbox.)