Analysis
Easing of Restrictions?
DESK BRIEF: In a gradual move towards re-opening, the Supreme Court announced it will begin to hear more types of matters.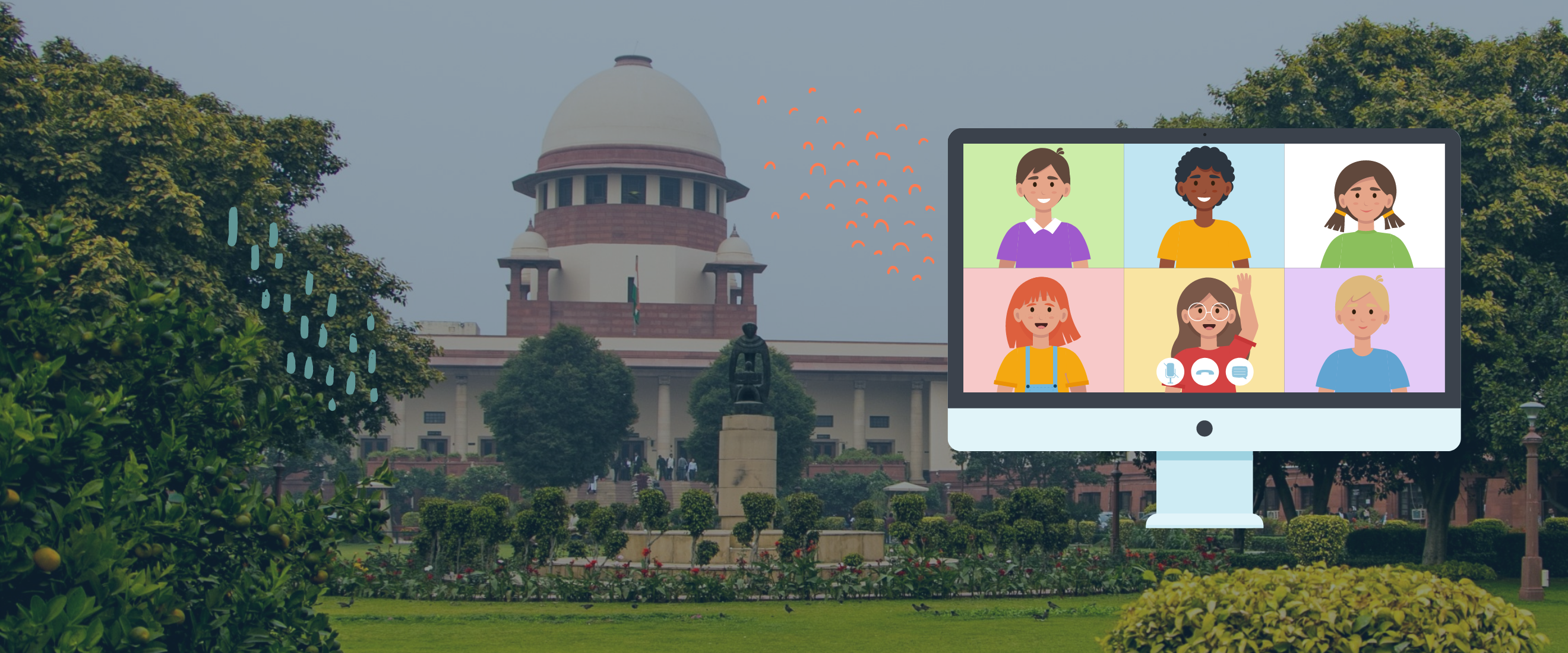 In a previous Desk Brief, 'Ripple Effect', we discussed how the COVID-19 restrictions had delayed hearings in some crucial Supreme Court cases. Given the unique set of challenges that the pandemic poses to the Court, we also asked how long it will take for the Court to resume normal functioning.
On April 18th, in what appears to be a gradual move towards re-opening, the Court announced it will begin to hear more types of matters, other than just 'extremely urgent' ones. It declared that it will hear 'Short category matters, Death penalty matters and matters related to family law' through video conferencing. Short category matters include those related to rent and eviction, motor vehicles and insurance compensation, maintenance and bail matters.
In addition, the Court will take up review and curative petitions. These though will be circulated 'in-chambers'. It is unclear whether the Court intends to hear any admitted ones in open court.
As for the first class of cases – short category, death penalty and family law matters – they will be taken up subject to the availability of concerned benches and after obtaining approval from the Chief Justice. For this process to be put in motion, the parties will have to first furnish their consent for hearing.
These announcements seem to signify that the Court is slowly yet surely making an effort to hear more cases. Given that hearings are conducted through video conferencing, it may also be a sign of the Court's increased confidence in the technology.
Despite this, there is still no larity on whether the Court will take up high profile constitution bench matters any time soon. With the Court also grappling with many COVID-19 related public interest litigations, pending constitution bench matters may remain on the back burner.
Best,
SC Observer Desk
(This post is extracted from our weekly newsletter, the Desk Brief. Subscribe to receive these in your inbox.)