Analysis
Farm Laws Repealed – What Now for the 'Right to Protest'?
DESK BRIEF: After the farm laws repeal, will the SC make it harder for protests to make a significant impact?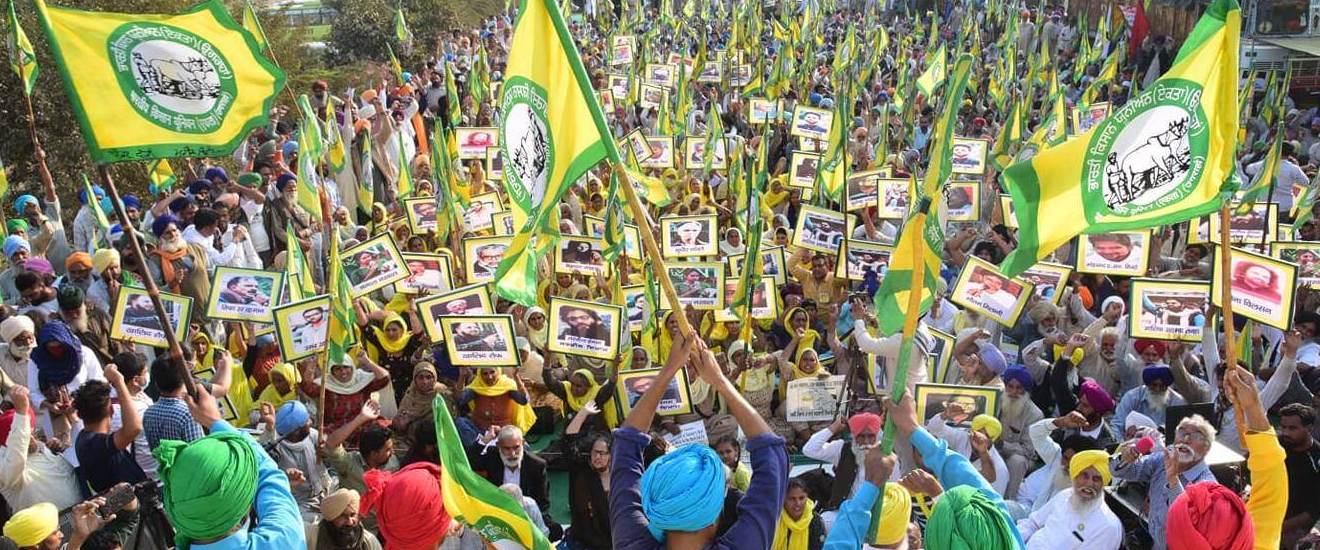 On November 19th 2021, Prime Minister Narendra Modi announced that the three farm laws enacted by Parliament in September 2020 would be repealed. There was widespread belief that these laws would, among other things, subject farmers to the whims of private companies and the market. 
Protests against the farm laws began in September 2020 and have continued until now. In October 2020 the Court first heard the challenge to the farm laws. On January 12th 2021, the Court stayed the laws and constituted a committee to consider the grievances of the farmers and submit a report. This report was submitted to the Court in March 2021, but has had a cone of silence placed around it ever since. In the meantime, protests continued.
In July 2021, the Kisan Mahapanchayat filed a petition at the Supreme Court seeking permission to protest the farm laws at Jantar Mantar in New Delhi. Instead of deciding whether to allow the protest or not, the Bench asked a more fundamental question: is the right to protest absolute? Should farmers be permitted to protest the farm laws while the case was sub-judice (pending the Court's review)?
However, the Court's decision on the farm laws has been pending for over a year now. Despite not passing a substantial order in the matter since January 20th 2021, the Court is considering suspending the right to protest during times where the Court isn't actively hearing a matter. 
In the Prime Minister's address, he said that the government was unable to convince farmers of the law's benefits which was why they were being repealed. Some have argued that the Union Government had to concede because of the upcoming elections in Uttar Pradesh and Punjab and/or because of the impact of the Lakhimpur Kheri incident. These considerations along with the year long protests brought sustained public attention and scrutiny to the farm laws issue –  that it may not have otherwise received.
The SC's decision on the scope of the right to protest could have significant implications for the future of such protests and the change that can be brought about with them. Setting a precedent where protests can be quelled because the Court has begun to hear a case could make it exponentially harder for protests and movement to make a significant impact. Especially when these cases could be pending for years. 
Click here to subscribe and receive more Desk Briefs like this.