Court Data
How many 9-judge bench judgments were delivered since 1950?
This posts looks at the number of judgments delivered by a nine-judge Bench.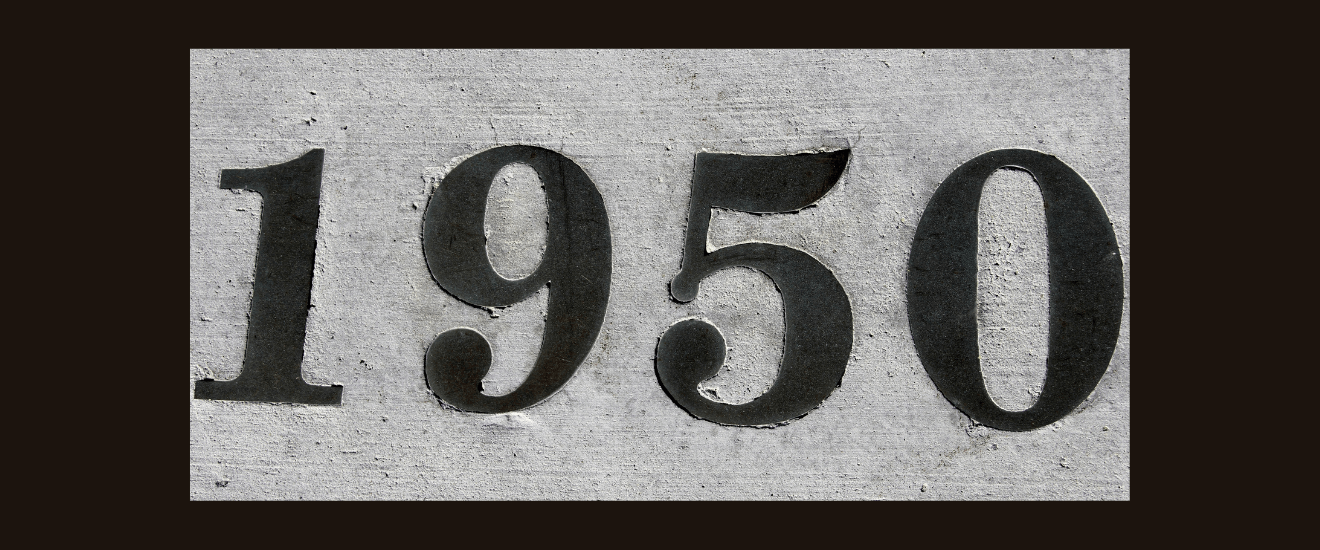 Earlier this year, in January, the Supreme Court constituted a nine-judge bench to resolve constitutional questions pertaining to freedom of religion, in the Sabarimala Review case. While Article 145(3) of the Constitution does empower the Court to form benches comprising more than five judges, it is rare to see nine-judge benches. As of 1 June 2020, only 6 of the 47 pending Constitution Benches are nine-judge benches.
In the Supreme Court's history, how many judgments have been delivered by a nine-judge bench? Further, what subject matters have merited nine-judge bench adjudication?
In its 70 year history, the Supreme Court has only authored 17 nine-judge bench judgments.
A preliminary examination of these judgments demonstrates that all these cases involved constitutional issues. A majority of these cases revolved around fundamental rights claims. For example, consider KS Puttaswamy v. Union of India, which dealt with the right to privacy, or Naresh Shridhar Mirajkar v. State of Maharashtra that revolved around fundamental rights claim against the judiciary.
The next contender is tax-related cases – In Re: The Bill to Amend S. 20 of The Sea Customs Act, 1878 and S. 3 of The Central Excises and Salt Act the Supreme Court delineated the scope of Article 289 of the Constitution of India, 1950 and in Jindal Stainless Ltd. and Ors. v. the State of Haryana the validity of various state tax legislations was challenged.
Additionally, the two significant cases concerning judicial appointment were 9-judge benches: In Re: Appointment and Transfer of Judges and Supreme Court Advocates-on-Record Association and Ors. v Union of India.