Court Data
How many Constitution Bench cases are pending?
The Court has 48 Constitution Benches which are hearing 396 cases. The rate of disposal for such matters has reduced during the pandemic.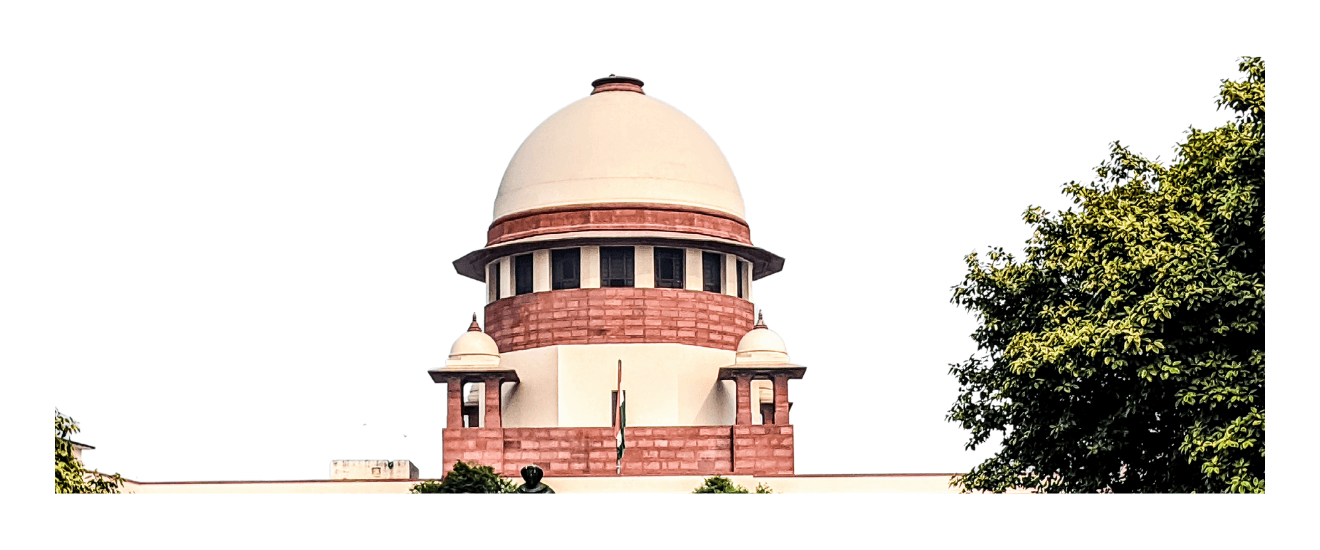 The Supreme Court hears cases involving substantial questions of law, in benches of 5 or more judges as per Article 145 of the Constitution of India, 1950. These benches are called constitutional benches (CB's). In a previous post we looked at the decrease in pendency of CB cases over the course of 2019. In this post we will track the pendency of these cases so far in 2021.
In total, the Supreme Court has 67,898 cases pending before it as of 1st May. Of these, 48 main CB matters are pending (alongside 396 matters that are connected therewith).
This dataset accounts for the Supreme Courts functioning up until 9 days prior to the beginning of summer vacation (advanced to 10th May on account of the second wave). The year began with 50 pending CB cases and saw a drop to 47 in February. However, following this the court saw a stagnation in disposal of CB cases with numbers increasing to 48 and staying there. This might be explained because of the onset of the second wave and the Court declaring that they would only hear urgent matters from April 22nd onwards.
Within the same timeframe in 2019 the court saw a decrease of 16 pending CB cases (between January and May) whereas in 2021 we have seen a drop of 2 pending CB cases.
The number of cases pending before 5-judge benches has seen a small drop but the total number of pending CB cases has stagnated. The number has remained at 48 since March which coincides with the second wave as the Supreme Court decided to hear only urgent cases.