Analysis
Indian Crypto-Wars: Teetering on the Brink?
DESK BRIEF: The Court has so far adopted a policy of non-intervention and refused to issue any substantive orders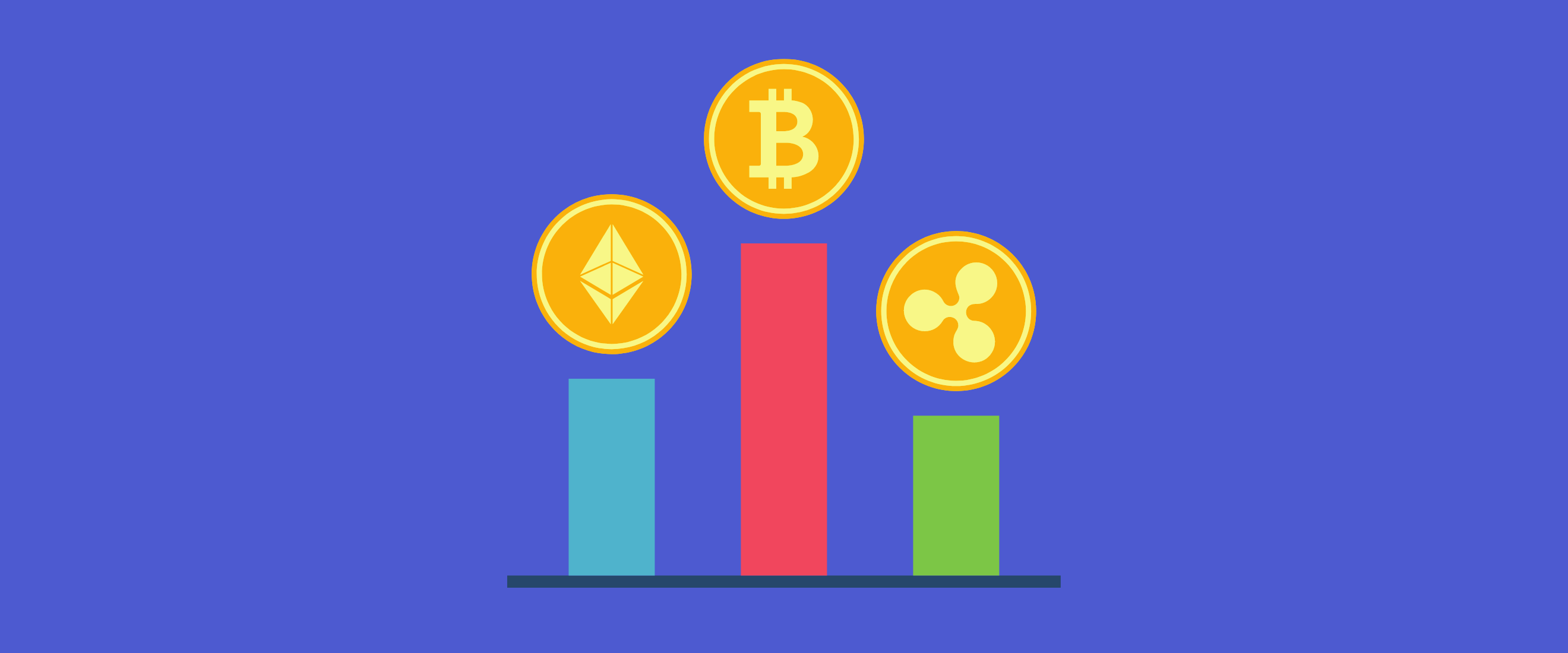 Encryption of communication systems by social media intermediaries and tech companies has time and again stirred debates about the delicate balance between user privacy and national security. The 2016 tussle between Apple and FBI over decrypting iPhones used by terror suspects, and the thinly-veiled conflict between the Government of India and WhatsApp on identifying the originators of fake news, are past instances of deadlock between intermediaries and governments over encryption. In both these instances, the private actors brought up privacy concerns and technological limitations as a barrier to breaking encryption of their systems.
The Government of India has sought to break this impasse through the proposed Intermediaries Guidelines (Amendment) Rules ('Guidelines'). The Guidelines mandate intermediaries to share with the state, details of 'originators' of information on their platforms, which may even entail breaking end-to-end encryption. The Guidelines have already received widespread criticism for their potential to compromise user privacy and violate the spirit of the Puttaswamy case.
The Indian judiciary too seems to have now joined in on the issue. On September 24th, in a petition filed by Facebook, Justices Deepak Gupta and Aniruddha Bose directed the Union Government to provide an update on the status of the Guidelines. The Petition seeks to transfer to the Supreme Court petitions pending before various High Courts in relation to the regulation of social media intermediaries. Nevertheless, the court has so far adopted a policy of non-intervention and in the last hearing, refused to issue any substantive orders, characterising the issue as a complex technological matter best left to the executive.
As the Court itself hinted, the Government will now have the monumental task of balancing the seemingly irreconcilable values of national security and privacy. Will the Government be able to pull this off, or will the court ultimately have to intervene to avoid a crypto-war?
Best,
SC Observer Desk
(This post is extracted from our weekly newsletter, the Desk Brief. Subscribe to receive these in your inbox.)