Court Data
Is Integrity Essential for Judicial Appointments?
Integrity appears the second highest number of times as a criterion mentioned in collegium resolutions, but only twice for specific judges.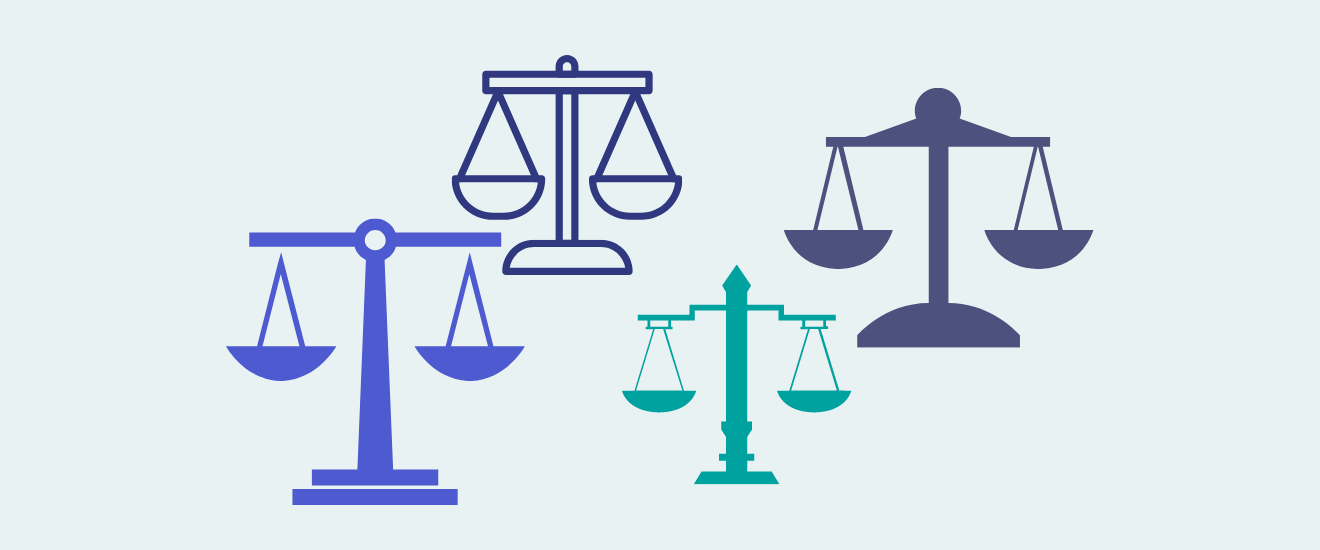 In this series of posts, we are analysing the criterion on the basis of which a collegium recommendation for judicial appointment is made. For an overview of the thirteen collegium resolutions on which this is based, and the method used in this series look here. In the previous posts, we examined merit and seniority as factors.
Judicial Integrity may potentially refer to a judge's independence, incorruptibility and potential bias – political, personal or otherwise.

Integrity is the factor that has been cited the second highest number of times, after 'seniority' – in 8 resolutions. In all 8 resolutions it was cited in the general statement. This includes all seven resolutions recommending fresh judges and one reiteration.
Integrity was cited only once with reference to specific judges  – namely Bopanna and Bose JJ. The collegium noted that there was nothing 'adverse' about their integrity. However, it is interesting to note that they only did so when reiterating their names, after the government first rejected them.
The collegium appears to be reluctant to discuss integrity related concerns while appointing Supreme Court judges. However, some resolutions for the appointment of High Court judges appear to be more candid about corruption allegations against potential HC judges.
In the posts to follow we examine other factors in these resolutions, namely regional diversity and social and gender diversity.