Analysis
Is Sedition Constitutional? From Tara Chand [1950] to Aditya Ranjan [2021]
Section 124A as a suppression of free speech: Tracing the History of Sedition Law in India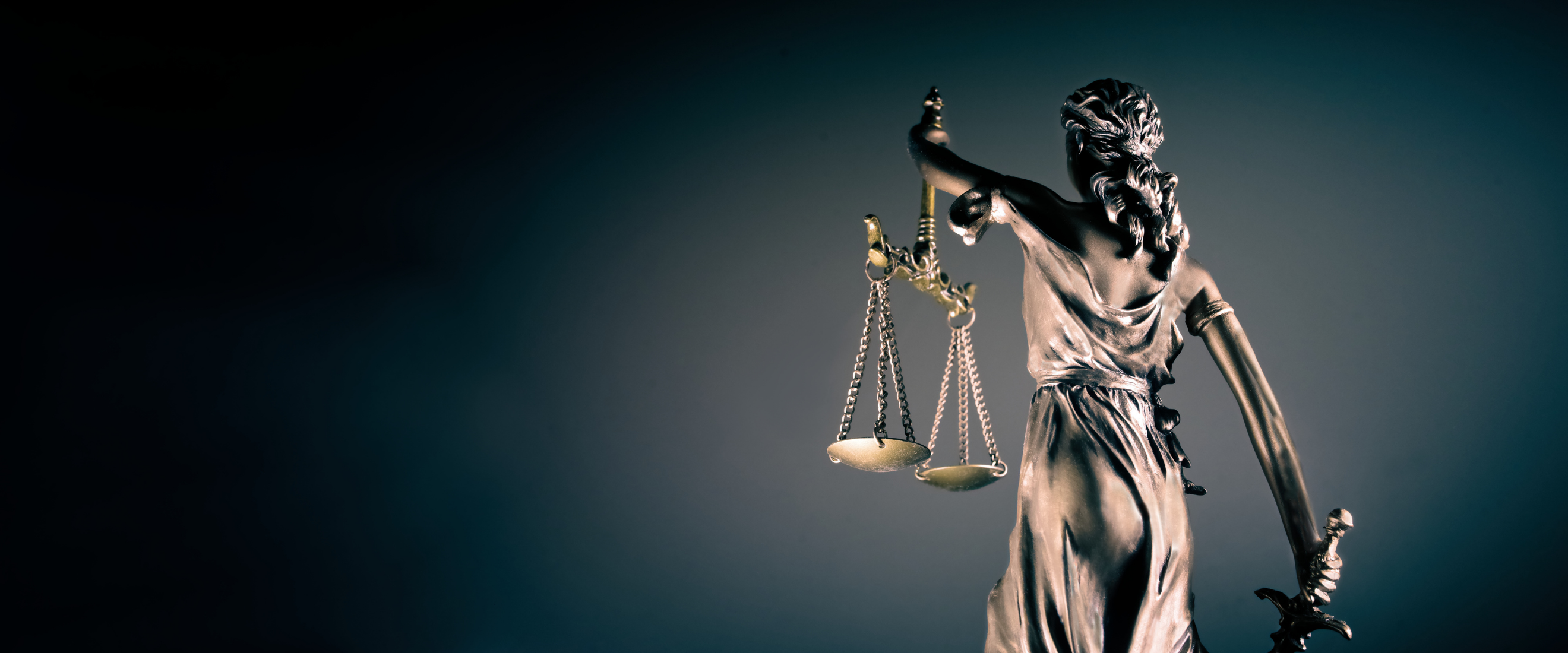 Aditya Ranjan, Varun Thakur and V Elanchezhiyan, a group of lawyers, from Delhi. They recently filed a public interest litigation at the Supreme Court. They challenged the constitutional validity of S. 124 A of the Indian Penal Code, 1860: this section defines sedition and criminalises seditious activities. They argued that sedition is used as a political tool to prosecute persons critical of the government and its policies. This violates their fundamental right to free speech and expression and life.
On February 9th, the Bodbe CJI led bench was not keen on admitting this petition. The CJI was quick to highlight that the current petitioners did not have sufficient standing as they are not being personally prosecuted under the provision. He asked them to return with a more "concrete case".
The challenge to sedition before Indian courts is not novel. In 1950, the year India became a republic, the Punjab and Haryana High Court held that S.124A was unconstitutional. Weston and Khosla JJ believed sedition violated the fundamental right to freedom of speech and expression. A democratic state will see changes in political ideologies and ruling parties. Sedition laws may have been necessary during foreign rule. However, they are inappropriate by the nature of the change which came about at independence. Further, though Article 19(2) gives reasonable restrictions to the fundamental right of free speech, the restriction has to be constitutional and not excessive. The justices argued S. 124A did not pass this test. [Tara Singh Gopi Chand v. The State; AIR 1951 Punj 27 (Z6)].
The Constitutional Challenge to Sedition Over the Years by CLPR
In 1958, the Allahabad High Court was confronted with a similar constitutional challenge to sedition. Justice Raghubar Dayal in the Sabir Raza case viewed any criticism of the Government, a Member of Parliament or Government policy as protected under the right to freedom of speech and expression. Such speech cannot be penalised under sedition even if it disrupts public order. On the issue of threatening the security of the State, the Court held that disruption of public order does not lead to the overthrow of State. It is only by rebellion and mutiny that the State can be overthrown, and a Republic destroyed. [Sabir Raza v. The State, Cri App No. 1434 of 1955, D/- 11-2-1958 (All) (Zl)]
A year later, the Allahabad High Court categorically held S. 124A to be unconstitutional. S. 124A imposed restrictions on freedom of speech and was not in "public interest". In this case, Ram Nandan was an agricultural labour activist charged with sedition. He accused the Congress government of failing to address extreme poverty in the State. He encouraged cultivators to form an army and overthrow the Government if needed. The Court held that a mere possibility of public disorder is not enough to justify a restriction on the fundamental right of freedom of speech and expression. [Ram Nandan v. State of UP; AIR 1959 All 101]
The Supreme Court had an opportunity to determine the validity of S. 124A in 1962. In the Kedar Nath case, a constitution bench of the Supreme Court overruled all the aforementioned High Court precedents. It held that sedition is a valid exception to free speech so long as it intends to incite violence. Kedar Nath was a member of the Forward Communist Party of Bihar. He was charged with sedition for his speech in Barauni in 1953. He had accused the Congress government of corruption and targeting Vinobha Bhave's attempts to redistribute land. Justice Sinha carved out the scope for applying sedition. He noted that any words of disloyalty towards the government in 'strong terms' will not be sedition unless it causes "public disorder by acts of violence". Hence, this judgment predicated the applicability of sedition on the likelihood of causing violence [Kedar Nath Singh v. State of Bihar; 1962 Supp. (2) S.C.R. 769].
In 2016, Common Cause, an NGO working on public issues, filed a writ petition challenging the use of S. 124A. It alleged that the government ignored the Kedar Nath judgment. They were heavily misusing sedition to stifle dissent and target the freedom of speech of students, journalists and intellectuals. It sought a strict framework for the police, magistrates and government to deal with sedition and prosecution under it. However, it did not stand before the Supreme Court. A division bench led by Dipak Misra J noted that the Kedar Nath judgment offered sufficient guidelines for sedition. It was unnecessary to revisit this issue.