Analysis
Justice Bhushan Retires on July 4th After Half a Decade at the Court
Bhushan J was part of 779 judgments, out of which he authored 258. Most of his judgments dealt with criminal law.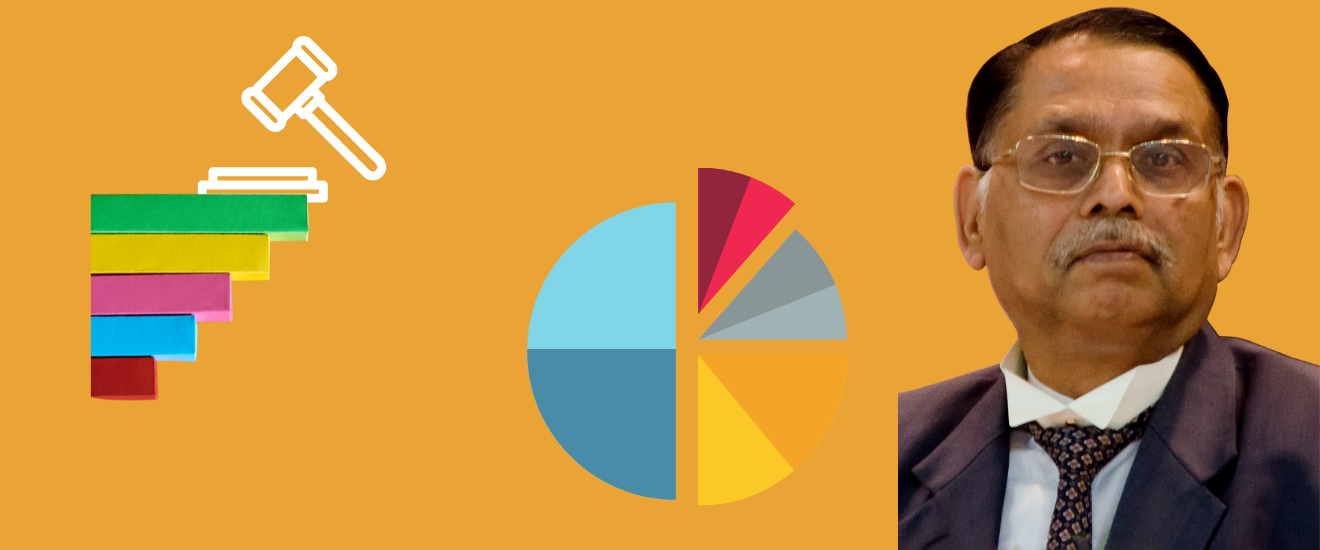 Bhushan J began his career as an advocate and practiced for around two decades. His judicial career was marked by his appointment to the Allahabad High Court as its permanent judge. He was finally elevated to the Supreme Court in 2016.
To mark his retirement in this post, we examine his five-year tenure in numbers.
Justice Bhushan has written 258 judgements in his five year term. He has sat on a total of 779 Benches. He has authored 32% of the judgements he was on the Bench for. 22% of his judgements dealt with criminal law, while others included service (15%), civil (15%) and constitutional (10%) matters.
His average number of judgements per year is 51.6, which is the third-highest among sitting judges of the Supreme Court. 20 judges write less judgement per year than the average of 26.8 among sitting judges.
Justice Bhushan's tenure of five years as a Supreme Court Judge is nearly at par with the average tenure as of 2020. 9 of the sitting judges have a tenure lesser than him, with 4 years. Justices Surya Kant, N.V. Ramana, U.U. Lalit, and D.Y. Chandrachud have had the highest tenure of 8 years.
In the next post, we look at some of Bhushan J's key judgments on the COVID crisis, the Ayodhya dispute, Maratha Reservations and more.