Court Data
Justice K Joseph: Authored Judgements v. Judgements Cited In
Justice Kurian Joseph: A comparative analysis of number of judgments authored and number of times cited.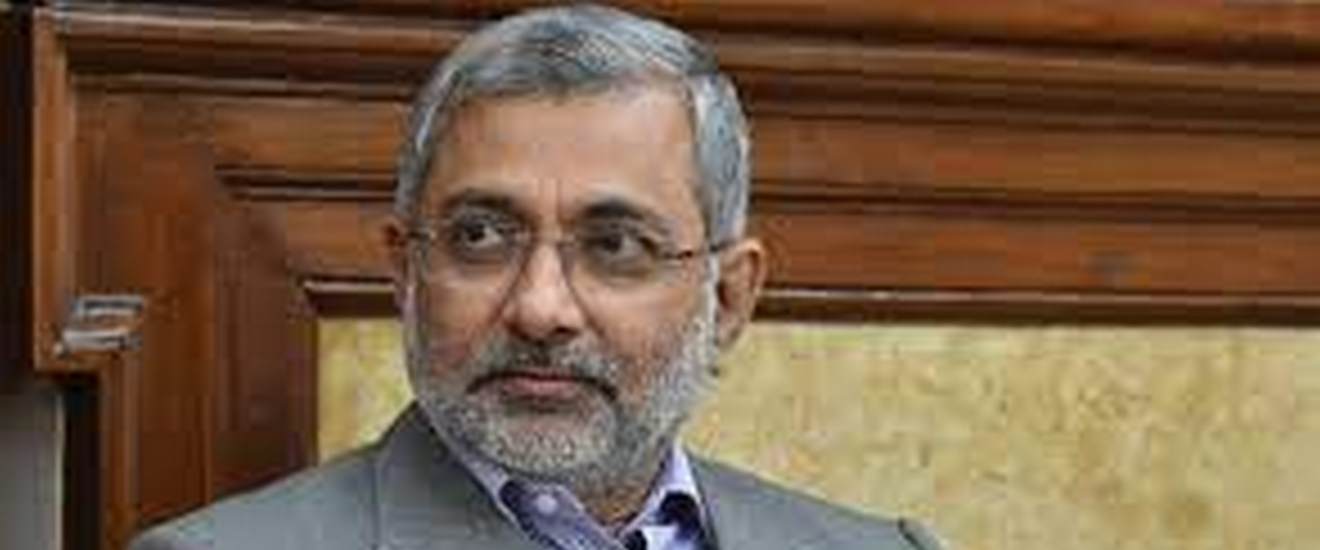 For a graph of the number of judgments authored contrasted with the number of judgments cited in for each sitting Supreme Court Justice, including now retired Justice Kurian Joseph, click here.
Kurian Joseph J retired on November 29th 2018. When he retired, he had authored more judgments than any other sitting Supreme Court Justice by a massive margin. He authored a total of 1120 judgments, which is nearly 3 times more than the second most productive sitting judge, AK Sikri J.
One question one might ask oneself is, are Kurian Joseph J's judgments influential? One way in which one can begin to answer this question is by looking at how often K Joseph J has been cited in other judgments. Manupatra (online legal research portal) defines a citation as a reference to a judge's name in a judgment.
Relative to the high number of authored judgments, Kurian Joseph J has been cited in a low number of judgments. He has been cited in a total of 240 judgments. By comparison, AK Sikri J has been cited in 295 judgments and yet, he himself, has only authored 398 judgments.
Careful, the point being made is not that Kurian Joseph J is cited infrequently. He has been cited the second highest number of times out of all sitting Justices. The point being made is that relative to the number of judgments he has authored, he has been cited a low number of times. His ratio of judgments authored to judgments cited in is merely 21%. This is the the lowest among all sitting Justices who have been cited.
Does K Joseph J's high number of authored judgments correlate to a low ratio of high influence judgments? In other words, are many of Kurian Joseph's judgments never cited?