Analysis
Justice Kureshi Transfer Reconsidered
The Justice Kureshi process highlights the need to settle the new Memorandum of Procedure for Appointment and Transfer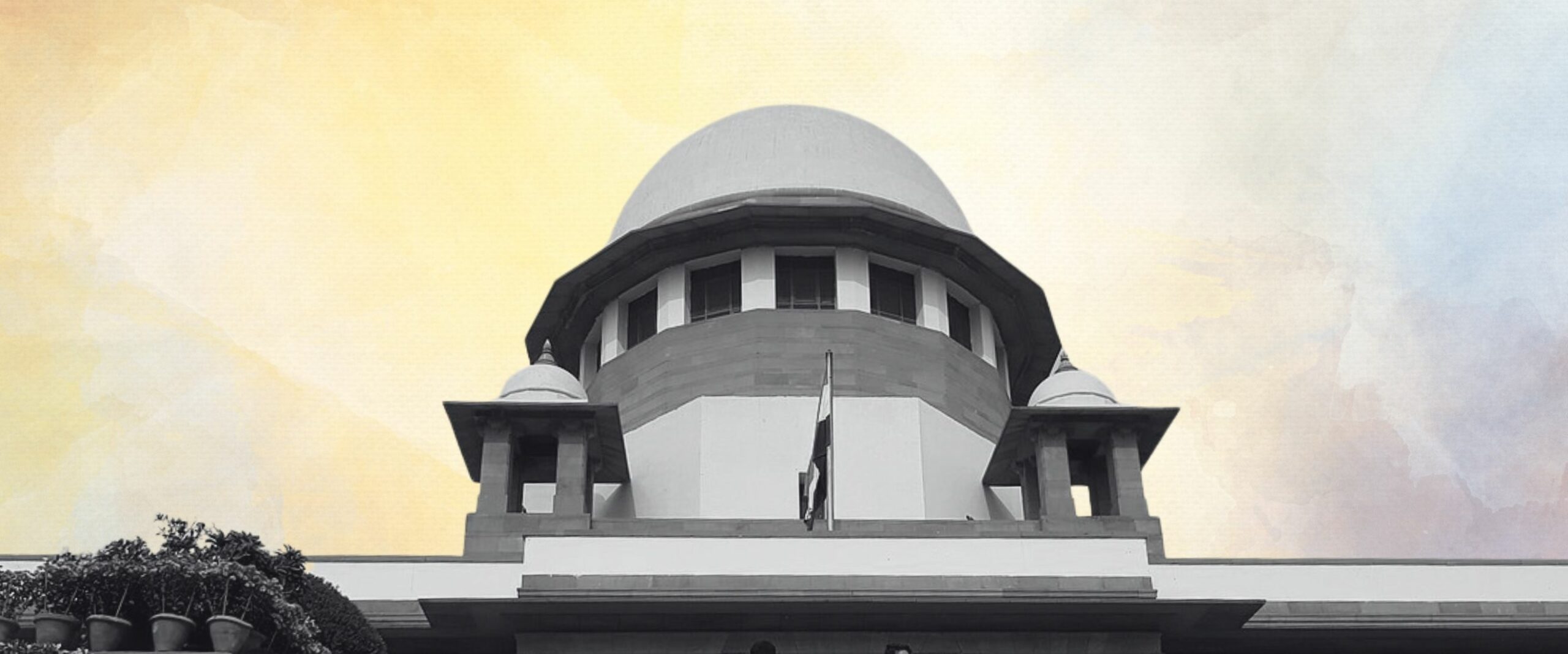 Earlier this month, we asked whether the Chief Justice of India will resolve the impasse surrounding the transfer of Justice Kureshi on the administrative or judicial side. As you may recall, on May 10th 2019, the collegium had recommended the appointment of Justice Kureshi as the Chief Justice of the Madhya Pradesh High Court. The Government of India refused to act on this recommendation, but approved the others made by the collegium on May 10th. On July 3rd, the Gujarat High Court Advocates Association ('GHCAA') filed a Public Interest Litigation seeking the immediate appointment of Justice Kureshi and to establish a six-week time limit for the Government to review judicial recommendations.
Late in August, the Department of Justice sent two letters to the collegium, requesting that Justice Kureshi be transferred to a different High Court. On Friday, September 20th, the collegium published a resolution reconsidering its May 10th proposal and instead recommending that Justice Kureshi be appointed as the Chief Justice of Tripura High Court.
This Monday, the court heard the GHCAA and kept the petition pending till the Government notifies Justice Kureshi's appointment. While this order appears to strengthen the collegium's administrative decision, the court cautioned that the scope of judicial review of 'matters of appointment, transfer and posting of judges' is very limited.
The Justice Kureshi process highlights the need to settle the new Memorandum of Procedure for Appointment and Transfer to ensure that the judiciary does not concede its role in these administrative processes. However, as the GHCAA petition is still pending, there may be a late twist in this tale.
Best,
SC Observer Desk
(This post is extracted from our weekly newsletter, the Desk Brief. Subscribe to receive these in your inbox.)