Analysis
Justice Sinha's Impact on Criminal law
Justice Sinha's judgment set an important precedent for the use of the 'last seen' theory in criminal law, upholding the standard of proof.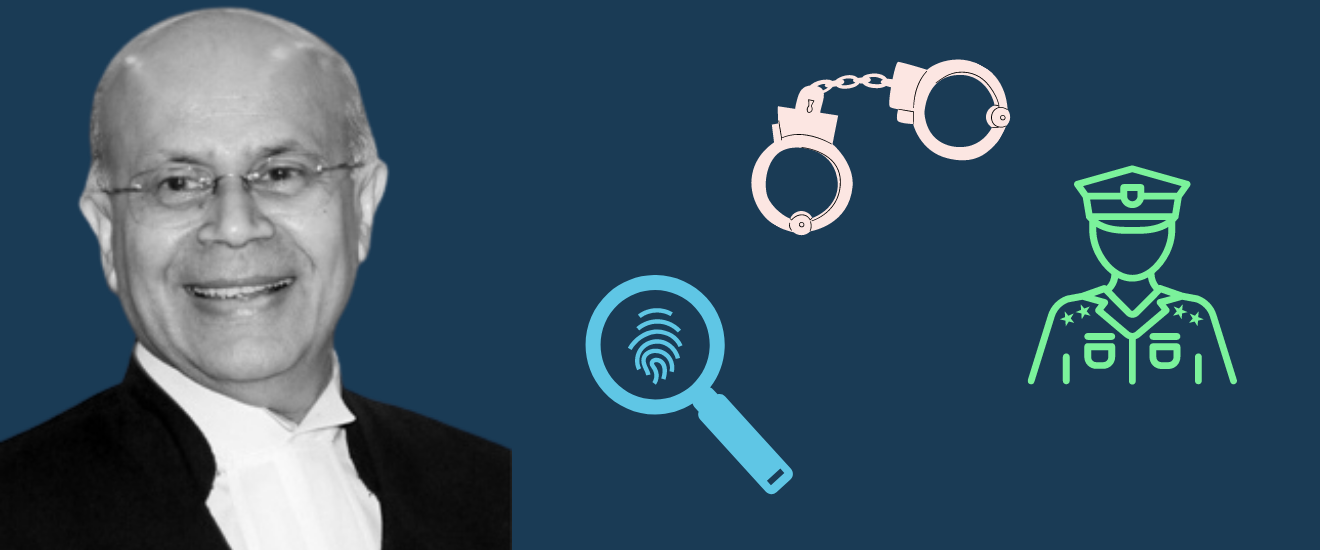 Justice Navin Sinha was appointed as a Supreme Court Judge on February 17th 2017 and retired on August 18th, 2021 after a four year tenure. A majority of the judgements he wrote during this time were on criminal law. In this post we look at his judgment in Reena Hazarika v State of Assam (2018) and the impact it had on criminal law.
In this case, the appellant (Reena Hazarika) was found guilty of killing her husband by the trial court and the Gauhati High Court. Both Courts held that Reena Hazarika was last seen with her husband just before he died and therefore held her guilty of murdering him. The Courts were relying on the 'last seen theory' which requires the person who is last seen with a victim to bear the burden of proving they did not commit a crime. The case reached the Supreme Court on appeal on February 21st 2018 and a two-judge bench consisting Justices Nariman and Sinha heard the matter.
The last seen theory can be found within s 106 of the Indian Evidence Act, 1872. This section discusses the burden of proof on a person who has knowledge of a specific fact, such as being the last person known to have been with a victim.
Sinha J wrote the judgment and ruled that merely because Reena Hazarika was last seen with the victim, the burden does not lie on her to prove her innocence. He wrote that in order to convict someone on the basis of circumstantial evidence and invoke the last seen theory, the chain of circumstances must lead to the 'inescapable' conclusion of that person committing the crime.
Without this, Sinha J ruled that the lower courts could not have applied the 'last seen theory'. He then emphasised that the accused (Ms. Hazarika in this case) is not the one who is required to prove that she did not commit the crime 'beyond all reasonable doubt'. All she had to do is place doubt on the case made out against her.
Sinha's judgment in the case set a precedent on how the last seen theory has to be applied in criminal law. The judgment also represented his emphasis on the 'beyond all reasonable doubt' standard which can be seen in his other judgments on criminal law matters.