Analysis
New Roster: Who will hear PILs?
As per the Court Registrar's new work roster, PILs will no longer be heard only by the Chief Justice's bench.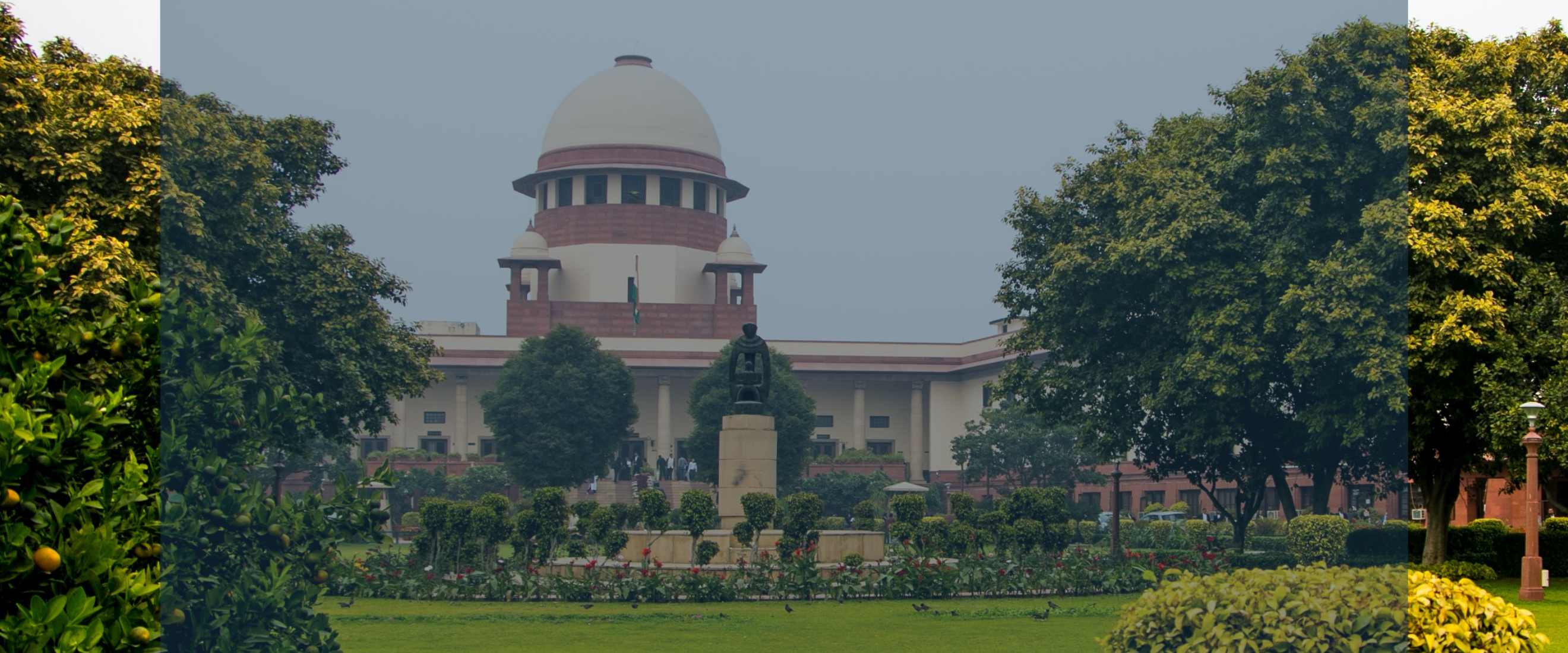 The court's Registrar published a new work roster which broadly determines the types of cases each Bench is likely to hear. It defines the subject-wise division of cases between Benches and will be in effect from 1 July, 2019.
As per the new Roster, Public Interest Litigations (PILs) will no longer be heard only by the Chief Justice's Bench. They will also be assigned to the Benches of the four other senior-most judges: Justices SA Bobde, NV Ramana, A Mishra and R Nariman.
The new roster departs from the year-long practice instituted by CJI Misra of only the Chief Justice's Bench hearing PILs. However, it continues to adopt the subject-wise allocation of cases. Further, it allocates election matters to the second senior-most judge, Justice SA Bobde, in addition to the Chief Justice.
The Chief Justice continues to be the master of the roster and he will assign specific cases to the Bench.
Resources