Analysis
Non-COVID News
DESK BRIEF: COVID-19 has dominated the headlines. But unrelatedly, the Court has delivered two important fundamental rights judgments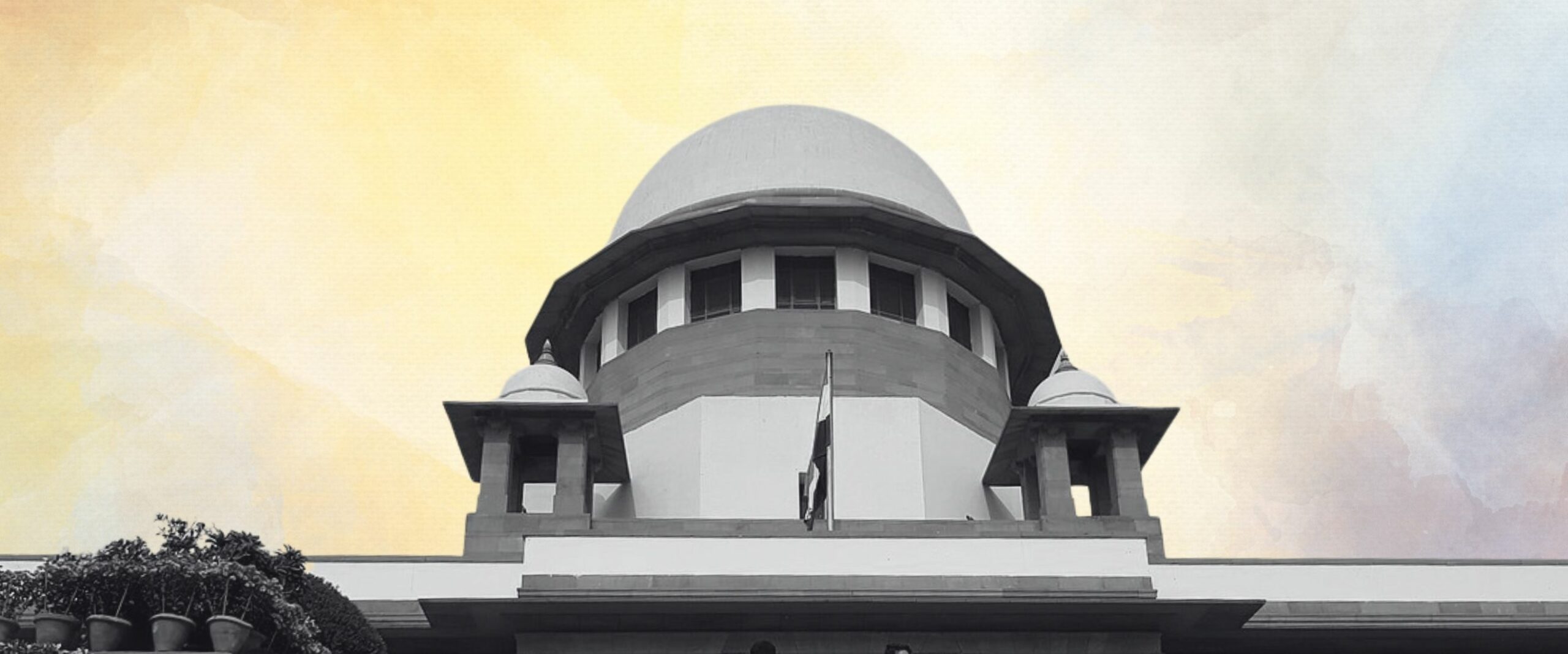 Over the last month, we have been mostly bringing you COVID-19 related updates from the Court. While these updates have grabbed headlines, there have been some significant non-COVID developments too. Notably, the Court delivered two important fundamental rights judgments in this period.
In Chebrolu Leela Prasad Rao and Ors. v. State of AP and Ors., a constitution bench comprising Justices Arun Mishra, Indira Banerjee, Vineet Saran, MR Shah and Anirudha Bose struck down a notification of the Andhra Pradesh Governor that had provided 100% reservation in Fifth Schedule  Areas to teachers belonging to Scheduled Tribes.
The Court found that the decision to provide 100% reservation was arbitrary and went against the upper limit of 50% laid down in Indra Sawhney. Moreover, the Court found that the Governor cannot exercise his powers in violation of fundamental rights.
In another significant fundamental rights' decision – Christian Medical College Vellore Association v. Union of India and Ors. – the Court held that the National Eligibility cum Entrance Test (NEET) did not violate the rights of minority institutions.
NEET was introduced in 2013 as a single, national level, entrance examination for admission to medical and dental courses. Minority institutions had challenged it on the ground that it went against their right to administer educational institutions under Article 30 and also their freedom of occupation and trade under Article 19(1)(g).
The Court did not find merit in either of these contentions. In rejecting the Article 30 challenge, it noted that "reasonable regulatory measures can be provided without violating such rights available under Article 30 of the Constitution to administer an institution". Similarly, for Article 19(1)(g), the Court held that the regulatory framework was not restricting the right but instead catering to the effective enjoyment of the rights conferred in the provision.
While there have been other notable judgments since the imposition of COVID restrictions, the Court has nevertheless delivered significantly fewer judgments in this period.
With restrictions expected to remain in force in the immediate future, can the Court turn things around and make use of the fewer hearings to draft more judgments, especially in concluded fundamental rights cases?
Best,
SC Observer Desk
(This post is extracted from our weekly newsletter, the Desk Brief. Subscribe to receive these in your inbox.)