Court Data
Number of pending cases, last 5 CJIs
There has been a reduction in the number of pending cases over the terms of the preceding five Chief Justices.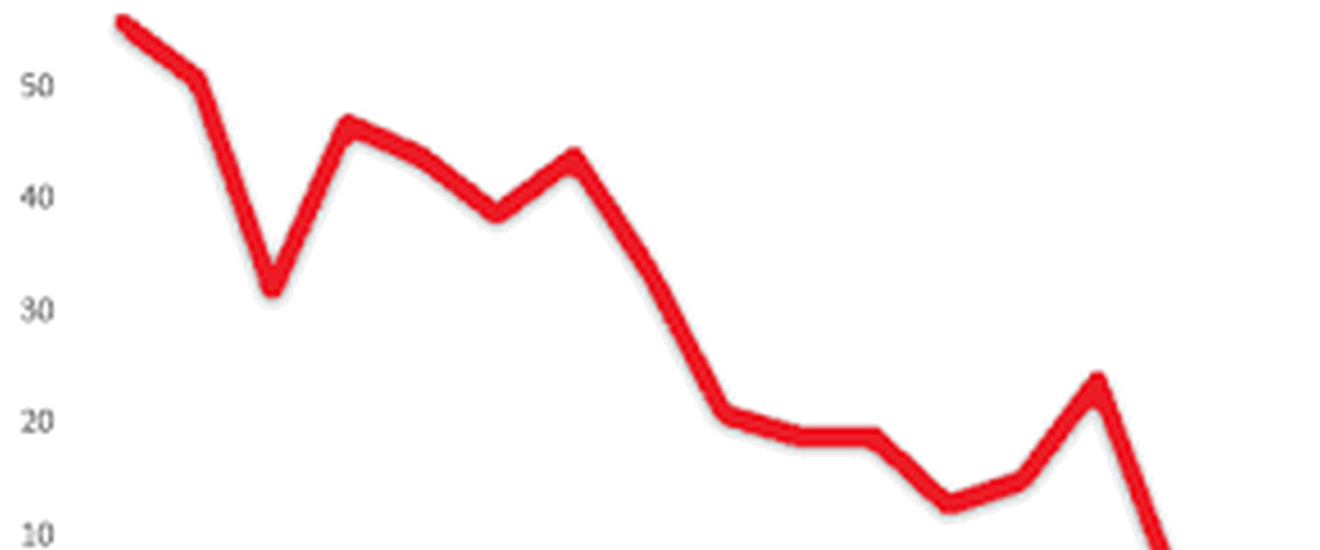 Under Dipak Misra CJI, the number of pending Supreme Court cases has reduced significantly. In May of 2018, Misra CJI's Court had 54,013 cases pending. A year ago under Khehar J, there were 60,751 cases pending. This is a decrease of around 11%. Misra CJI took over as Chief Justice in August, 2017.
RM Lodha (May 2014): 63,843
HL Dattu (March 2015): 61,300
TS Thakur (December 2016): 61,847
JS Khehar (May 2017): 60,751
D Misra (May 2018): 54,012
Please take the following into consideration:
For HL Dattu and TS Thakur JJ no May report is available. We have used the closest monthly report available.
This table/graph does not capture the filing and disposal rates under each Justice. It merely captures the total number of cases pending. It is entirely possible that previous Justices disposed of cases at a faster rate than Misra CJI.
Source of data: sci.gov.in/statistics