Court Data
Number of times the senior most judge was not appointed the CJI
The most senior judge has been surpassed for appointment as the CJI three times in Indian history.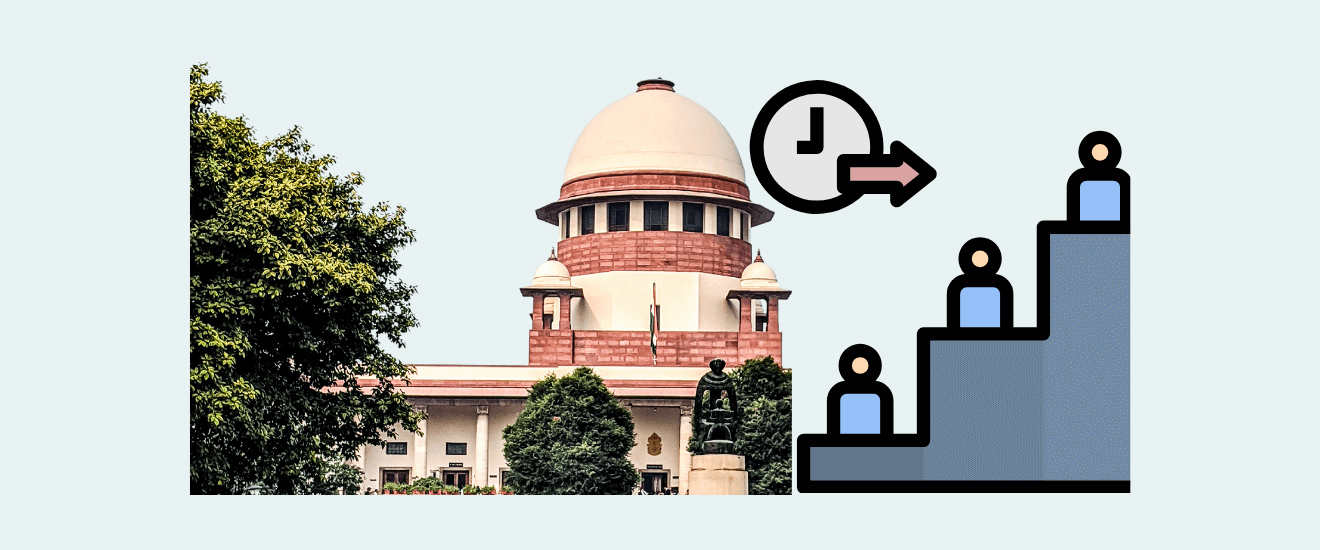 The senior most judge was surpassed for the appointment as the Chief Justice of India 3 times in the history of the Supreme Court of India.
It is customary, and not law, that the most senior judge of the Supreme Court, at the time when the current Chief Justice of India (CJI) is retiring, becomes the next CJI. The seniority is measured by the length of service on the Supreme Court.
The first time this convention was breached was in February 1964, when Gajendragadkar J superseded Imam J, who was seriously unwell.
The second breach was when A.N. Ray J was appointed as the CJI on April 25, 1973, by superseding three senior-most judges (Shelat, Hegde and Grover JJ). The supersession was made on the day following the Supreme Court's judgment in Keshavanada Bharati v State of Kerala.
The custom was sidestepped for a third time in 1977 when M H Beg J superseded H R Khanna J. When the first Chief Justice of the Supreme Court of India, Harilal Kania J, passed away in 1951, on hearing the rumour that the government is contemplating appointing somebody other than the senior-most justice, all the judges threatened to resign if the seniority norm was not followed.
Read: Abhinav Chandrachud: Supreme Court's Seniority Norm Historical Origins