Analysis
OROP: Balancing People and the Purse
DESK BRIEF: Fundamental differences in how stakeholders viewed the policy are what the OROP case hinges on.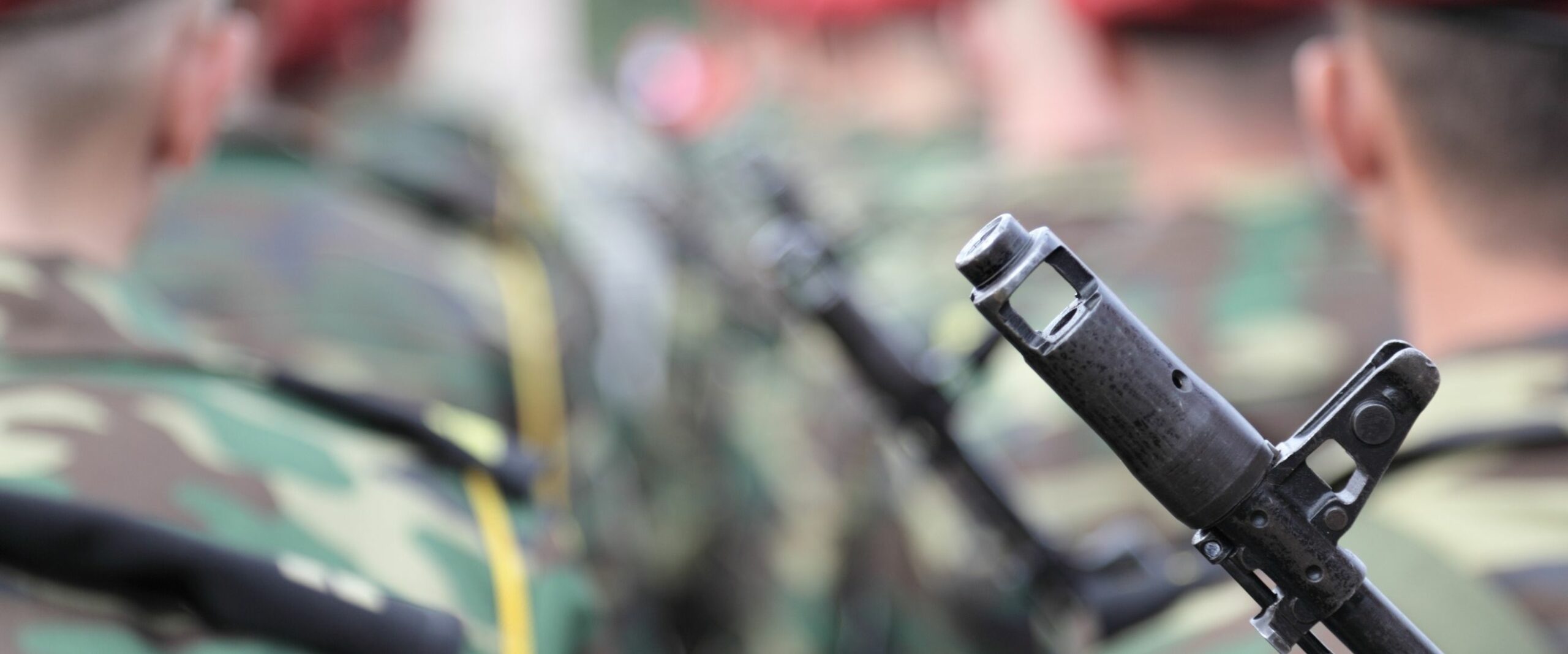 On March 16th 2022, the Supreme Court upheld the Union Government's One Rank One Pension (OROP) policy, ruling that pensioners of the same rank from India's Armed Forces were not legally entitled to the same pension. The Court noted that the Union was within its rights to design public policies that balanced different objectives.
Ultimately, the conflict over how OROP balances many stakeholders lies at the heart of this case. "One Rank One Pension as it was originally envisaged is not happening," said the pensioners' lawyer Balaji Srinivasan. "Now, we see a clear shift towards a different policy: 'One Rank Many Pensions'." How does the Court's verdict impact India's 26 lakh defence pensioners?
In principle, OROP aims to provide all officers of the same rank who have served the same amount of time with the same pension, regardless of when they retired.
OROP was discontinued in 1973. The NDA's landslide victory in the 2014 General Elections rested, in part, on its many campaign promises to meet pensioners' long-standing demands for its revival. In November 2015, the NDA government brought OROP back to life. However, pensioners approached the SC claiming that the 2015 iteration of OROP violated their Right to Equality. 
As explained in SCO's Judgment summary, OROP and the military's internal promotion policies result in pensioners of the same rank receiving different pensions. Officers of lower ranks may receive higher pensions than those of higher ranks. 
The petitioners argue that this harms the interests of lower-ranking jawans, who make up a majority of India's Armed Forces. Paid on a lower scale compared to commissioned officers, alongside widows, they are affected the most by pension disparities.
Why did the Union design OROP maintaining pension disparities, at the risk of alienating a key vote bank? "Together with salaries, it [pensions] consumes over 60% of the overall defence spending [in India]," says Dr. Laxman Kumar Behera, Associate Professor at JNU's Special Centre for National Security Studies and author of India's Defence Economy. 
The extra costs of the promised OROP scheme may tilt the balance away from the Union's other defence priorities—which include military modernisation amidst security threats along India's borders. The SC upheld the Union's right to make policy decisions that balance multiple interests. 
"Ultimately, it is a soldier who lays down their life for India's security," says a retired officer affiliated with the Indian Ex Servicemen Movement. "I wholeheartedly respect the SC's Judgment. But, if we start counting chips of ₹2,000 when it comes to compensating soldiers fairly, it really hurts."