Analysis
Ripple Effect
DESK BRIEF: The COVID-19 outbreak is having a serious impact on high profile Supreme Court cases expected to be heard in March and April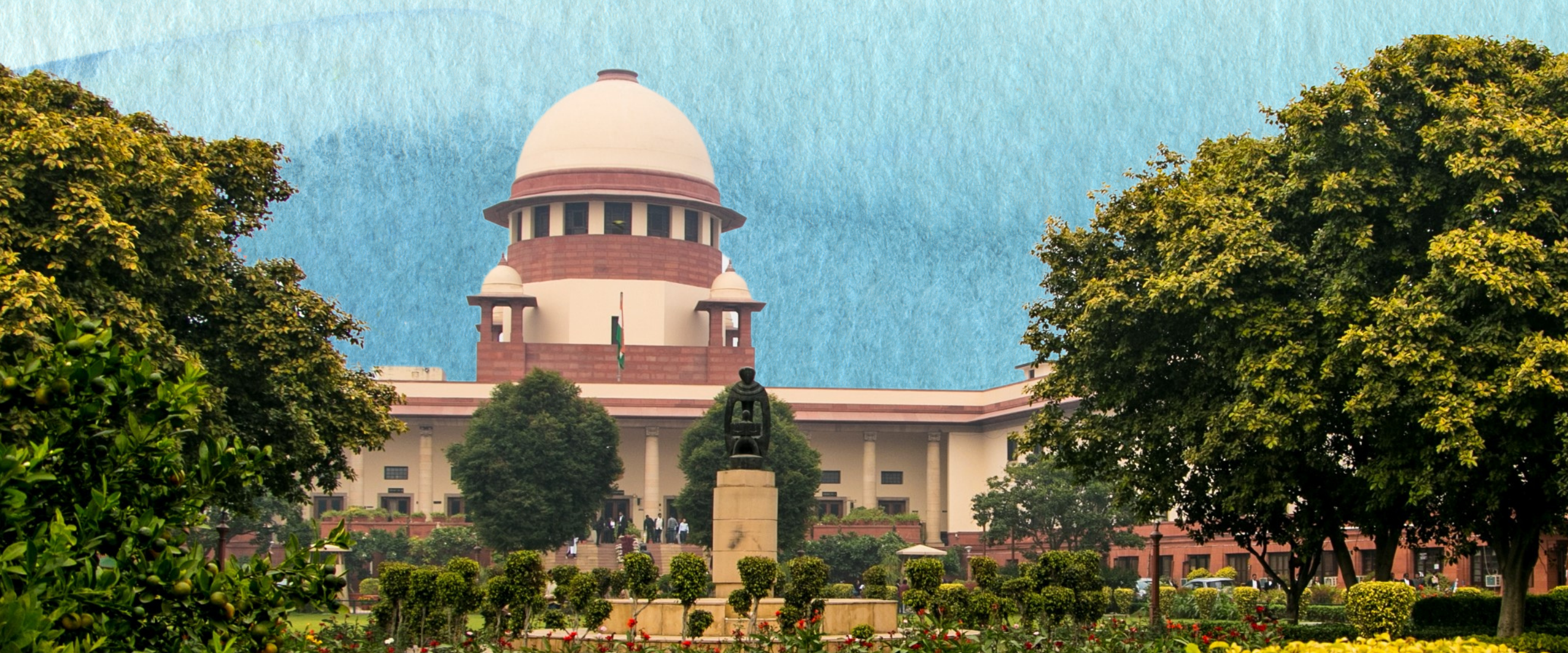 We have been bringing you periodic updates about how the Court has gone into lock down mode since March 16th due to the COVID-19 outbreak. What does this mean for some of the high profile cases which were expected to be heard in March and April?
Even before the COVID-19 crisis had set in, the Sabarimala Reference hearing was hindered as one of the judges was laid low by Swine Flu. This had a ripple effect of sorts. The schedule for a number of other significant hearings, including Article 370 and CAA, was contingent on the Sabarimala hearing getting over. With Sabarimala held up, hearings in these cases were indefinitely postponed. Now with the Court only hearing "extremely urgent cases", it is uncertain when these hearings will resume.
These delays have unintended consequences on the trajectory of these cases. In the Sabarimala Reference, the current delay would further protract a final decision on women's entry to the temple. As for Article 370 and CAA, the Corona induced delay is particularly problematic as both cases are politically sensitive and had set off massive protests across the country. Moreover, in CAA, there is the fear that the issue may become fait accompli as it will be difficult to take away citizenship once it is conferred under the legislation.
Time is of the essence in the Electoral Bonds matter too. These bearer instruments are issued periodically, with the last sale coming in January this year. The petitioners in the case have alleged that they distort India's electoral process and sought a stay on their sale. Although the Court registry had listed the matter for 16 March, COVID-19 measures were pressed into effect immediately thereafter, resulting in an adjournment.
With lock down measures in place till next week, it looks extremely unlikely that any of the above cases will be heard even in April. Worse still, even if the lock down is relaxed by April 14th, the Court may not resume full-fledged functioning straight away as COVID-19 poses a unique set of challenges for courts. For one, they are places of mass public gatherings. Also, for numerous judges, their age puts them at a heightened risk.
How then can these deferred hearings be taken up? One solution would be to have limited public attendance, with only a section of the media and arguing counsels attending. Although the use of the video-conferencing facility may be extended, it is unclear whether the technology is equipped to deal with multiple counsels and larger benches. The last resort would be to defer these cases indefinitely, till such time COVID-19 is brought fully under control.
But, given the importance of these cases, would that be too high a price to pay?
Best,
SC Observer Desk
(This post is extracted from our weekly newsletter, the Desk Brief. Subscribe to receive these in your inbox.)