Analysis
Sabarimala: Better late than never
DESK BRIEF: Over three months after its decision, the Supreme Court's nine-judge referral bench in Sabarimala publishes its reasons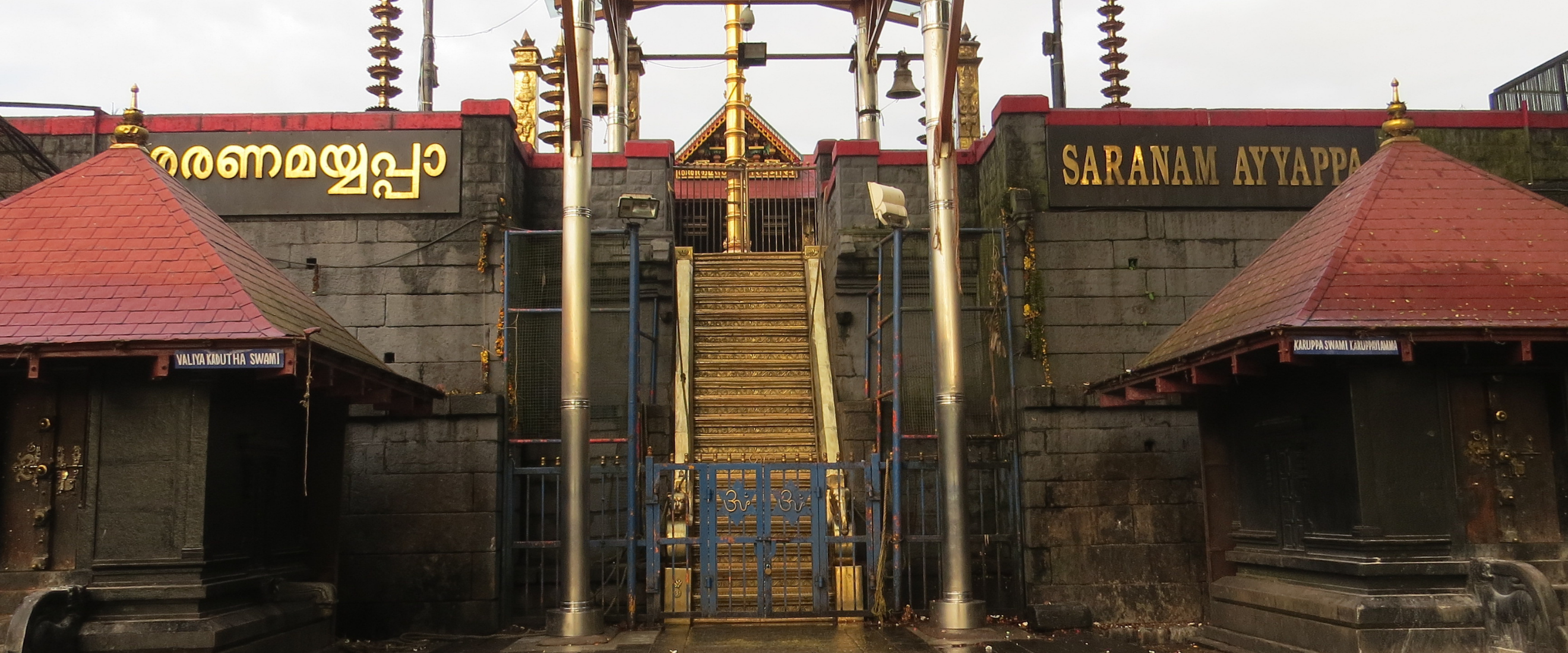 Back in 2018, the Supreme Court declared unconstitutional the Sabarimala temple's custom of excluding women of a 'menstruating age' from entering the temple. It held that the custom violated female worshippers' fundamental right to freedom of religion. Protests erupted and soon afterwards, over 50 review petitions were filed challenging the judgment.
Around a year later, instead of deciding the review, the Supreme Court referred certain questions at the heart of the review petitions to a larger bench. It reasoned that an authoritative pronouncement on these freedom of religion questions was needed, before the review could proceed.
This was an unusual move. In a review petition, the Court usually limits itself to checking errors in the judgment under review. Hence, when the new nine-judge Bench began hearing the referral, the first thing it did was ask, did the previous Bench even have the power to make this referral?
While the nine-judge Bench quickly concluded that the referral was legitimate, it offered no explanation for its conclusion. Its 10 February 2020 order simply says that 'reasons [are] to follow'.
Image: '"Sabarimala temple during Periyar butterfly survey at Sabarimala, 2014″ by Vinayaraj is licensed under Creative Commons (Attribution-Share Alike 4.0 International)
This week, after over three months, the Court finally published its reasons. In a tightly composed 24-page judgment, Chief Justice Bobde addressed key arguments against the referral through a close reading of the Supreme Court Rules, 2013 and the Constitution.
For example, Bobde C.J. opted for a literal reading of the 2013 Rules to conclude that the restrictions it places on review petitions can only apply to civil and criminal proceedings. Since the Sabarimala review petitions stem from a Public Interest Litigation (PIL), which falls under the Court's writ jurisdiction, the restrictions cannot apply, he reasoned.
He used similar reasoning to dismiss the argument that Article 145(3) of the Constitution allows references to Constitution Benches (five or more judges) only during appeals, not review petitions. Through a textual analysis of the proviso to Article 145(3), Bobde C.J. found that this restriction only applies when the reference is made by a non-Constitution Bench. The Bench hearing the Sabarimala review was of course a Constitution Bench.
On these and other grounds, the CJI concluded that the referral was legitimate. With this, another chapter in this landmark freedom of religion dispute comes to an end. However, a whole new set of questions may have unintentionally been raised? Where do the limits of the Court's review jurisdiction in PILs now stand?
---
This post is extracted from our weekly newsletter, the Desk Brief. Subscribe to receive these in your inbox.