Analysis
Sabarimala Referral on Hold?
DESK BRIEF: A nine-judge bench hearing constitutional questions on religion faces challenges to its jurisdiction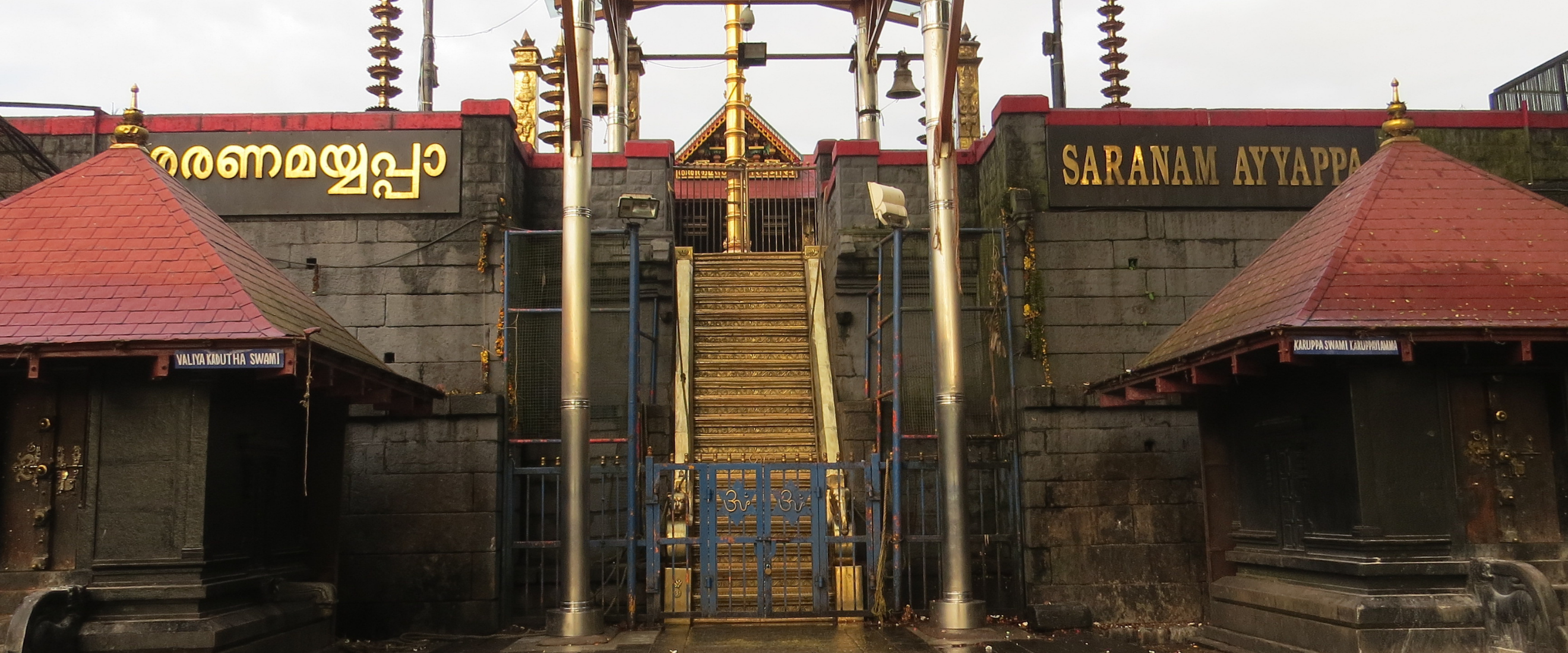 At the end of last year, the Supreme Court chose to keep the Sabarimala review petitions pending, while it resolves overarching constitutional questions pertaining to freedom of religion. The Bench hearing the review petitions referred the overarching questions to a larger bench. Currently, this larger nine-judge bench is framing the precise issues to adjudicate upon. However, was the Court right to make a referral in the first place?
No, argued Senior Advocate Fali Nariman in the previous hearing. He contended that the Court does not have the power to make referrals while exercising its review jurisdiction. The Court's review jurisdiction is very narrow. In exercising it, it is generally limited to assessing whether important new evidence came to light or whether there was an 'error apparent on the face of the record' in the original judgment. Sr. Adv. Nariman argued that the Court had gone beyond these narrow confines in issuing a referral.
Picking up a different line of argument, Sr. Adv. Indira Jaising contended that the referral amounts to deciding constitutional issues without the benefit of facts. The argument being that the Court should not abstractly interpret constitutional provisions, without having grounded them in the specific factual scenario of a real dispute. Sr. Adv. Jaising argued that such abstract reasoning may lead to inconsistent and perhaps even contradictory judgments when future benches apply the derived principles.
The nine-judge Bench appears to have been receptive to these concerns, especially the former. Tomorrow, 6 February, it will hear the matter on the limited question of whether the Court can make referrals in review petitions. Given the strength of the Bench, the outcome has the potential to significantly expand the Court's review jurisdiction. What impact will this have on the finality of future Supreme Court judgments?
SC Observer Desk
(This post is extracted from our weekly newsletter, the Desk Brief. Subscribe to receive these in your inbox.