Channel
SCO Daily: SC Hears Arguments Defending EWS Reservations and the Hijab Ban
The Supreme Court heard the Union's defence in the constitutional challenge to EWS reservations and the Karnataka government's arguments in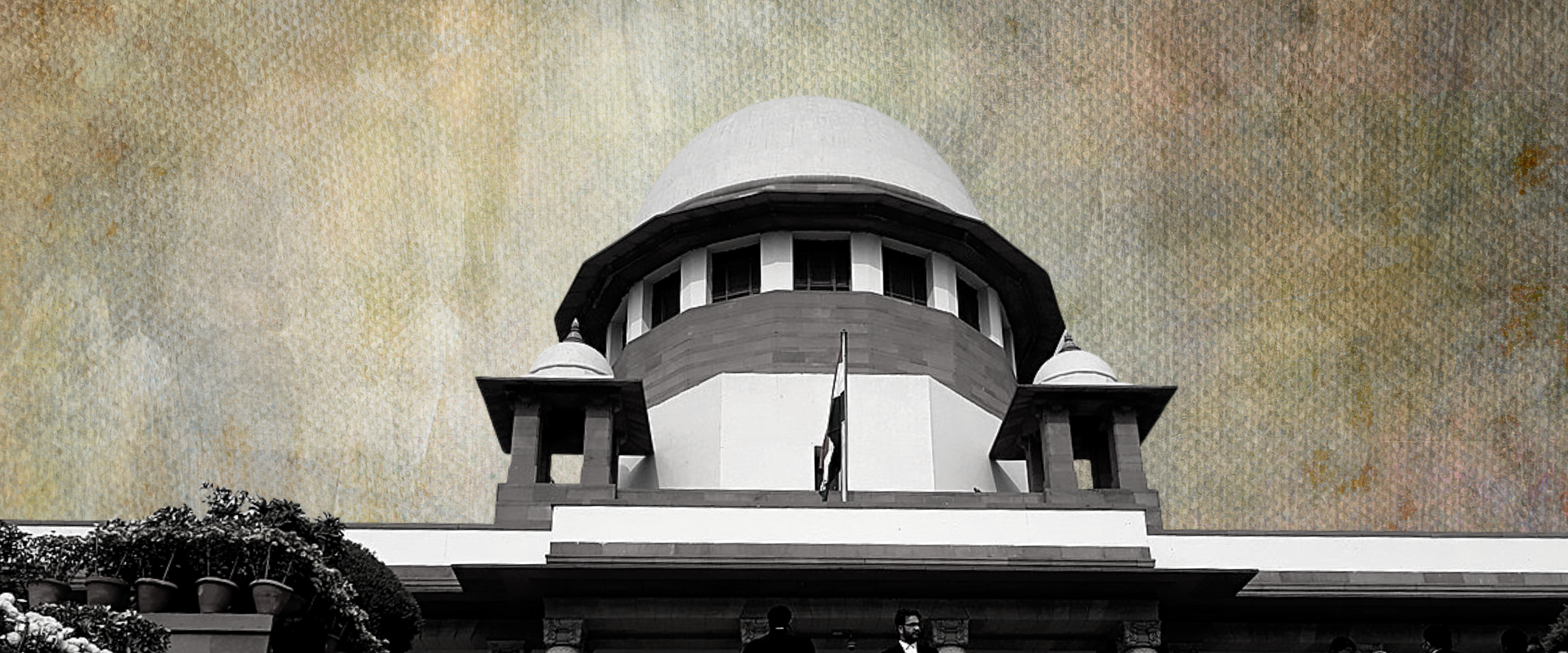 Transcript
Today, the Court continued hearing arguments in the EWS reservations and the Hijab Ban cases.
Attorney General K.K. Venugopal, representing the Union government, argued that EWS reservations were meant to fulfil State obligations under Article 46 of the Constitution. He distinguished between the general category and backward classes and explained how EWS reservations did not affect reservations for the latter.He claimed that EWS reservations were necessary to alleviate the overwhelming poverty in the country. Currently, up to 10% of the total seats are reserved for the EWS category. This ceiling can be lowered if conditions improved in the future.
Solicitor General Tushar Mehta expanded on the Attorney General's arguments. He claimed that challenges to the Amendment failed to demonstrate how it violated the basic structure of the Constitution. Responding to arguments claiming that the reservation was not backed up by data, he clarified that 10% was merely the upper limit. Individual States would decide the actual amount of reservations based on data. 
CJI Lalit asked the Solicitor General to provide statistics on the application of the reservations. The SG agreed, but stated that it might be difficult to collect the information overnight. Mr. Mehta will resume his arguments tomorrow. 
Meanwhile, in the Hijab Ban hearing, Karnataka's Advocate General Navadgi continued arguing in support of the ban. He argued that the best test of essential religious practice is to see whether the ban on a practice will change the nature of the religion. He claimed that women continue to practise Islam worldwide without wearing Hijab. 
Mr. Navadgi continued arguing that every aspect of human life is associated with religion in some way but providing absolute protection to every act would make governance impossible. 
Appearing for a teacher from Udupi, Senior Advocate V. Venkatramani, stated that the Hijab acts as a 'wall of separation' for teachers, who prefer to directly communicate with students without any religious interference. Senior Advocate D.S. Naidu similarly argued that a teacher needs an 'unconditioned' mind to teach well. 
Tomorrow, the Petitioners will respond to the points made by Karnataka in support of the ban.
In another development, the Times of India today reported that the Supreme Court is all set to live stream 5-Judge Constitution Bench hearings on YouTube from next week.
Lots to look forward to at the Supreme Court! Get your Supreme Court updates at scobserver.in.