Analysis
State Governments Unhappy with NDMA Guidelines for Ex-Gratia Payments
The Union has sought another extension to come up with guidelines for ex-gratia payments for the families of those deceased due to COVID-19.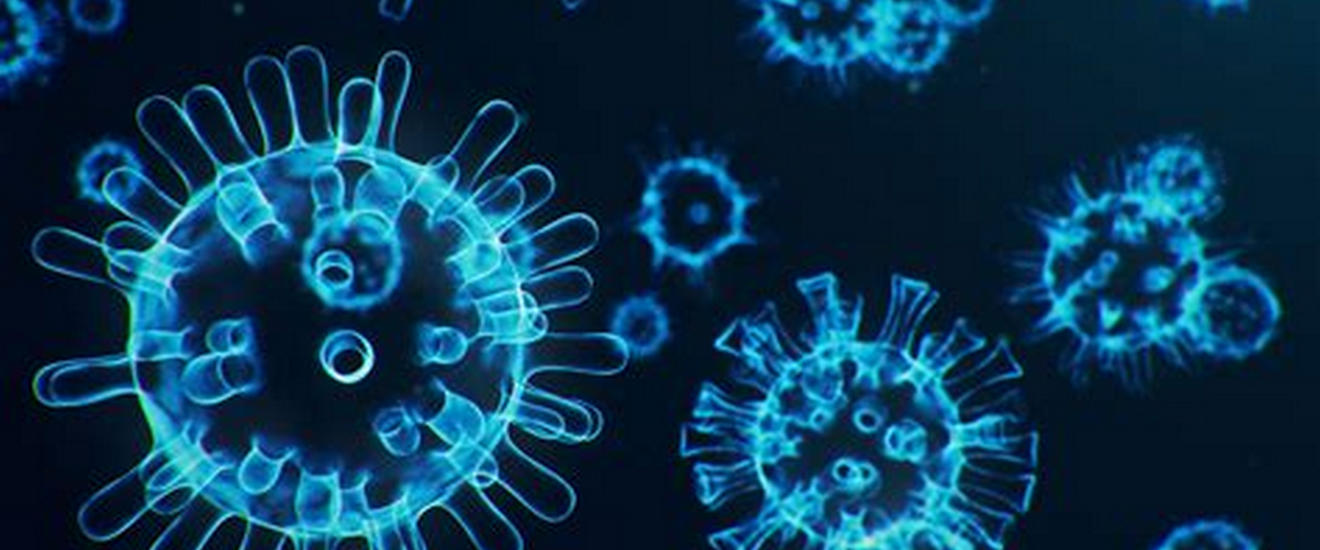 On September 22nd, 2021, the Union informed the Court that the National Disaster Management Authority (NDMA) had issued guidelines for ex-gratia payment to the families of those deceased due to COVID-19. The Union had previously tried to argue that it could exercise its discretion in using disaster relief funds in ways other than for ex-gratia payments. The Court, on June 30th, 2021, had decided that the Union must provide ex-gratia payments alongside any other relief.
In this post, we discuss the NDMA's guidelines, and the response of the Court and State Governments to it.
Court Nudged Union to Hasten Framing of Guidelines
In its June 30th order, the Court had held that ex-gratia payment was an essential part of the minimum standard of relief specified in Section 12 of the Disaster Management Act, 2005. While the Union could not choose to provide other relief in place of ex-gratia payment, it had discretion to determine what amount would be paid.
The Union sought two extensions for coming up with these guidelines. While granting the second extension on September 3rd, 2021, the Bench expressed displeasure at the delays. It stated that the third wave would come and go before the Union framed the guidelines.
Rs. Fifty Thousand Recommended as Ex-Gratia Amount
The NDMA's guidelines recommended Rs. Fifty Thousand as the ex-gratia amount for loss of life due to COVID-19. The amount will be paid to the next of kin of the deceased. To claim this amount, the death will have to be certified as due to COVID in accordance with the Ministry of Health and Family Welfare's guidelines.
As per the NDMA's recommendations, the amount is to be  provided by the State Disaster Relief Fund, and to be distributed by the District Disaster Management Authority (DDMA).
The NDMA stated that other disasters had not abated in the face of COVID-19. The amount had therefore been arrived at after accounting for the fact that state governments must be left with funds to deal with other crises.
State Governments Unhappy- Cannot Pay Entire Amount
Two state governments have expressed displeasure at the recommendations. Pinarayi Vijayan, Kerala Chief Minister, stated that the Union cannot distance itself entirely from these payments. A major share of the amount should come from them, according to him. Rajasthan Minister of Education, Govind Singh Dostara, reportedly stated that the Union cannot force the States to pay the entire amount. Since the disaster had affected all States and not just one, the amount must come from the National Disaster Relief Fund.