journal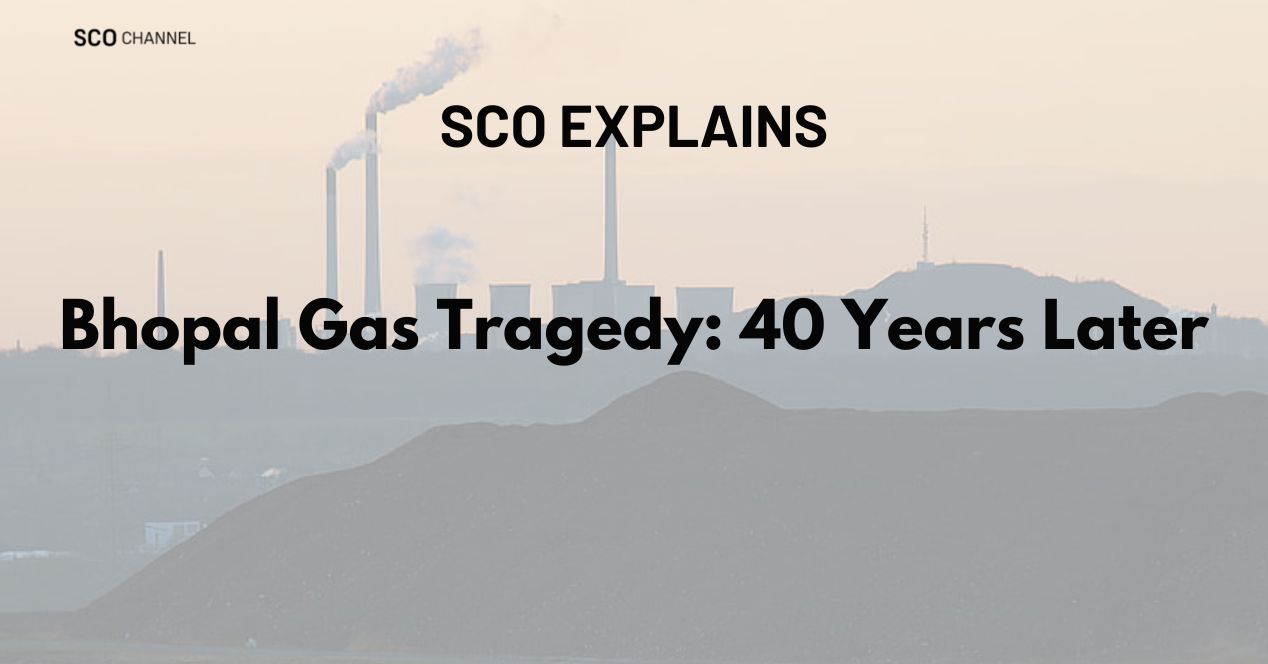 Channel
The SC will decide if the emergence of new facts justifies the Union's plea to increase compensation granted to Bhopal Gas Tragedy victims.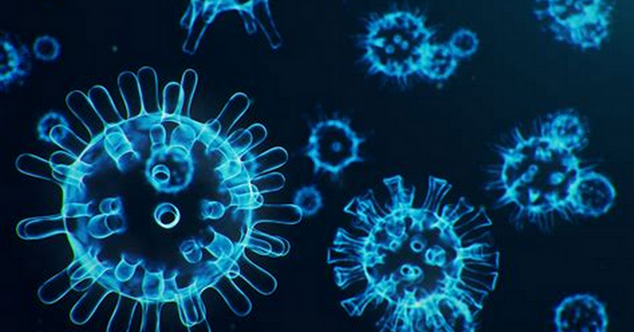 Analysis
The Union has sought another extension to come up with guidelines for ex-gratia payments for the families of those deceased due to COVID-19.
cases
Union of India v Union Carbide
The Supreme Court rejected the Union's plea to increase the compensation given to victims of the 1984 Bhopal Gas Tragedy as a part of the 1989 settlement with the Union Carbide Corporation.
More