J.K. Maheshwari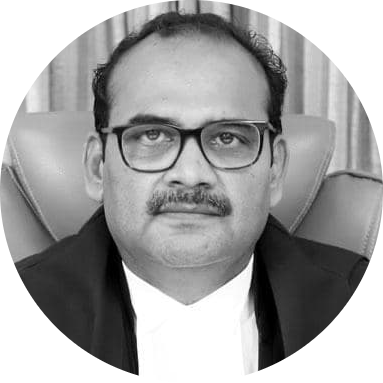 J.K. Maheshwari
Sitting Judge of the Supreme Court of India
Assumed Office31st Aug, 2021
Retires On29th Jun, 2026
Previously
Chief Justice of the Sikkim High CourtJanuary 6th 2021 - August 30th 2021
Chief Justice of the Andhra Pradesh High CourtOctober 7th 2019 - January 5th 2021
Judge of the Madhya Pradesh High CourtNovember 25th 2005-October 6th 2019
EnrollmentNovember 22nd 1985
Profile
Justice Jitendra Kumar Maheshwari enrolled as an advocate with the State Bar Council of Madhya Pradesh in 1985. He practised as an advocate for 20 years and practised in civil, criminal, constitutional, service and tax matters.
He was a member of the Madhya Pradesh state Bar Council from 2002 and was the Chairman of the Disciplinary Committee of the Gwalior Bench.
In 2005, he was appointed as the Additional Judge of the High Court of Madhya Pradesh. In 2008, Maheshwari J was made a permanent judge. He was the first Chief Justice (CJ) of the Andhra Pradesh High Court in 2019. He was transferred to the Sikkim High Court as CJ in January 2021.