Vikram Nath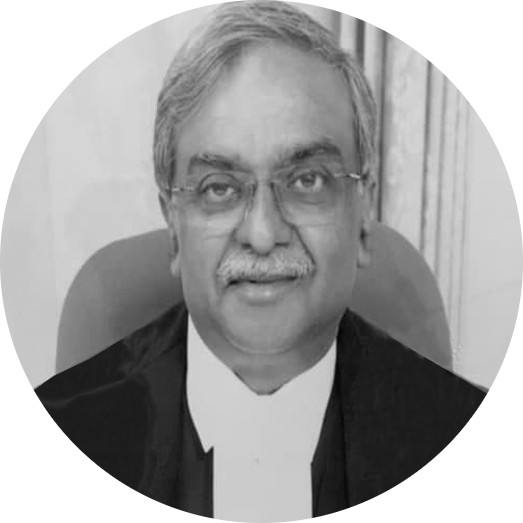 Vikram Nath
Sitting Judge of the Supreme Court of India
Assumed Office31st Aug, 2021
Retires On24th Sep, 2027
Previously
Chief Justice of the Gujarat High CourtSeptember 10th 2019-August 30th 2021
Judge of the Allahabad High CourtSeptember 24th 2004-February 27th 2006
Enrollment1987
Profile
Education and Career as an Advocate
Justice Vikram Nath graduated from the University of Lucknow and enrolled as an advocate in 1987. He practised as an advocate for 17 years before being elevated as an Additional Judge of the Allahabad High Court in 2004. He was made a permanent Judge of the Allahabad High Court in 2006.
Career as a Judge
The collegium in April 2019 had recommended Justice Nath for the position of Chief Justice of the Andhra Pradesh High Court. However, the Union Government asked for the recommendation to be reconsidered. He was subsequently appointed as Chief Justice of the Gujarat High Court in 2019. The seat had been vacant since November 2018 before Justice Nath's appointment.
On August 17th, 2021, he was elevated as a Supreme Court Judge. He will also become Chief Justice of India on February 9th 2027 and will hold the position for 7 months before he retires in 2027.