S.K. Kaul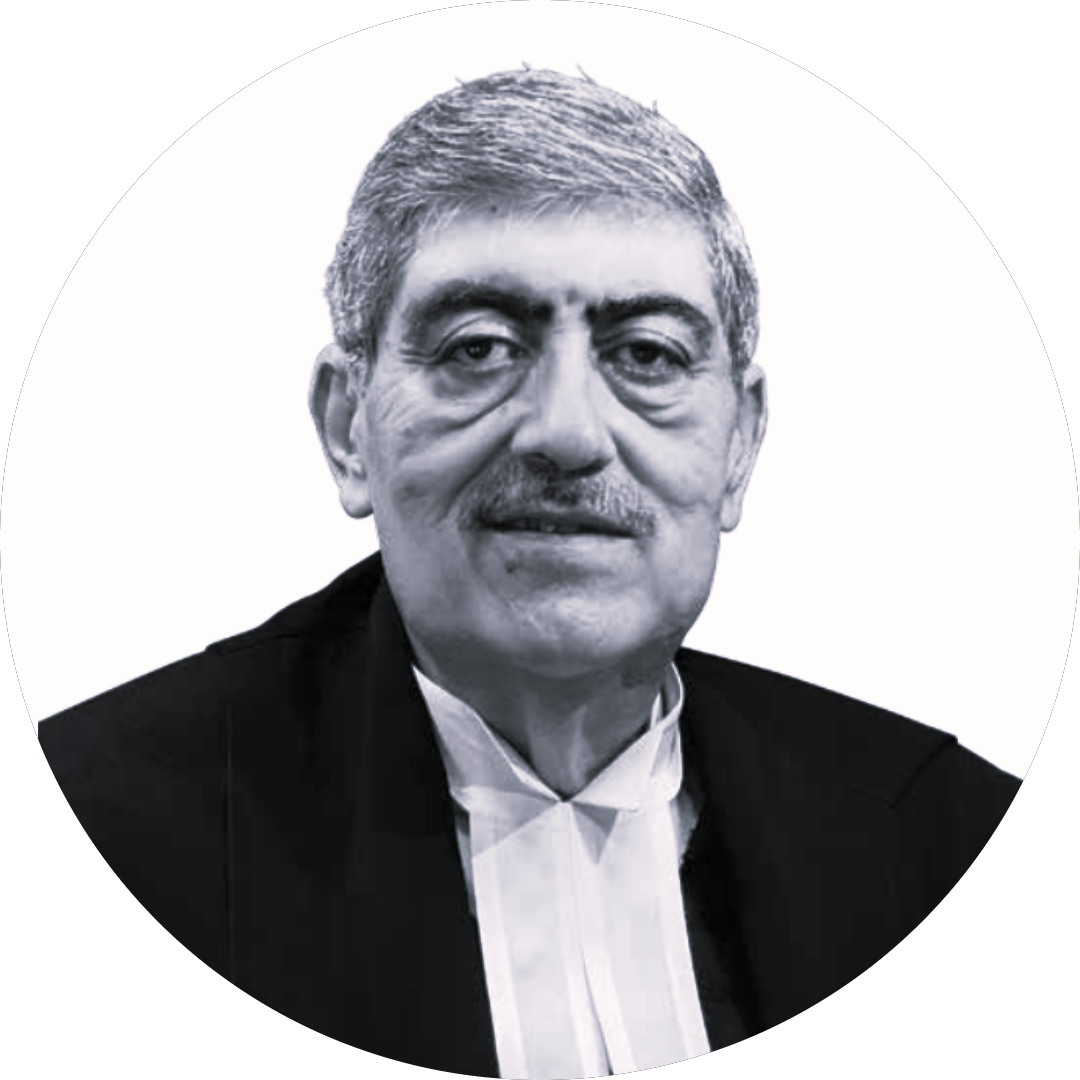 S.K. Kaul
Sitting Judge of the Supreme Court of India
Assumed Office17th Feb, 2017
Retires On25th Dec, 2023
Previously
Chief Justice of the Madras High CourtJuly 26th 2014 - February 15th 2017
Chief Justice of the Punjab and Haryana High CourtJune 1st 2013 - July 25th 2014
Acting Chief Justice of the Delhi High CourtSeptember 23rd 2012 - September 25th 2012
Permanent Judge of the Delhi High CourtMay 2nd 2003
Additional Judge of the Delhi High CourtMay 3rd 2001 - May 1st 2003
Senior Advocate of the Supreme CourtDecember 1999
Advocate on Record of the Supreme Court of India1987-1999
EnrolmentJuly 15th 1982
Profile
Justice Sanjay Kishan Kaul graduated in Economics (Hons.) from St. Stephens College, Delhi University in 1979 and obtained his LL.B. Degree from The Campus Law Centre, Delhi University in 1982. In the same year, he enrolled as an Advocate with the Bar Council of Delhi.
Kaul J practised mainly in the Commercial, Civil, Writ, Original and Company jurisdictions of the High Court of Delhi and the Supreme Court of India. Kaul J became an Advocate-on-Record of the Supreme Court of India in 1987 and was designated as a Senior Advocate in December 1999. He was appointed Senior Counsel for the Delhi High Court and the Delhi University. He was also on the Senior Panel of the Union of India and served as the Additional Senior Standing Counsel for the DDA.
Kaul J was appointed as Additional Judge of the High Court of Delhi on May 03, 2001, and was appointed as a permanent Judge on May 02, 2003. He was briefly appointed as the Acting Chief Justice of the Delhi High Court in September. Subsequently, in 2013, he was elevated as the Chief Justice of the Punjab and Haryana High Court. Kaul J was then transferred to the Madras High Court as Chief Justice in July 2014.
Notable Judgments
Kaul and Nariman JJ discussed and deliberated on the new Insolvency and Bankruptcy Code 2016 for the first time in the case of Innovative Industries v ICICI Bank (2017). The Bench insulated insolvency proceedings from the test of repugnancy.
Kaul J was a part of the nine-judge Bench which ruled in favour of Privacy being a Fundamental Right in Puttaswamy v UOI  (2017), Kaul J wrote one of the five concurring opinions.