The Desk
Striking Down the 'Barrier' of Disability
DESK BRIEF:The Court has upheld the right to reservation in promotions for persons with disability, furthering the aims of the RPD Act, 2016.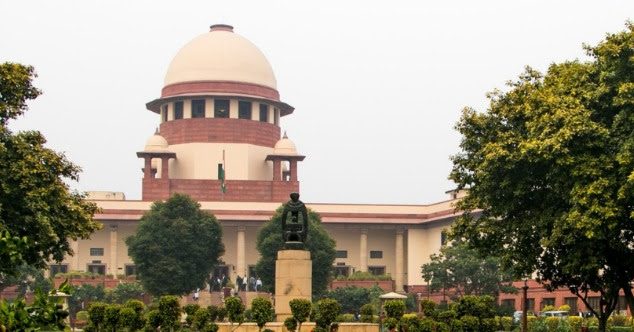 V Surendra Mohan wrote his written exam to qualify as a Civil Judge in Tamil Nadu in 2014. Although he passed the exam, he was not called for the oral test that followed. Upon inquiry, he found out that this was because he had a 70% visual impairment. The Tamil Nadu Public Service Commission (TNPC) had issued a notification allowing only those with 40-50% disability to qualify as a Civil Judge. On filing a writ petition in the Madras High Court, he was called to participate in the oral test. The results were sealed awaiting High Court orders.
However, in 2015 the High Court upheld the notification. On appeal, in 2019 the Supreme Court also
agreed
, stating that 40-50% was a "reasonable limit" to ensure that a Civil Judge could discharge their duties. The judgment was
widely criticised
for being discriminatory and
failing to adhere
to the Supreme Court's own views on right to life with dignity for persons with disabilities.