Analysis
Subhash Kashinath Mahajan – Court Recalls its Order
DESK BRIEF: The order had imposed restrictions on the police's power to register FIRs and make arrests for offenses under the SC/ST Act.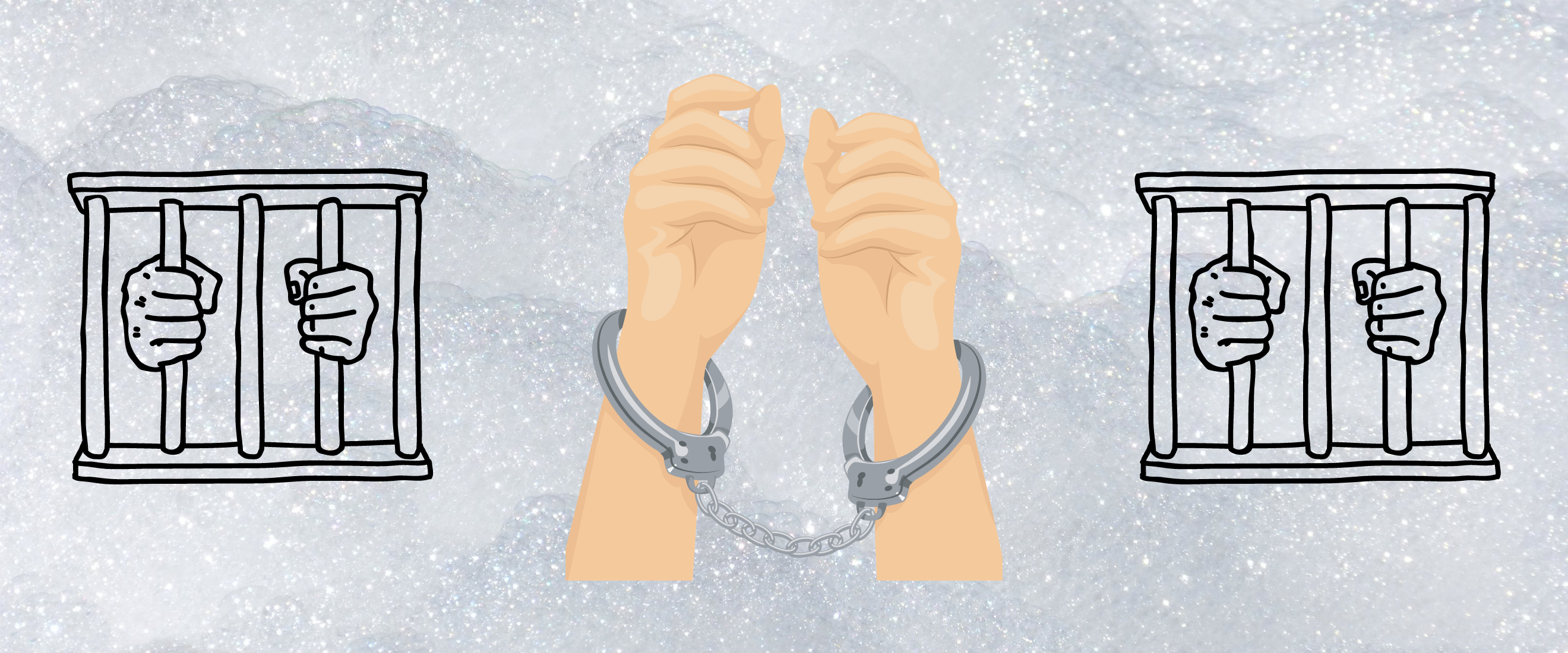 On October 1st 2019, a three-judge Supreme Court bench comprising Justices Arun Mishra, M.R. Shah and B.R. Gavai recalled the Court's directions issued earlier in Subhash Kashinath Mahajan. These directions imposed restrictions on the power of the police to register FIRs and make arrests for offences under the Scheduled Castes and Scheduled Tribes (Prevention of Atrocities Act), 1989 (Act). ​Immediately after the directions were issued, the Union of India moved the Court seeking a review of Subhash Kashinath Mahajan on the ground that the Court, in issuing the directions, exceeded its jurisdiction and transgressed into the realm of policymaking.
The directions also provoked several public protests and Parliament chose to amend the Act to undo these directions. The constitutional validity of these statutory amendments was challenged before the Court and has been pending before the same Bench that recalled the directions.
By recalling the directions, the Court has effectively disposed of both cases – the review petitions as well as the challenges to the statutory amendments.
The primary reasons cited by the Court for the recall of the directions appear to be two-fold. One, the directions imposed more onerous fetters for registration of FIRs and making arrests under the Act in comparison to the general law governing the process. This led to unequal treatment of the members of the Scheduled Caste and Scheduled Tribe communities. Two, given that there was no ambiguity in the provisions of the Act, the Court in Subhash Kashinath Mahajan had no reason to invoke its extraordinary powers under Article 142 to issue the directions. Such powers, the Court noted, were to be exercised only when there was a legislative vacuum, which was not the case in Subhash Kashinath Mahajan.
​The Court's use of its review power under Article 137 to recall an earlier decision, as was done here, is a relatively rare occurrence. A recent example of the Court exercising its review powers this way is the decision in Medical Council of India. In Medical Council of India, a five-judge bench recalled the Court's earlier judgment in Christian Medical College, in which it had struck down the National Eligibility-cum-Entrance Test (NEET) as unconstitutional. Nevertheless, what sets the review judgment in Subhash Kashinath Mahajan apart from Medical Council of India is that it provides a detailed account of its reasons, making the outcome in the challenges to the statutory amendments a foregone conclusion.
Best,
SC Observer Desk
(This post is extracted from our weekly newsletter, the Desk Brief. Subscribe to receive these in your inbox.)