Analysis
Subhash Kashinath Mahajan: Treading Cautiously
On September 17th 2019, the constitutional challenge was tagged with the review petition. Final arguments commence next week.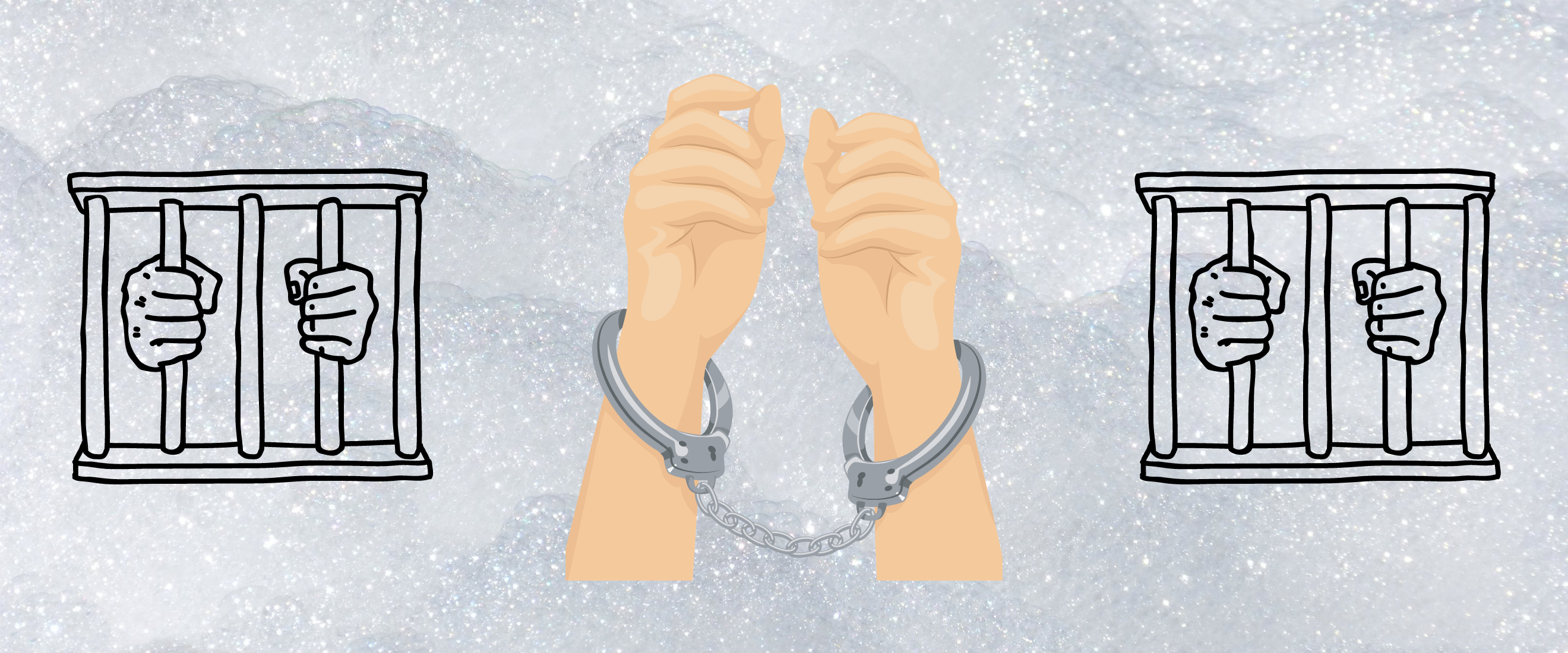 In August 2018, Parliament amended the Scheduled Castes and Scheduled Tribes (Prevention of Atrocities Act), 1989 to overcome the restrictions placed on the registration of criminal cases and arrests by the Supreme Court in Subhash Kashinath Mahajan.
Promptly, the Union of India filed a review petition to revisit Kashinath Mahajan. This was initially heard by a two-judge bench comprising Justices Arun Mishra and UU Lalit which was then reserved for judgment on May 1st 2019. However, last week, this two-judge bench belatedly recognized the 'importance of the matter' and referred the petition to a three-judge bench, comprising Justices Arun Mishra, MR Shah and BR Gavai. Rather quickly, the three-judge bench heard the petition on September 18th 2019 and reserved its orders in the matter.
In August 2018, Lawyers, Prathvi Raj Chauhan and Priya Sharma, had challenged the constitutionality of these amendments on the ground that they created an unequal legal regime. They claimed that the amendments overturned the safeguards introduced in Kashinath Mahajan intended to protect those accused of offences under the Act. This writ petition was partly heard along with the review petition earlier this year, but it appears that this petition was not reserved for judgment with the review petition. In any case, on September 17th 2019, an order was passed to tag the constitutionality challenge with the review petition and final arguments in this petition will commence next week.
As both petitions tread on delicate political sentiments, a thorough and careful procedure that considers all grievances would be advisable. However, the unusual procedural trajectory in these intertwined cases hinders public understanding of the court process.
Follow us here for updates from next week's hearing.
Best,
SC Observer Desk
(This post is extracted from our weekly newsletter, the Desk Brief. Subscribe to receive these in your inbox.)