Analysis
Suo Motu: Court in the time of Corona
DESK BRIEF: The COVID-19 outbreak has limited the number of matters the Court hears, while proactively exercising its suo moto powers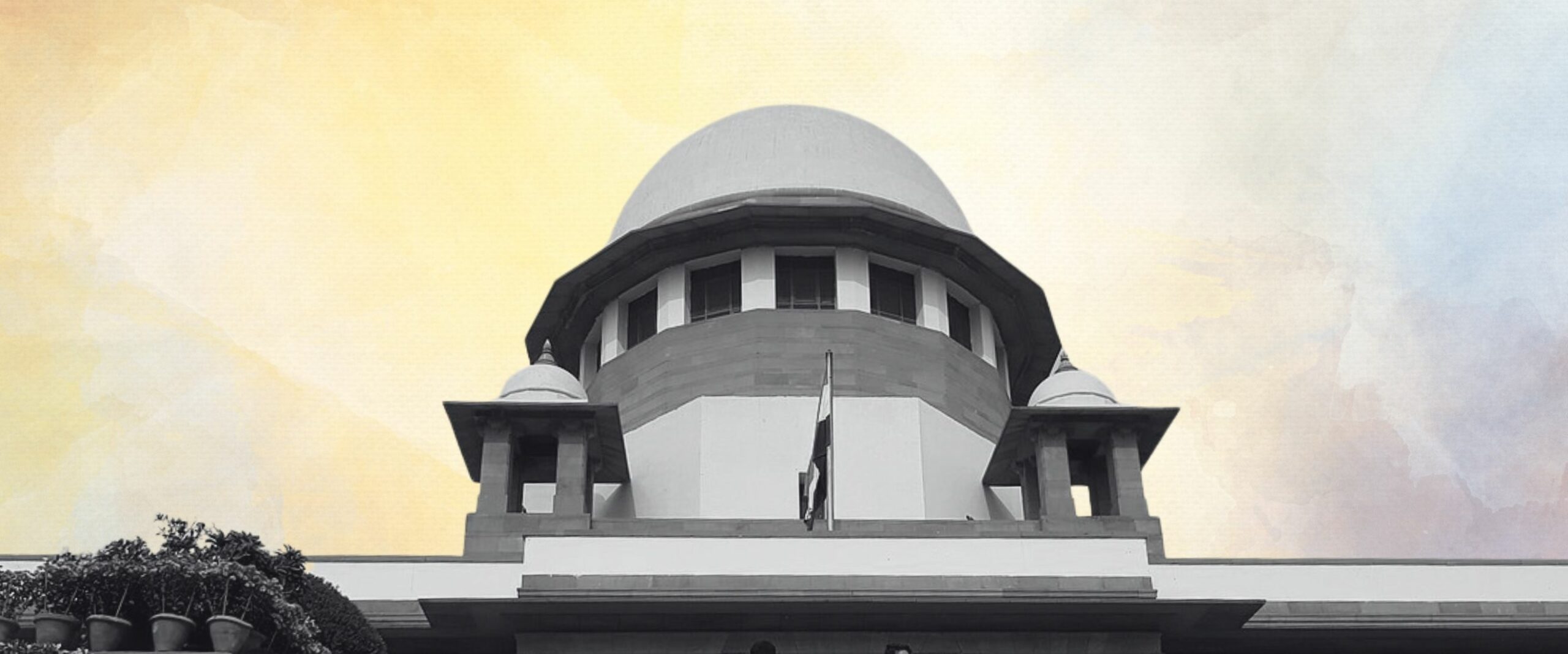 These are unprecedented times for everyone, including the Supreme Court. Since March 16th, the Court has been functioning at a drastically reduced capacity, due to the COVID-19 outbreak. On March 23rd, the Court decided to prune its judicial business even further, declaring that it will only convene benches to hear 'extremely urgent matters'.
Even amid these constraints, the Court has been proactive in its response to issues arising out of the outbreak. First, on March 16th, it took note of the danger that the outbreak may pose to inmates of overcrowded Indian prisons and remand homes. It also directed the States to take preventive measure to control the spread of the disease inside these institutions. A few days later, it drew attention to the stress being placed on the Mid-Day Meal Scheme, on account of the closure of schools and Anganwadis across the country. Finally, in its third major intervention, the Court directed that the time period for filing of cases before all courts/tribunals shall stand extended, till such time the Court passes a further direction.
A thread binding all three of the above actions is that the Court took them 'suo motu', ie, on its own accord. Normally, the Court takes action on cases filed by aggrieved people or entities. In rare instances, the Court decides to address certain issues even when no one has approached it.
Scholars like Marc Galanter have studied the rise of suo motu cases both at the High Court and Supreme Court levels. As per Galanter's study, although the coinage 'suo motu' is relatively recent, the Court has been exercising similar powers almost since the end of 1970s.
Galanter criticizes the Court's past use of its suo motu jurisdiction for its unprincipled nature and breaking the normal operation of judicial hierarchy. However, given the unprecedented nature of the current calamity and the need for swift decision making, has the Court found an ideal application of its suo motu powers?
Best,
SC Observer Desk
(This post is extracted from our weekly newsletter, the Desk Brief. Subscribe to receive these in your inbox.)