Analysis
Supreme Court in Review, 2019: Videos now available!
DESK BRIEF: Watch expert panelists discuss strengthening democracy, supreme court reform, and religion and faith.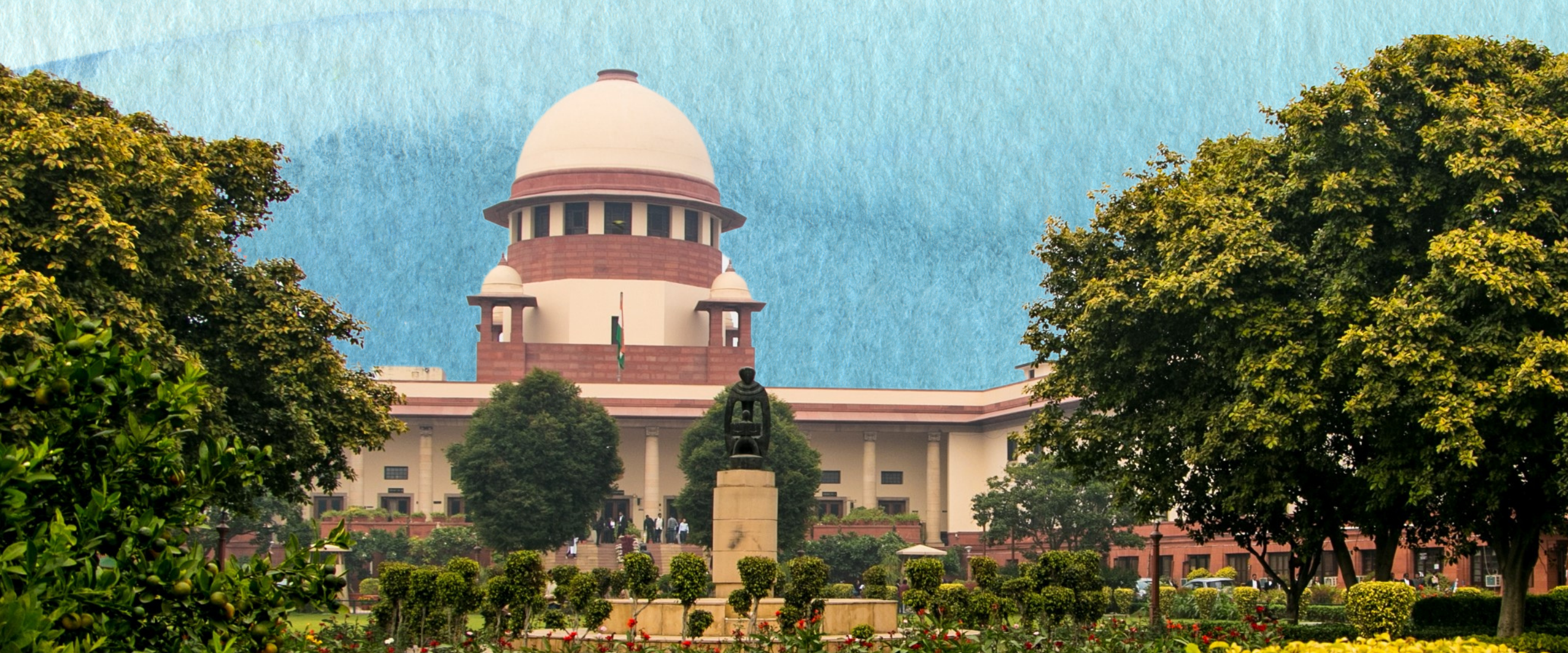 In 2019, the SC Observer tracked nearly thirty cases from the Supreme Court. While we maintain a non-partisan approach in our coverage of the Court, we also recognize the importance of critically engaging with the Court's work. Towards this, on December 20th 2019, the Observer hosted an end of the year review of the apex court – Supreme Court in Review, 2019. The event took stock of the landmark judgments and important developments from the Court in 2019 and was divided into three panels: (i) Strengthening Democracy, (ii) Supreme Court Reform, and (iii) Religion and Faith.
The panelists were drawn from diverse fields, including from the bar (Senior Advocate Jayna Kothari and Adv. Suhrith Parthasarathy), bench (Hon'ble Justice (Retd.) Ashok B Hinchigeri), academy (Prof. Sidharth Chauhan and Malavika Prasad), civil society (Venkatesh Nayak) and the press (Nitin Sethi, Vakasha Sachdev and Apurva Viswanath).
In the first panel, Nitin Sethi pointed out how the Electoral Bonds Scheme was designed to benefit the political party in power. Give the skewed nature of the Scheme, he argued that the Supreme Court ought to strike it down at the earliest. Nevertheless, he predicted that the Court was unlikely to do so. Then, the panel on 'Supreme Court Reform' saw the panelists identify some of the major issues that were confronted by the Court in the last year – transparency in judicial appointments, propriety of recusal in cases of alleged bias, reception to criticism directed at the Court, among other things.
The third panel scrutinized perhaps the two most significant judgments to emerge from the Court in 2019 – Ayodhya Title Dipute and Sabarimala Review. Sr. Adv. Jayna Kothari pointed out how the 2018 Sabarimala judgment was a landmark one for gender equality in India. As to the review decision, she referred to the dissenting opinion of Justice Nariman to argue how the majority exceeded its review jurisdiction.
All the three panels stood out not just for their incisive analysis of what had happened at the Court in 2019, but also for charting a course-correction in areas where the Court arguably had erred. As we look forward to another year, already packed with cases having far-reaching consequences for our democracy, the lessons from the event are valuable.
The summary of the proceedings as well as the full video recording of the event are now available.
Best,
SC Observer Desk
(This post is extracted from our weekly newsletter, the Desk Brief. Subscribe to receive these in your inbox.)