Analysis
Supreme Court Issues Notice in Haridwar Hate Speech Case
The SC on Wednesday issued notice in Qurban Ali v Union of India, a PIL filed against the alleged hate speech in Haridwar and Delhi.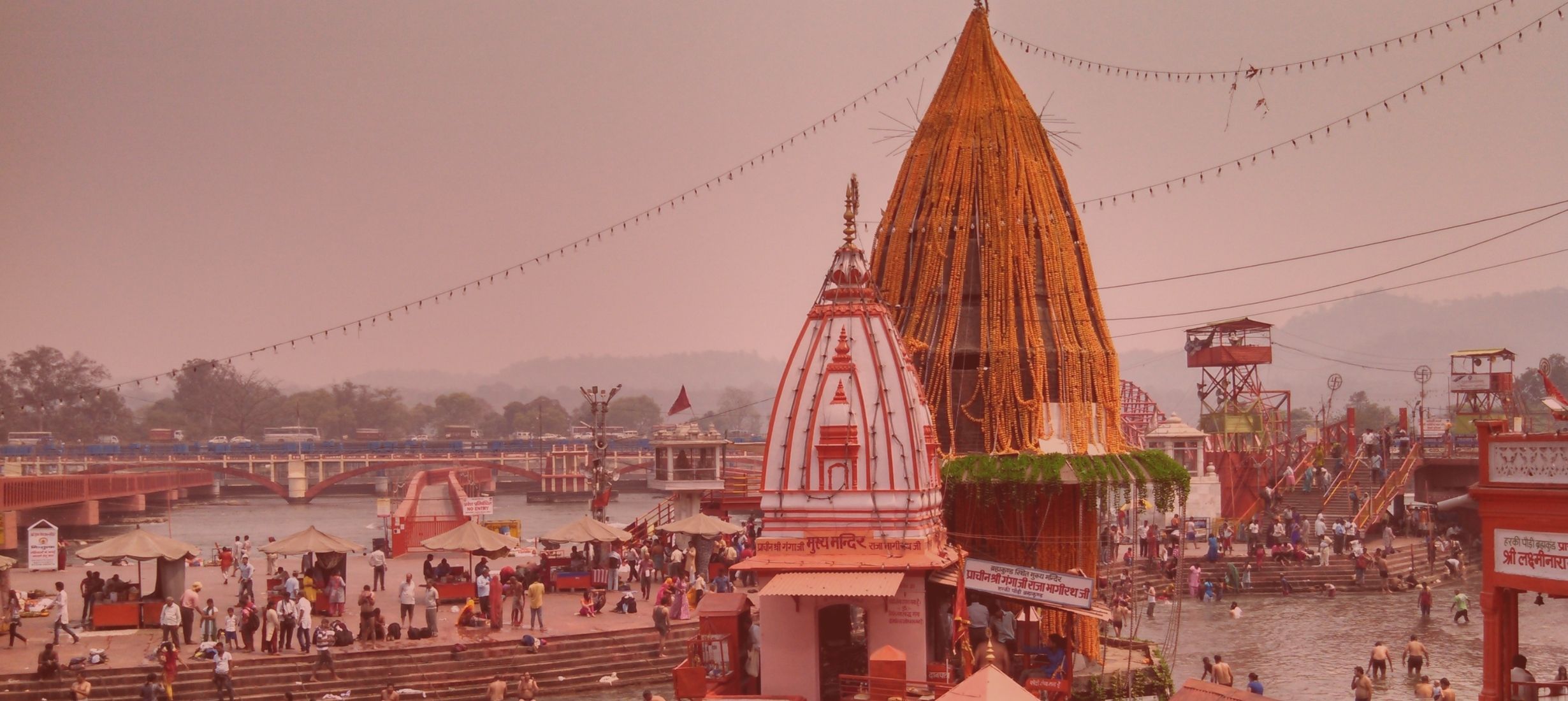 The Supreme Court (SC) on Wednesday issued notice in Qurban Ali v Union of India, a Public Interest Litigation filed against the alleged hate speech at the Dharam Sansad in Haridwar and by Hindu Yuva Vahini in Delhi. Senior Advocate Kapil Sibal sought an urgent hearing of the matter, as more Dharam Sansads are scheduled for January 17th. On January 12th 2022, a Bench consisting CJI Ramana and Justices Surya Kant and Hima Kohli stated that the petitioners may approach local authorities to take action to curb mob violence. 
The petition was filed by Senior Advocate Anjana Prakash and Journalist Qurban Ali. They argued that the comments made at these events openly called for the genocide of Muslims. The incitement to violence brought the comments under the purview of hate speech. The petition sought an independent inquiry into the events, and directions to the Police to follow the SC's guidelines on curbing mob violence 
The petition highlighted that while several FIRs were filed against the speakers in both Haridwar and Delhi, no effective action had been taken by the Police. It submits that Police authorities were complicit in allowing hateful speech at the events, as they failed to follow proper investigation procedures. Further, the Police authorities failed to charge the speakers for criminal conspiracy and making assertions prejudicial to national-integration; instead, they were only charged for promoting enmity and acts that outraged and wounded religious feelings. In light of these discrepancies, the SC must define the scope of 'duty of care in investigation' by Police authorities. 
Most notably, CJI Ramana pondered on what the Bench could do to provide clarity to law enforcement agencies in this case since there were already 'enough laws' on hate speech. Several provisions under the Indian Penal Code 1860 deal with hate speech in India. Provisions including criminal conspiracy, sedition, inciting enmity between classes of people, and blasphemy provide a basic framework to punish hate speech. The legal definition for 'hate speech' itself, however, does not exist in Indian law. The framework fails to distinctly identify hate speech from politically charged speech and sedition, or draw the line between freedom of speech and hateful speech. 
The 267th Law Commission Report in 2017 suggested that separate offences with a focus on hate speech should be included in the IPC, to avoid clubbing tangentially similar offences to charge someone for committing hate speech. The Committee on Criminal Law Reform is currently considering this suggestion.