Surya Kant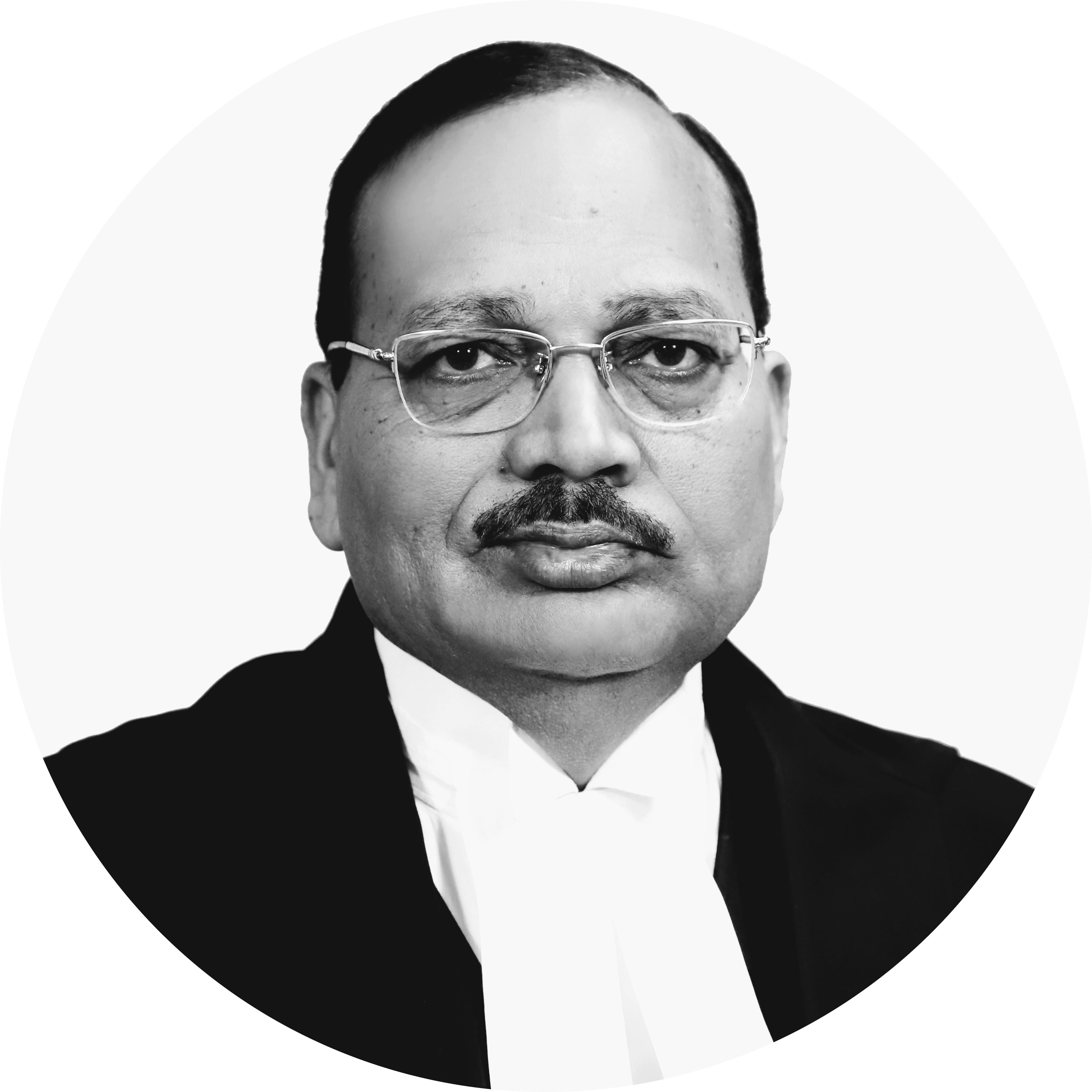 Surya Kant
Sitting Judge of the Supreme Court of India
Assumed Office24th May, 2019
Retired On9th Feb, 2027
Previously
Chief Justice of the Himachal Pradesh High CourtOctober 5th 2018
Judge of the Punjab and Haryana High CourtJanuary 9th 2004
Profile
Justice Surya Kant studied law at the Maharashi Dayanand University in Rohtak. He  began practicing in the Punjab and Haryana High Court in 1985. He served as Advocate General of Haryana and was designated as Senior Advocate in 2001.
In 2004, Surya Kant J was appointed  as a Judge of the Punjab and Haryana High Court. He was sworn in as the Chief Justice of Himachal Pradesh High Court on October 3rd, 2018. His appointment drew controversy as  Goel J, a consultee who had been elevated to the Supreme Court from the Punjab and Haryana High Court, disagreed with the Collegium. A consultee judge's views are sought by the Collegium due to their familiarity with the High Court from which a judge is being considered for elevation. Nonetheless, the Collegium appointed Kant J the as Chief Justice of Himachal Pradesh High Court.
In 2019, the Collegium elevated Kant J to the Supreme Court. In elevating him, the Collegium emphasised it was placing due weight on having adequate representation from all High Courts in the Supreme Court.
Notable Judgments
Kant J authored the unanimous judgment on behalf of Mishra J and himself in Jitendra Singh v Ministry of Environment and Ors He noted that ponds were public utilities meant for common use. He held that schemes which extinguish local water bodies, even with alternatives, violate Article 21 of the Constitution.
Central Bureau of Investigation v Sakru Mahagu Binjewar and Ors involved a conviction for Murder, Criminal Conspiracy, Rioting and intimidation and insult under Scheduled Castes and the Scheduled Tribes (Prevention of Atrocities) Act, 1989. Kant J authored the opinion of the three judge Bench on the proportionality of a 25-year prison sentence. He held that Section 57 of the IPC does not in any way limit the punishment of imprisonment for life to a term of 20 years. Therefore, he upheld the commutation of a death penalty to 25-years 'actual imprisonment'.