Analysis
Supreme Court's Increasing Pendency
DESK BRIEF: The Supreme Court's Annual Report on Indian Judiciary (2018-19) shows that pendency continues to increase.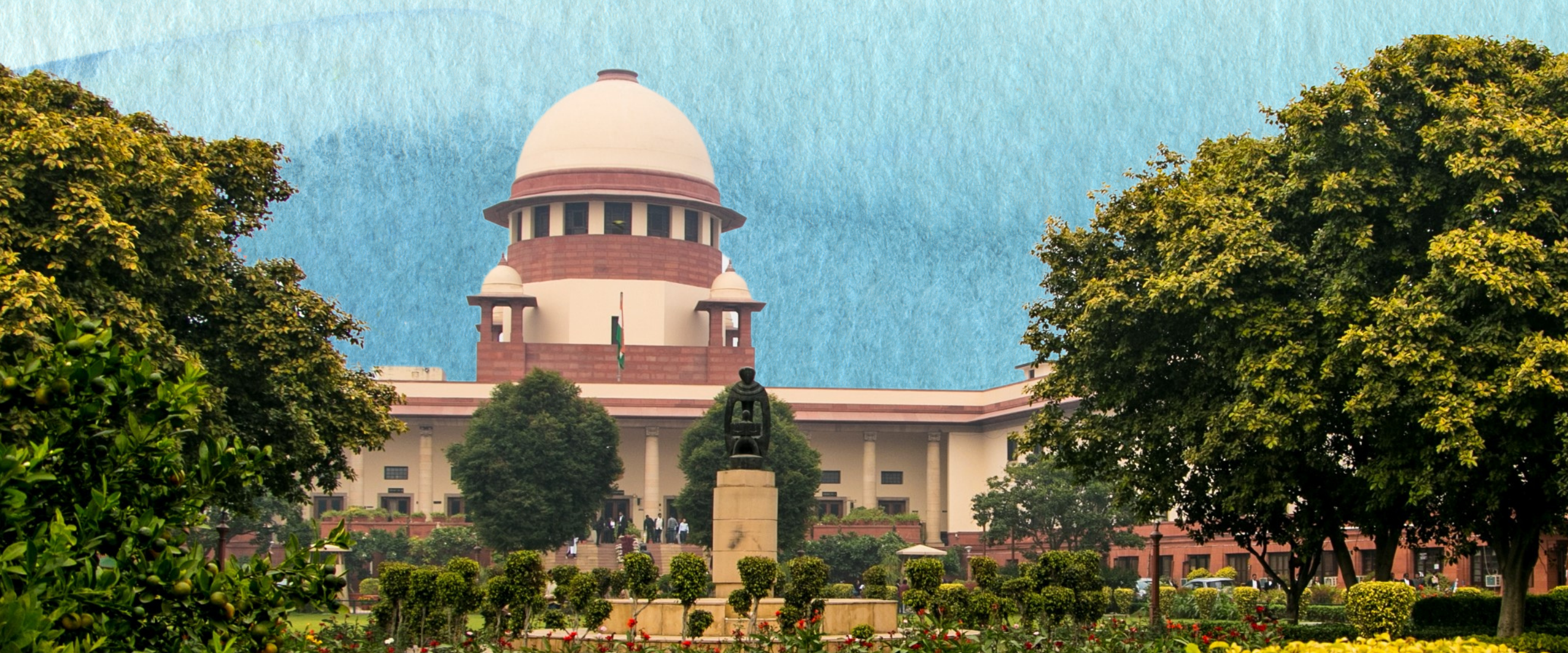 An analysis of the Annual Report on Indian Judiciary, 2018-19 published by the Supreme Court, shows that despite fewer cases being filed in the Supreme Court in 2019, more cases remained pending for disposal during the same period. For the months of January-October 2019, the pendency of cases filed in the Supreme Court increased by 4% as compared to the figures for the previous year. This increase may be juxtaposed against a decrease of around 7% in the overall number of cases filed in 2019.
Figures provided in the Report for the preceding five years (2014-2018) show case pendency falling during 2014 to 2015, increasing from 2015 to 2016, coming down dramatically from 2016 to 2017 and thereafter, increasing slowly, but consistently, since 2017. The initial yo-yo effect has been replaced by a sort of insidious, creeping increase in the number of pending cases.
Data sourced from the Annual Report, pg. 81
The Annual Report also lists the various measures undertaken by the Apex Court in the recent years to reduce pendency, including the Integrated Case Management Information System (ICMIS), Special Benches to hear cases of constitutional importance and substantial changes to judicial work-flow to aid the disposal of cases. Additionally, in August 2019, Parliament passed an amendment to the Supreme Court (Number of Judges) Act, 1956, increasing the number of judges in the Supreme Court to 33 (not including the Chief Justice).
Despite such structural measures, pendency still continues to stubbornly increase. Even a reduction in the filing of fresh cases seems to have had little effect.
What then, is the solution to this dilemma? Former Chief Justice of India, Ranjan Gogoi, had recommended filling up the 37% shortage (at the time) in the posts of High Court judges. Could it be that the solution to the Supreme Court pendency lies at the High Courts?
Best,
SC Observer Desk
(This post is extracted from our weekly newsletter, the Desk Brief. Subscribe to receive these in your inbox.)