Court Data
The Average Tenure of an SC Justice has Increased by 282 Days
Over the last 21 years, the average tenure of Supreme Court judges has increased by 282 days.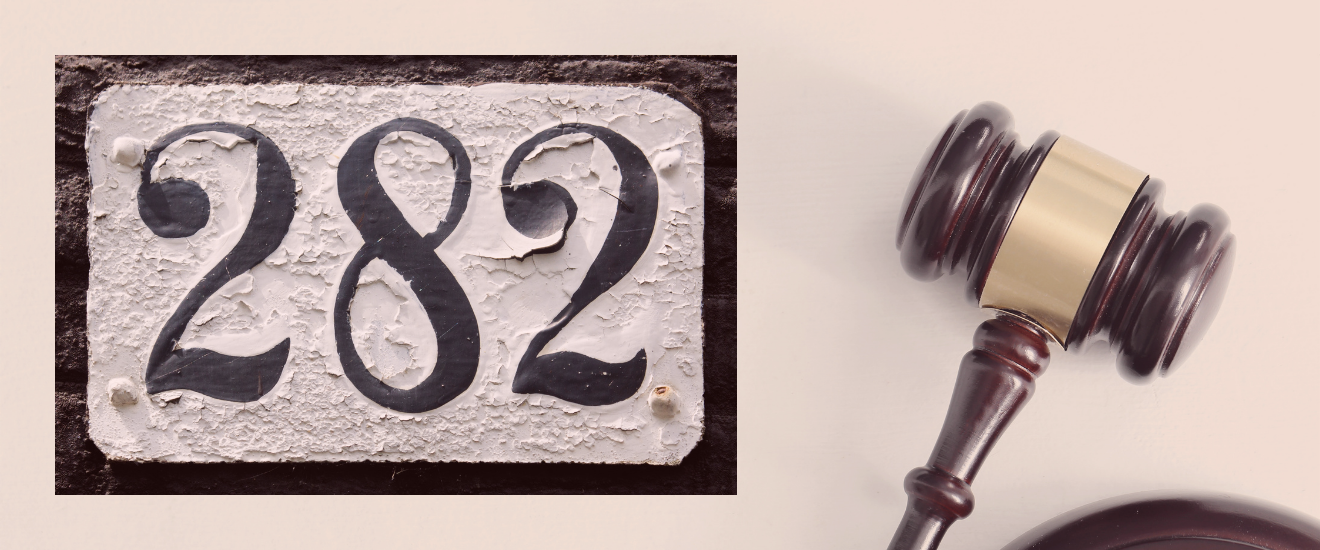 In this post we track the changes in the average tenure of a sitting Supreme Court Justice since the year 2000. We have analysed the terms of all the judges who sat on the court in the years 2000, 2010 and 2021 (judges that are currently sitting). The sanctioned strength of the Supreme Court was 26 in 2000, 31 in 2010 and 34 currently.
Note: All the data regarding terms has been obtained from the Supreme Court of India website. Supreme Court Justices retire when they turn 65 years old. Data was taken at 10 year increments to reduce the possibility of overlap while still presenting a dataset that spans 20 years.
22 judges served on the Supreme Court in the year 2000.
The Average Tenure of each sitting judge in the year 2000 was 1717.5 days (approximately 4 years and 255 days). Justice B.N. Agrawal served for the longest amount of time amongst his contemporaries in the year 2000 as he was a member of the Supreme Court for 3283 days (on the verge of serving for 9 years). The shortest term served was by Justice M. Srinivasan who served for 883 days (2 years 153 days).
24 judges served on the Supreme Court in the year 2010.
The Average tenure of a Supreme Court Justice in 2010 was 1724.8 days. A little more than one weeks' increase from the average in 2000. While 5 judges served for longer than 2000 days, the variance between judge's terms has seen a decrease here. None of the judges served for more than 2500 days with the longest term served being Justice D.K. Jains at 2481 days (6 years and 292 days). Parallel to that, none of the judges served for less than 1000 days, with the shortest term being that of Justice Swatantar Kuma at 1097 days (3 years and 2 days).
There are currently 27 sitting judges on the Supreme Court.
Currently we can see that there has been a drastic increase in the terms of Supreme Court Justices. The Average Tenure of the sitting judges is 1999.5 days (5 years and 175 days), an increase of 282 days since the year 2000. The increase can be seen across the board with 3 judges projected to serve more than 3000 days in the Supreme Court. Those 3 judges are CJI N.V. Ramana (3112 days), Justice U.U. Lalit (3009 days) and Justice D.Y. Chandrachud (3103 days). 11 judges are projected to serve more than 2000 days. Only Justice Subhash Reddy (1159 days) is projected to serve on the Court for less than 1300 days.