Analysis
The Benchmark Precedent
DESK BRIEF: Bench led by Arun Mishra J applies doctrine of precedent to adjudicate matters related to land acquisition.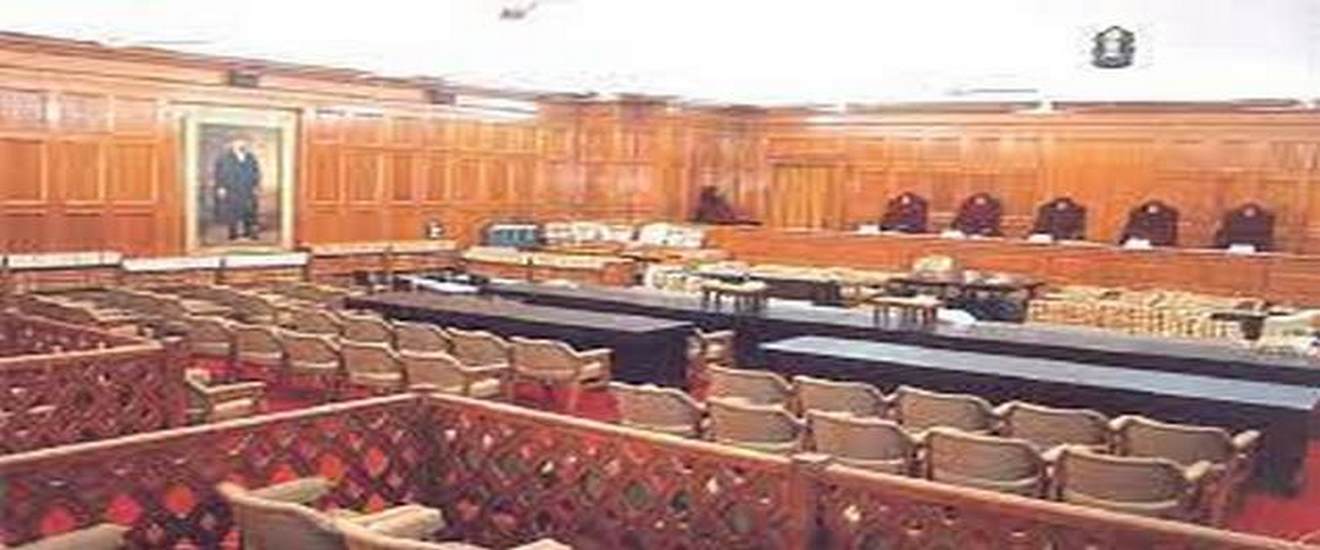 Earlier this month, Arun Mishra J's Bench delivered an important judgment on land acquisition. It clarified ambiguities around when land acquisition proceedings can lapse, under Section 24(2) of the 2013 Land Acquisition Act. Part of what made this case interesting however, had little to do with land acquisition, but rather with the doctrine of precedent. The five-judge Bench case arose out of two conflicting three-judge Bench decisions.
Central to the Indian legal system is the principle of precedent. Any judgment by an earlier bench is binding on later benches comprising the same or fewer number of judges. In March 2018, a three-judge Bench led by Arun Mishra J placed this principle under strain, while ruling on the correct interpretation of Section 24(2). His Bench held that the earlier interpretation articulated by a three-judge Bench in Pune Municipal Corporation (2014) was per incuriam. In other words, it held that the 2014 judgment was delivered with disregard to relevant statutory provisions and therefore could be overruled. As both the 2014 and 2018 judgments were delivered by co-equal Benches, it was unclear which had set the binding precedent.
With this as the backdrop, then Dipak Misra CJI formed a five-judge Constitution Bench to resolve the conflict. Ultimately, the Constitution Bench sided with the 2018 judgment delivered by Arun Mishra J's Bench.
One of the issues that this Constitution Bench had decided to examine was whether a bench can declare as per incuriam the decision of another co-equal bench. Curiously however, the Constitution Bench judgment never substantively addressed the precedent issue. Instead, it simply overruled both earlier judgments and offered no findings on whether the 2018 ruling enjoyed the power to set aside the 2014 interpretation.
Hence, while the latest judgment clarifies the binding interpretation of the relevant land acquisition statute, it leaves unresolved the question of precedent. Can a Bench overrule an earlier judgment by a co-equal Bench (on the ground that it was per incuriam)?
It seems unlikely that the Court would allow this, as it would place immense strain on the stability and continuity of Indian common law. As the five-judge Bench hearing the Article 370 petitions recently observed, "[The] doctrine of precedents and stare decisis are the core values of our legal system" (para 18). Nevertheless, for now the question remains open.
(This post is extracted from our weekly newsletter, the Desk Brief. Subscribe to receive these in your inbox.)