Analysis
The 'Other' RTI Exemptions
Certain requests for information under the RTI Act can be exempted from disclosure.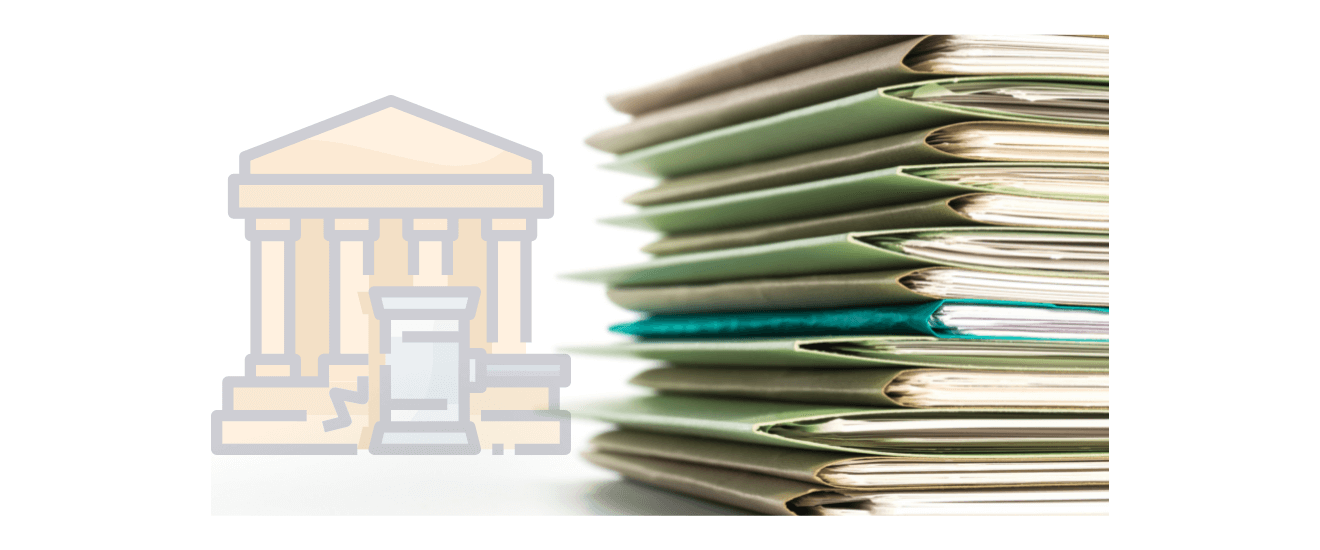 The Right to Information Act, 2005 (RTI Act) empowers individuals to request information from public institutions, including the Supreme Court of India. In doing so, however, it recognizes that complete transparency could hinder administrative efficiency or confidentiality. Therefore, the Act allows institutions to reject requests for certain types of information. It defines exactly which types of information can be exempted from disclosure, primarily in Section 8 of the Act.
To ensure compliance with the Act, public institutions are required to record which exemptions they invoked, when rejecting requests. Their annual audit reports must clearly show why they are denying RTI requests. The Supreme Court of India has published all its audit reports dating back to the 2006-07 fiscal year, just after the enactment of the RTI Act. Which information exemptions has it invoked most frequently?
Unfortunately, it's difficult to say. While the Supreme Court has published all its audits online, these reports show that many rejection orders don't cite a specific exemption under the Act. There are 13,394 rejections, but only 9,293 references to exemptions. Further, even when a rejection order cites an exemption, the audit report may not capture which specific exemption was cited. The audit reports include a mysterious 'other' category, which is undefined. As the graph below shows, the reports index 69% of all exemptions as 'other'.
For a description of each of these provisions, click here (& scroll down)
As Venkatesh Nayak's team at CHRI has illustrated, the Supreme Court is far from the only institution that relies heavily on the 'other' category. According to Central Information Commission's 2015-16 report, 43% of all provisions invoked across all public institutions fell in the 'other' category.
Undoubtedly, these annual audit reports are still of great value. For example, those of the Supreme Court capture that many requests are rejected on the ground of privacy – the personal information exemption under Section 8(1)(j) was invoked 1195 times. At the same time, however, this pervasive use of the 'other', results in a large loss of information.
In his concurring opinion in Subhash Chandra Agarwal (2019), D.Y. Chandrachud J emphasised that Public Information Officers must record 'detailed reasons' when rejecting information requests. He explains that this controls against arbitrary rejections. Should the same logic apply to the use of 'other' in the Supreme Court's audit reports?
---
This post is extracted from our weekly newsletter, the Desk Brief. Subscribe to receive these in your inbox.