Analysis
The Unfinished Business of Reshaping 'Indian' Identity
DESK BRIEF: A number of cases currently pending before the Court deal with issues central to Indian identity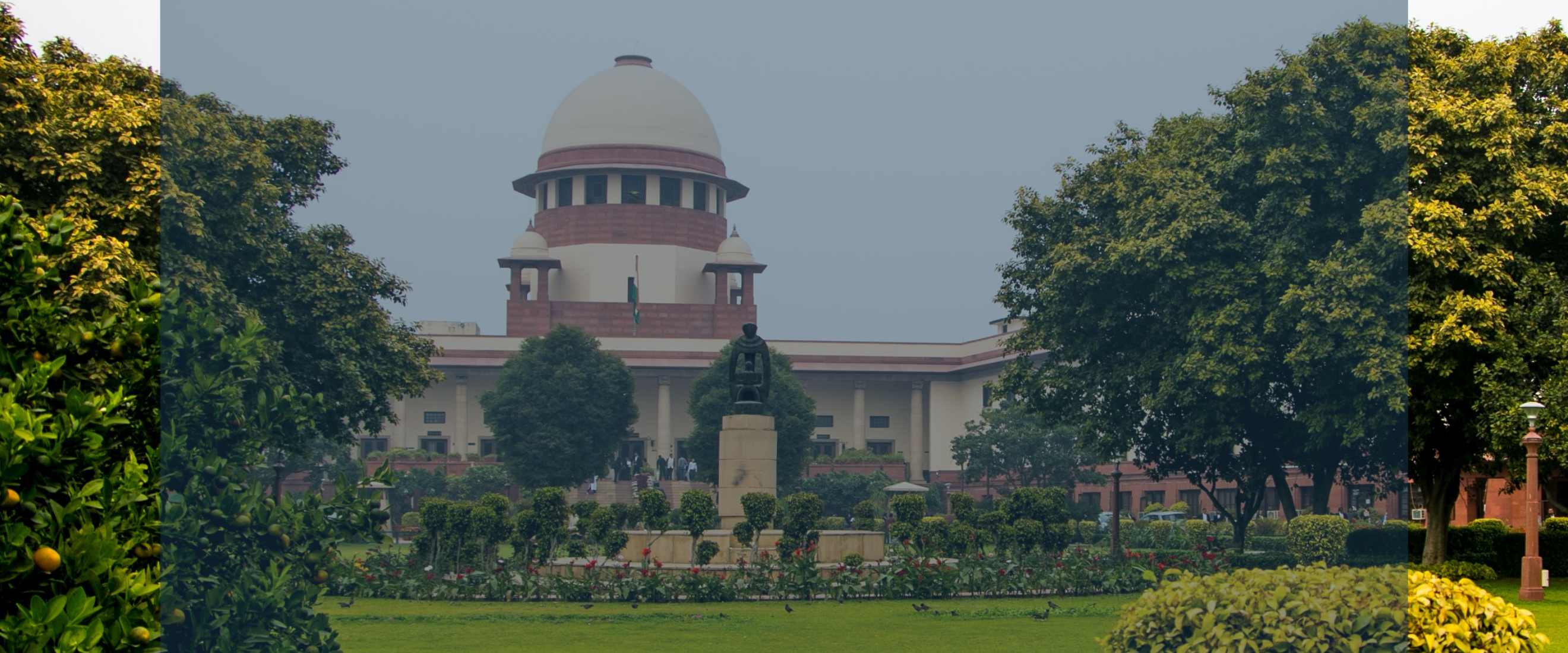 Article 370 represented the bulwark of Jammu & Kashmir's autonomy and identity. However, for the Union government, it symbolised the state's incomplete accession to India. On Friday, August 16th a special bench of the Supreme Court urgently heard petitions by the National Conference and several other parties challenging the abrogation of Article 370. Yet, the petitions were not admitted due to severe defects. The matters may be taken up again next week.
From Kashmir we shift to Assam and the NRC exercise. Its implementation is plagued by unresolved legal disputes. On Tuesday, the court decided not to revise the conditions for NRC exclusion, despite challenges to the rules governing citizenship by birth. Authorities jostle to meet the court's August 31st deadline, while several key constitutional questions remain pending before several Supreme Court Benches.
Unlike Assam's NRC, the court has not rushed to conclude the Ayodhya matter. It has heard the dispute on a daily basis over the last two weeks. In week 2, K Parasaran and CS Vaidyanathan appeared on behalf of Lord Ram. They disputed the Sunni Waqf Board's claim of exclusive possession over the site and argued that the temple existed seventeen centuries before the mosque. They also claimed that the site is a deity having juridical entity; it cannot be possessed by any party. The next hearing is on Monday, August 19th.
Finally, Justice A Kureshi's elevation is further delayed. The Union has yet to reply to a May 10th Supreme Court Collegium recommendation to make him the Chief Justice of Madhya Pradesh High Court. On Friday, the court granted the Union government an additional week to respond.
Sincerely,
SC Observer
(This post is extracted from our weekly newsletter, the Desk Brief. Subscribe to receive these in your inbox.)