journal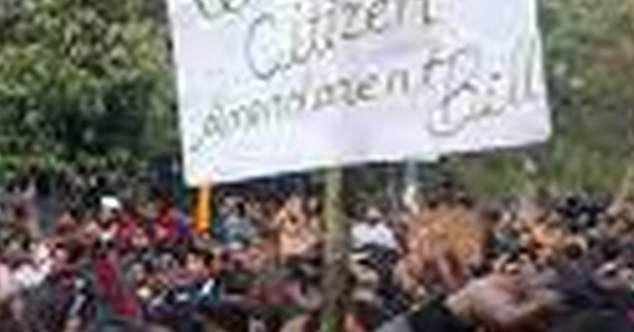 The Desk
Protests anodize democracy from arbitrary action, however the Court held that there is a need to balance this right with other concerns.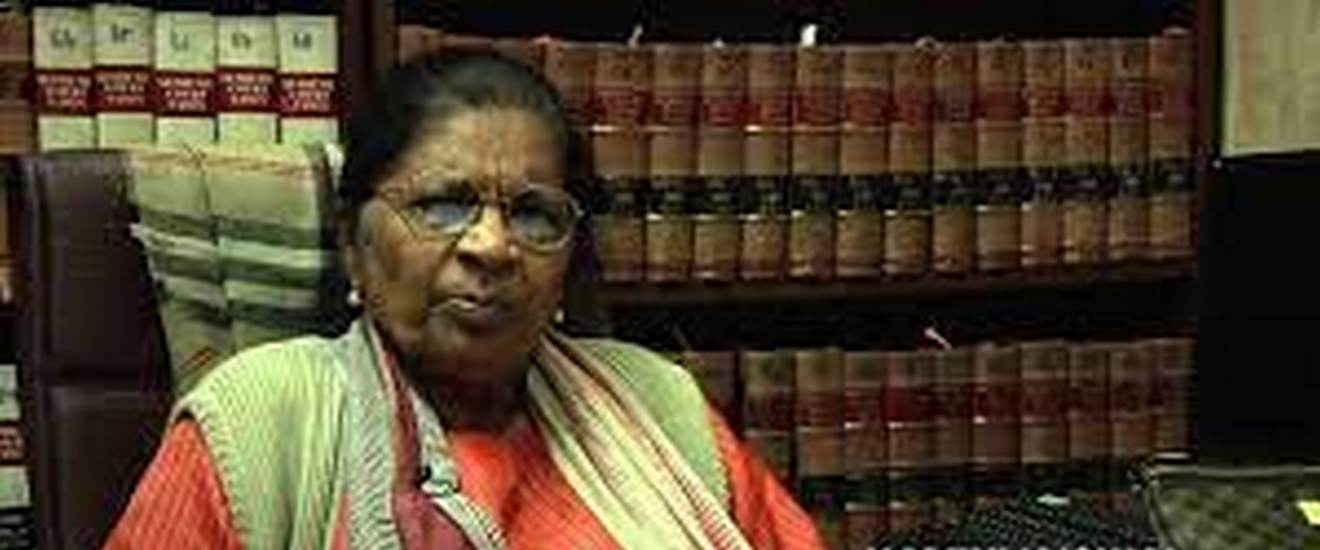 The Desk
Kamini Jaiswal on pendency of cases before the Court, new roster system, and important cases to look out for.
cases
Mohammad Salimullah v Union of India
The Supreme Court will review whether the Union can deport Rohingya Refugees, a Muslim minority from Myanmar, back to Myanmar, the country of their persecution.
More