M.M. Sundresh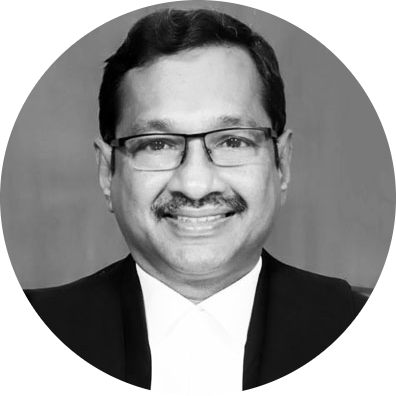 M.M. Sundresh
Sitting Judge of the Supreme Court of India
Assumed Office31st Aug, 2021
Retires On21st Jul, 2027
Previously
Judge of the Madras High CourtMarch 31st 2009-August 30th 2021
Enrollment1985
Profile
Justice M.M Sundresh did his B.L Degree in Madras Law College. He began his practice in 1985 and worked as a Government counsel between 1991-1996. He was elevated as an Additional Judge of the Madras High Court in 2009. He was made a permanent Judge in 2011.
He was at the Madras High Court for 12 years, during which he disposed of 1,03,563 cases.
Justice Sundresh is projected to have a 6-year tenure as a Supreme Court judge.