Dipankar Datta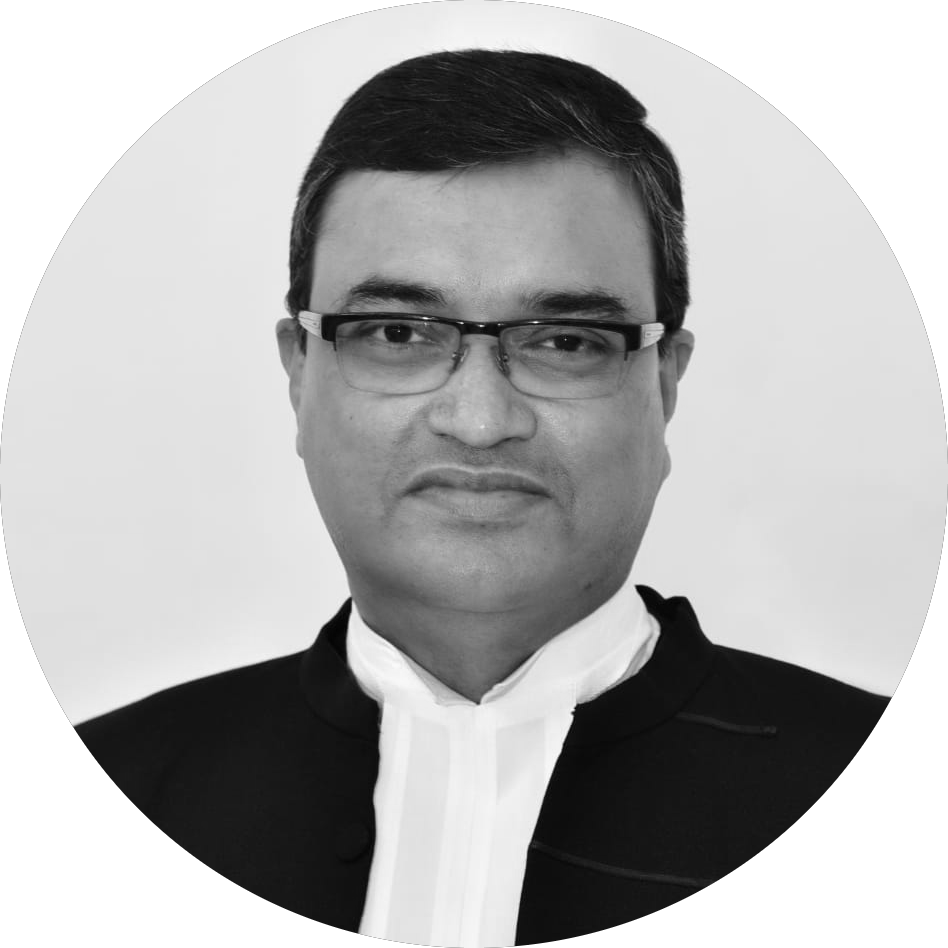 Dipankar Datta
Sitting Judge of the Supreme Court of India
Assumed Office12th Dec, 2022
Retires On8th Feb, 2030
Previously
Chief Justice of Bombay High CourtApril 28th 2020 - December 11th 2022
Permanent Judge of Calcutta High CourtJune 22nd 2006 - April 27th 2020
Junior Standing Counsel for West BengalMay 16th 2002 - January 16th 2004
Advocate at Calcutta High Court1989 - 2006
Profile
Justice Dipankar Datta was appointed as a Judge at the Supreme Court on December 12th, 2022. The collegium of Chief Justice U.U Lalit recommended Justice Datta on September 26th 2022. He is expected to serve a tenure of 8 years until his retirement in February 2030. 
Early Life and Family
Justice Dipankar Datta was born on February 9th, 1965. He is a second-generation Judge and is the son of late Justice Salil Kumar Datta, Former Judge, High Court of Calcutta. 
Education and Career as an Advocate
Justice Datta began his legal practice in 1989 at the High Court of Calcutta after completing his legal education in the Department of Law, University of Calcutta. He was Counsel for the Union of India in 1998. Subsequently, he became the State of West Bengal Junior Standing Counsel in 2002. He even had a brief spell teaching Constitutional law as a Guest Lecturer at the University of Calcutta. 
Career as a Judge
Justice Dipankar Datta started his career as a Judge in 2006 when he was appointed as a Permanent Judge in the High Court of Calcutta. His tenure in the Calcutta High Court lasted nearly 14 years before he was elevated to the Chief Justice of the Bombay High Court in April 2020. 
His recommendation was made during an ongoing conflict between the Supreme Court and the Law Ministry. The rift occurred when the Union Law Minister expressed his disapproval of the collegium system. Over and above, the Centre took 5 weeks to accept his recommendation which was met with criticism. 
Notable Judgments
In Nilesh Navalakha v Union of India (2020), a 3-Judge Bench criticised the role of the media and its harsh effects in reporting the Sushant Singh Rajput Case. They stated that the media should not attempt to hamper a fair investigation which often destroys the presumption of innocence. The Bench called for media agencies to differentiate between 'media trials' and 'informative media' in reporting cases. 
In Agij Promotion of Nineteenonea Media Pvt. Ltd. v Union of India Chief Justice Datta and Justice G.S. Kulkarni were hearing a petition challenging the constitutional validity of the IT Rules 9(1) and 9(3). Rule 9(1) compelled media organisations to adhere to a Code of Ethics. Rule 9(3) allowed anyone to complain against these organisations if the Code of Ethics were breached. The Bench stayed Rules 9(1) and 9(3) holding that they curb dissent. Noting that dissents are a vital part of democracy, they held that the Application of the Rules will put journalists and news organisations at risk of punishment. 
In High Court on its own motion v Bhiwandi Nizampur Municipal Corpn., the Bombay High Court Court, heard a public interest petition in the Jilani Building Collapse Case. The collapse claimed 40 lives. Chief Justice Dipankar Datta and Justice G.S. Kulkarni passed orders directing the Municipal Corporations in Mumbai to repair broken structures and buildings to avoid mishaps. The Division Bench even observed that the current housing conditions of Mumbai slums are in dire need of change.  
In Shree Atma Kamal Labdhisurishwarji Jain Gyanrnandir Trust v Union of India, Chief Justice Datta directed Jain religious institutions to withdraw a Public Interest Litigation that sought to ban advertisements of non-vegetarian food. Justice Datta stated that such a ban could violate and encroach on other people's rights and that the High Court was not empowered to impose such a ban.