Analysis
Timeline: Key Events in the NRC Controversy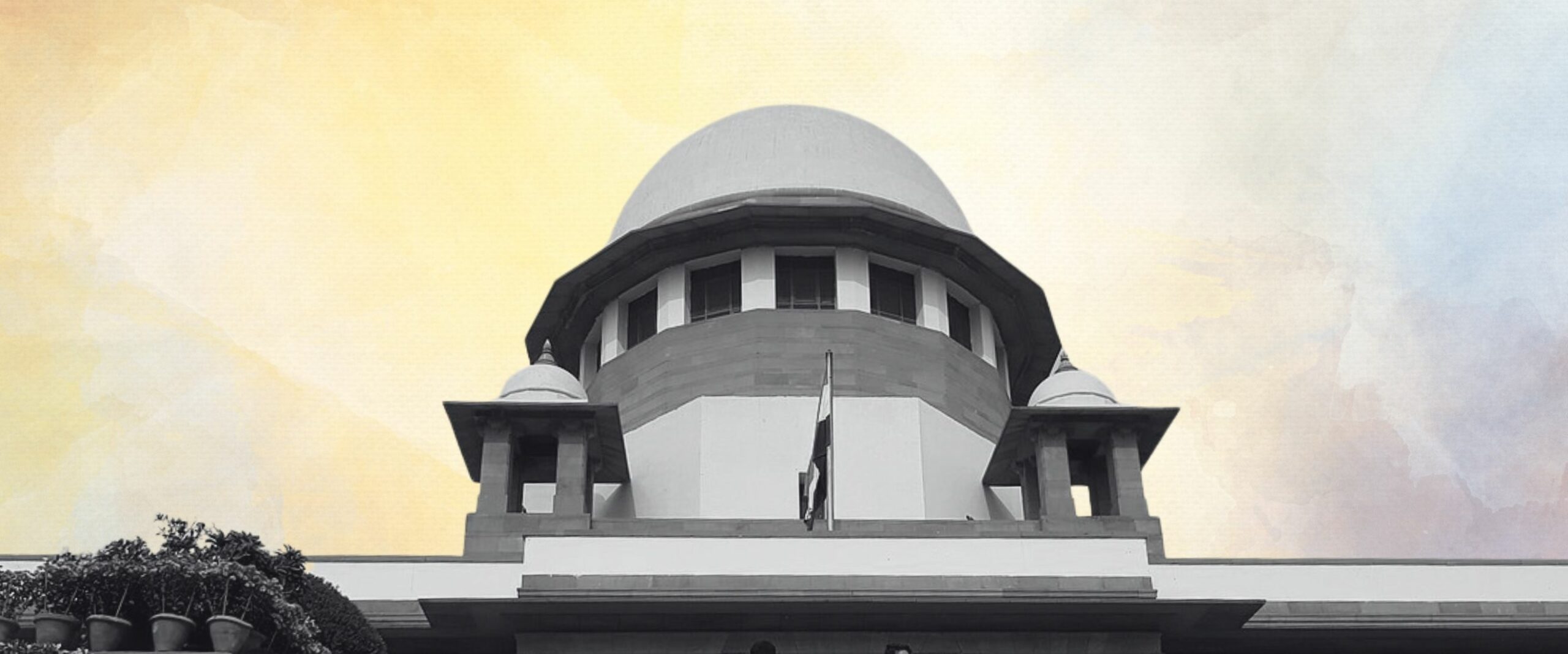 The National Register of Citizens (NRC) is a register of Indian citizens residing in Assam. Assam has experienced large influxes of illegal immigrants, around the times of Partition and the Indo-Pakistani War of 1971. Part of the function of the NRC is to identify illegal immigrants for deportation.
1946: Foreigners Act passed. Empowers State to detain and deport illegal immigrants.
1951: Census of India conducted, NRC created
1971: Indo-Pakistani War leads to large influx of Bangladeshi migrants into Assam
1979: Assam Agitation begins. Between '79 &'85 the All Asom Gana Sangram Parishad (AAGSP) and the All Assam Student Union (AASU) lead protests to seek the expulsion of illegal immigrants.
1983: Nellie Massacre. Between 2,000 and 10,000 people in Nagaon district slaughtered. Almost exclusively Muslims, who were descendants of legal migrants to British India.
1985: Assam Accord signed. A Memorandum of Settlement signed between the Government and leaders of the Assam Agitation.
Assam Accord establishes:
Persons who came to Assam prior to 01.01.1966 "shall be regularised"
Persons who came to Assam between (inclusive) 01.01.1966 and 24.03.1971 must: (a) register themselves, (b) have their names deleted from electoral rolls, (c) after 10 years, have their names restored to the electoral rolls
Persons who came to Assam after 24.03.1971 shall be expelled
Persons who have been expelled and re-entered Assam, shall be expelled
1985: Amendment 6A to Citizenship Act, 1951 passed. Inserts Assam Accord rules into Citizenship Act.
2005: Sonowal v UOI judgment delivered. Strikes down provision of Illegal Migrants (Determination by Tribunal) Act, 1983. Effect: more difficult to deport migrants.
2013: Supreme Court appoints Prateek Hajela as the State Coordinator for the NRC.
2016: Citizenship (Amendment) Bill, 2016 is not passed after protests in Assam. BJP's local coalition partner, Assam Gana Parishad, threatened to cut ties with the BJP, saying that the Bill fails to recognize indigenous Assamese.
2018:  30 July 2018, final draft of revised NRC list published. The names of more than 40 lakh residents not on the list. 28th August, SC orders re-verification of 10% of NRC data, district-wise. 25th September, those excluding from the list have the opportunity to filed objections until 23rd November.
2019: 31 August 2019, final NRC list published, excluding the names of roughly 19 lkah residents. Most oppose the final list: BJP raised concerns over excluded Bengali Hindus; minority groups fear the arbitrary exclusion of Muslims; AASU complains the list includes too many foreigners.
List of admissible documents to prove citizenship for NRC
Resources