Court Data
Total financial requirement (for 5 years) for the Justice Sector
According to the Department of justice, total financial requirement for justice sector is 9749 crores for the next 5 years.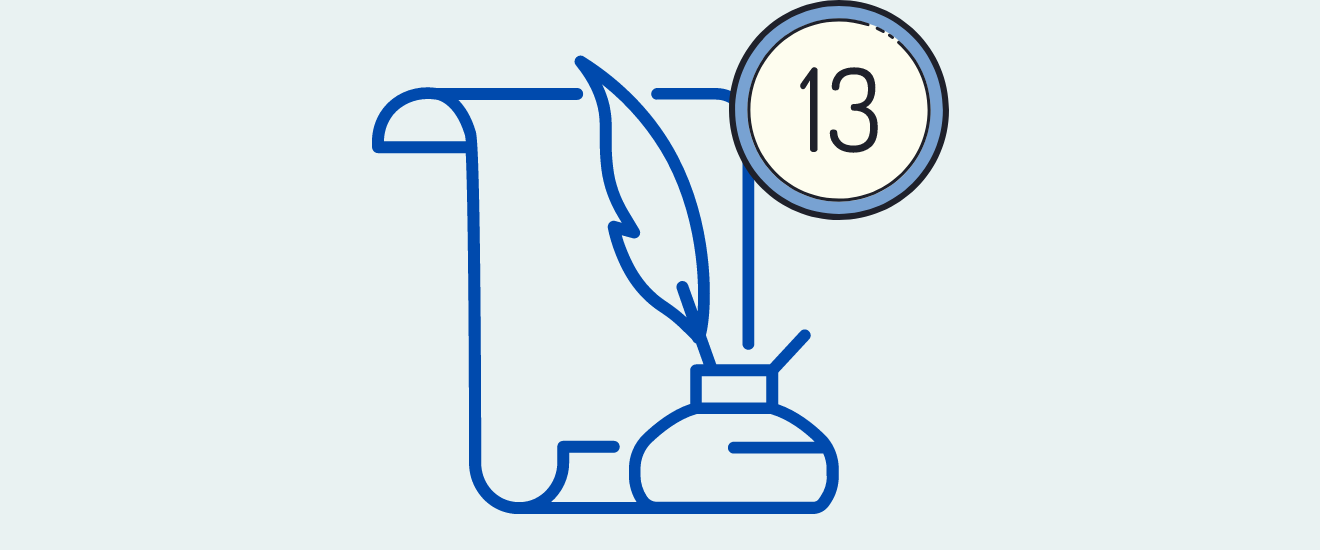 The total financial requirement (for 5 years) for the Justice Sector as per the Department of Justice is 9749 Crores.
As per the memorandum submitted to the 14th Finance Commission by the Department of Justice, the judiciary would require a total of Rs 9749 crore over the period of five years.
The main heads of expenditure would be:
Establishment of additional courts in districts where pendency is high (Rs 858.82 crore);
Establishment of Fast track Courts (Rs 4144.11 crore);
Additional family courts (Rs 541.06 crore);
Redesigning of existing court complexes to become more litigant friendly (Rs 1400 crore); ICT enablement courts ( Rs 479.68 crores);
Digitisation of Case Records of High Courts and District Courts (752.50 crore);
Setting up of legal aid clinics, Lok Adalats, and ADR centres (Rs 503.44 crore);
Training of judges (Rs 625 crore)