Court Data
Which foreign judgments does the SC cite?
This post looks at the foreign judgments cited by the Supreme Court in recent years.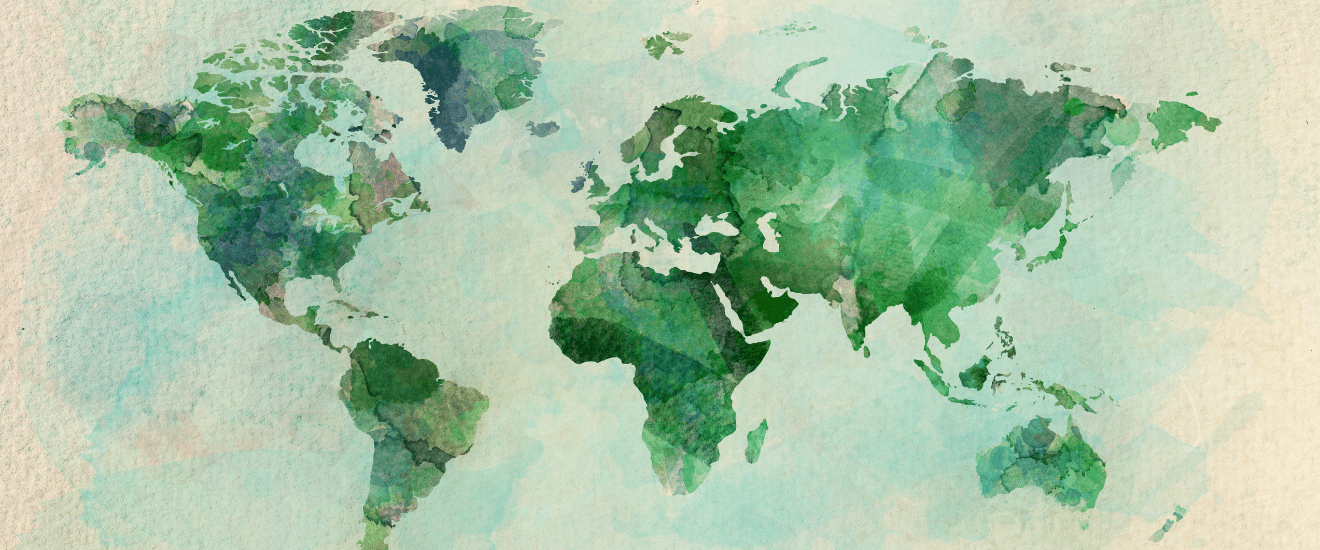 In this post, we take a look at how the Supreme Court cites foreign judgments. For our analysis, we examine three landmark judgments from 2018:
Justice K. S. Puttaswamy v. Union of India: In this case, a nine-judge bench established that the right to privacy is a fundamental right flowing from Articles 19 and 21.
Indian Young Lawyers' Association v. State of Kerala: Chief Justice Dipak Misra's five-judge bench declared unconstitutional the Sabarimala Temple's custom of prohibiting women in their 'menstruating years' from entering its inner sanctum.
Navtej Singh Johar v. Union of India: In a historic judgment for the LGBT community, a five-judge Bench unanimously struck down Section 377 of the Indian Penal Code, 1860, to the extent that it criminalised same-sex relations between consenting adults.
All these three judgments presented an opportunity for the Court to confront and settle critical issues around the Indian Constitution, specifically relating to fundamental rights.
In all three judgments, the most cited foreign jurisdiction was America. In Puttaswamy and Navtej Johar, nearly 20% of the judgments cited stemmed from the United States: 17.54% and 18.37% respectively. For the Sabarimala case this dropped down to 7.22%. Other common law jurisdictions that the Court consistently relied on include Canada and the United Kingdom. See the raw data here.
The Court might have favoured looking at these three nations because of our shared legal system of common law: certain legal traditions and principles are similar across these legal systems. One might further investigate why the American precedents are particularly popular.
One of the reasons for the popularity of American precedents could be that the American Supreme Court has had the opportunity to engage with and settle similar legal issues in the past. For instance, SCOTUS held the Sodomy law as unconstitutional in 2003, almost a decade before the Indian Supreme Court was confronted with a similar legal claim. Similarly, SCOTUS has engaged with the right to privacy issues since 1923. Arguably, the advanced body of case laws of the SCOTUS, made it the perfect comparative candidate.