Analysis
Winter Session Picks Up Pace
DESK BRIEF: The Supreme Court is hearing important constitutional questions at full swing since reopening after the winter vacation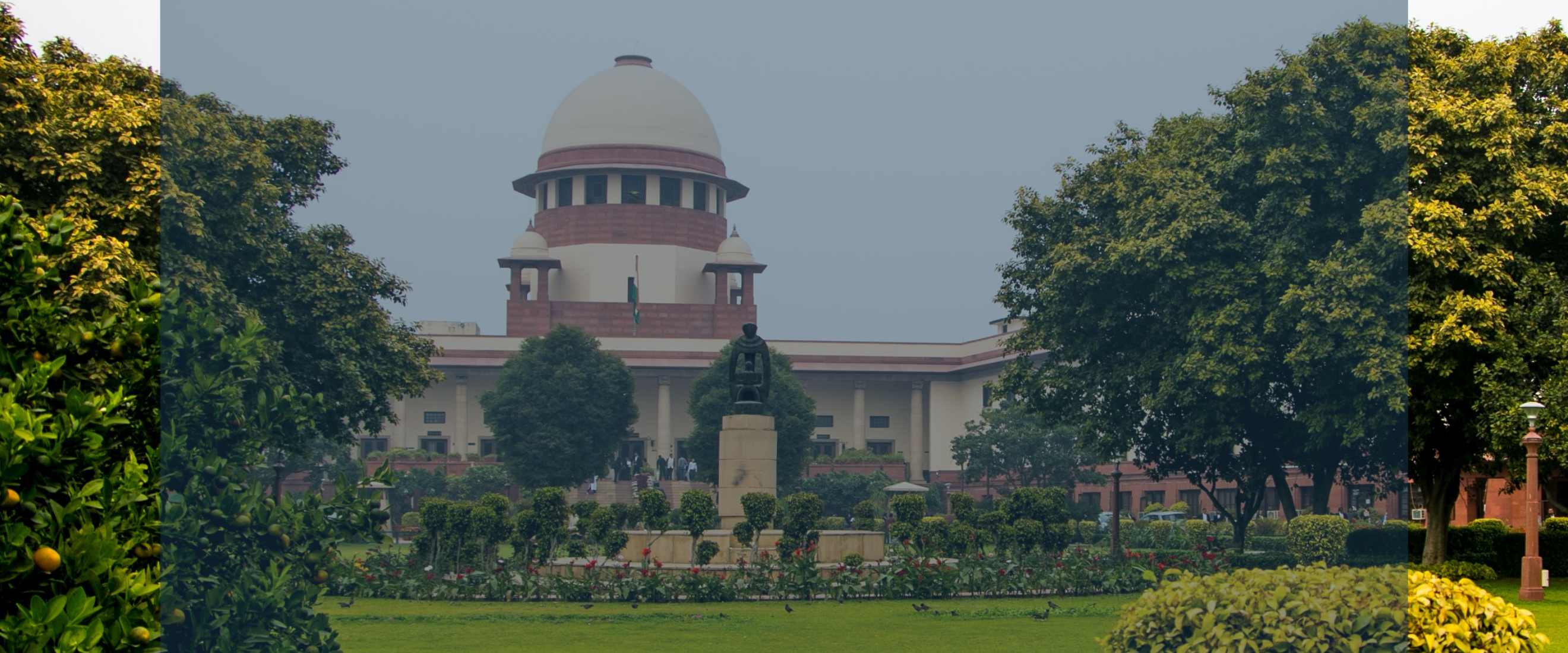 The Supreme Court is back to full swing, since re-opening on January 6th after the winter vacation. On Monday, January 13th, it began hearing the Sabarimala referral pertaining to overarching issues of gender equality and freedom of religion. This coming week it is set to hear a series of highly significant cases, including the Article 370 and CAA matters.
On Tuesday, January 21st, a five-judge Bench will continue hearing final arguments in the Article 370 case. Over 20 petitions have challenged the constitutionality of the Presidential Orders that did away with Jammu and Kashmir's (J&K) special constitutional status. They contend that the President lacked the constituent power to amend Article 370 without the concurrence of the J&K Constituent Assembly. Further, these petitions challenge the Jammu and Kashmir Reorganisation Act, 2019 that bifurcated the State into two Union territories.
The following day, January 22nd, a three-judge Bench led by Chief Justice S.A. Bobde will hear the roughly 60 petitions challenging the Citizenship (Amendment) Act, 2019 ('CAA'). The CAA amends the Citizenship Act, 1955 to offer illegal migrants a path to Indian citizenship if they are (a) Hindu, Sikh, Buddhist, Jain, Parsi or Christian and (b) from Afghanistan, Bangladesh or Pakistan. Since it offers citizenship to illegal migrants on the basis of religion and country of origin, the petitioners contend that this violates the fundamental rights to equality and human dignity, guaranteed to all persons by Articles 14 and 21 of the Constitution.
In addition to these high profile cases, two others to look out for in the coming week are the Electoral Bonds and Azam Khan cases. The Electoral Bonds matter has important ramifications for transparency in electoral funding and will be heard on Monday, January 20th. In the Azam Khan case, a five-judge Bench is determining the limits of the right to free speech and expression. It is listed for January 21st.
As if in a build-up to Republic Day 2020, this coming week the Court is returning its focus to key constitutional questions before it.
Stay tuned for updates.
Best,
SC Observer Desk
(This post is extracted from our weekly newsletter, the Desk Brief. Subscribe to receive these in your inbox.)