Analysis
Workshop at St. Joseph's Law College
The students worked through 5 worksheets (available in the resources section of this post)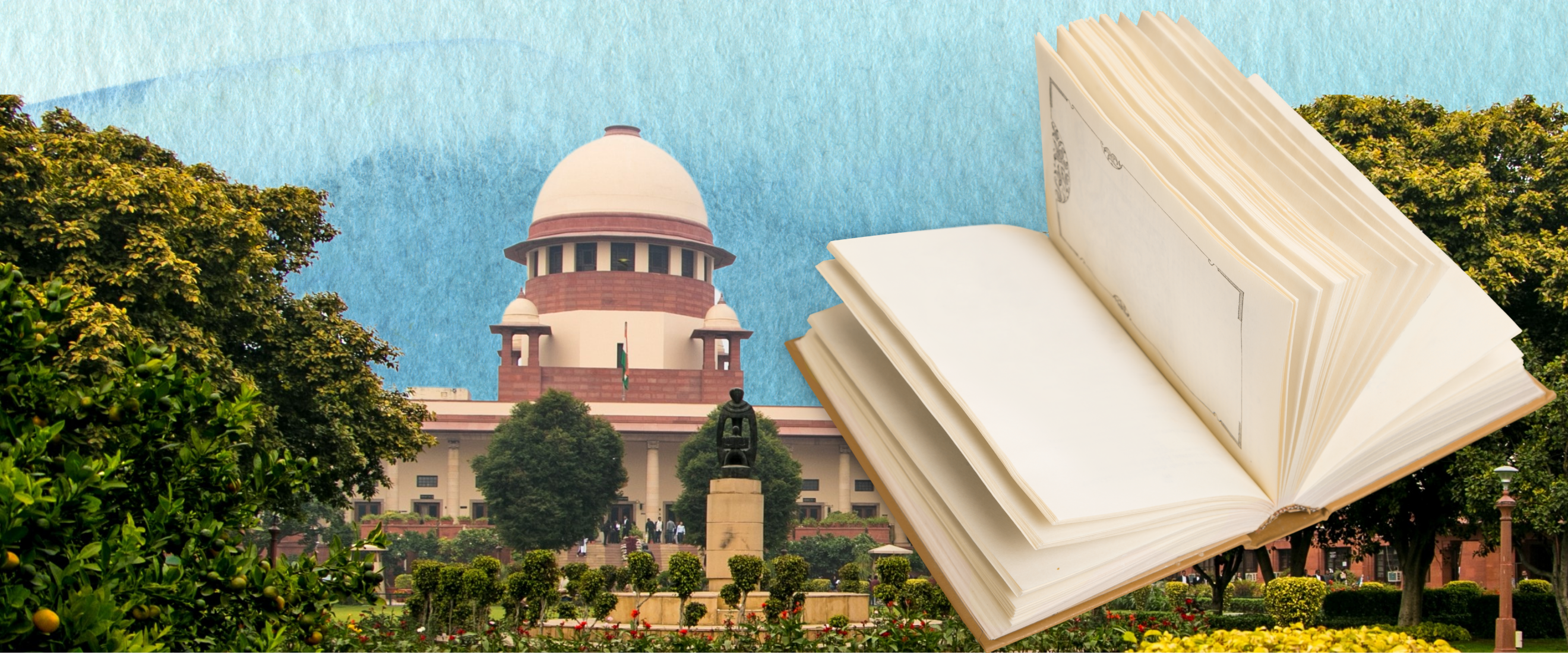 On March 24th 2018, we organized a workshop 'Religion and Personal Laws' at St. Joseph's College of Law, Bengaluru. The session was attended by 80 first-year students from the LLB and BA LLB programs. The discussion focused on the Triple Talaq case and the Constitutional Assembly Debates around the Uniform Civil Code.
The session started with a news video which introduced the debate on the practice of triple talaq. The discussion followed on the type of conversations that had taken place on this topic in the public space and among the participants. This set the context for a detailed examination of the issues in this case as deliberated in the Supreme Court.
The students worked through 5 worksheets (available in the resources section of this post), starting by determining the origin of the issues in the case. Many of the students, for the first time learnt of the several parties involved as this had not been reported by the mainstream news media. The workshop then moved on to discuss the arguments in detail and the six modalities of constitutional argument by Philip Bobbitt.
In the 2nd half of the session, the arguments in the public forums and in the Court were examined against debates in the Indian Constituent Assembly. In particular, the framers involved, the points raised and the decision to not include UCC in the Constitution were weighed against the then prevalent political situation. The insight gained was then applied to analysing the modern-day reasoning behind the judgments in the case. And in understanding the role of the Supreme Court in contemporary India.
By the end of the workshop, the students had acquired a clear and nuanced understanding of the issues, arguments and judgment in the Triple Talaq case. They had also gained an appreciation of the how, the who, and the what of the historical debates on the Uniform Civil Code and of why the case was critical to understanding the Constitution of India.