journal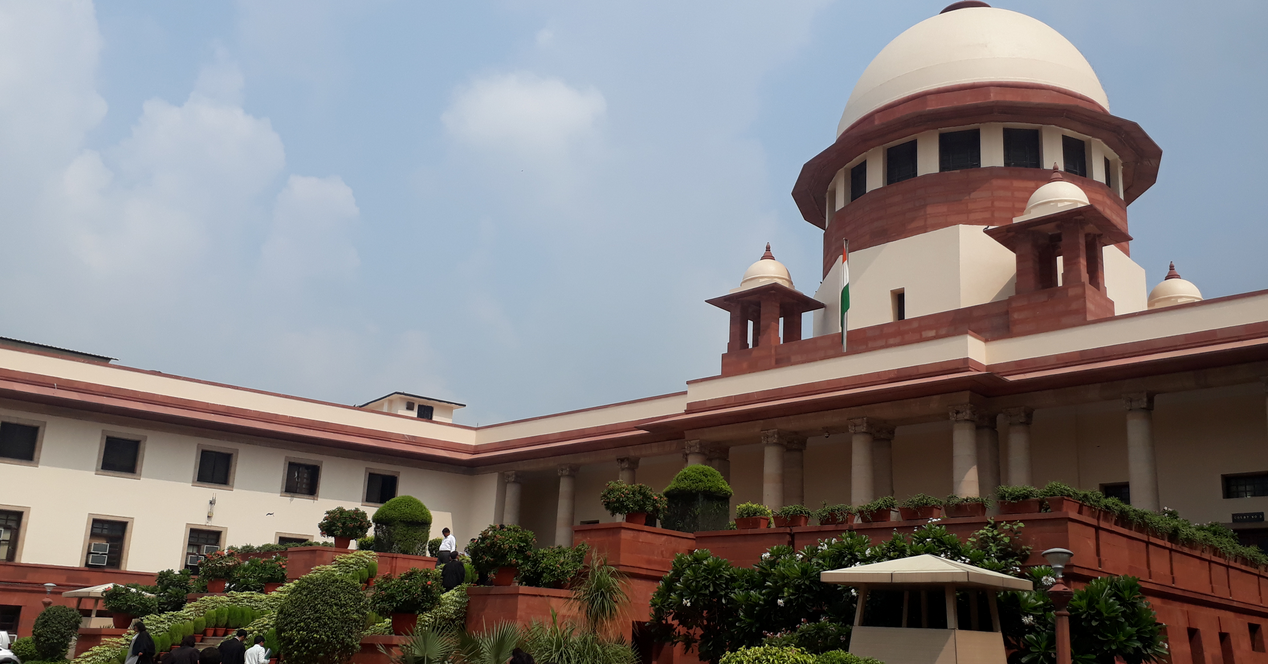 The Desk
Supreme Court upholds Gujarat Municipal Law which allows multiple members from a single municipal ward to be elected to a local body.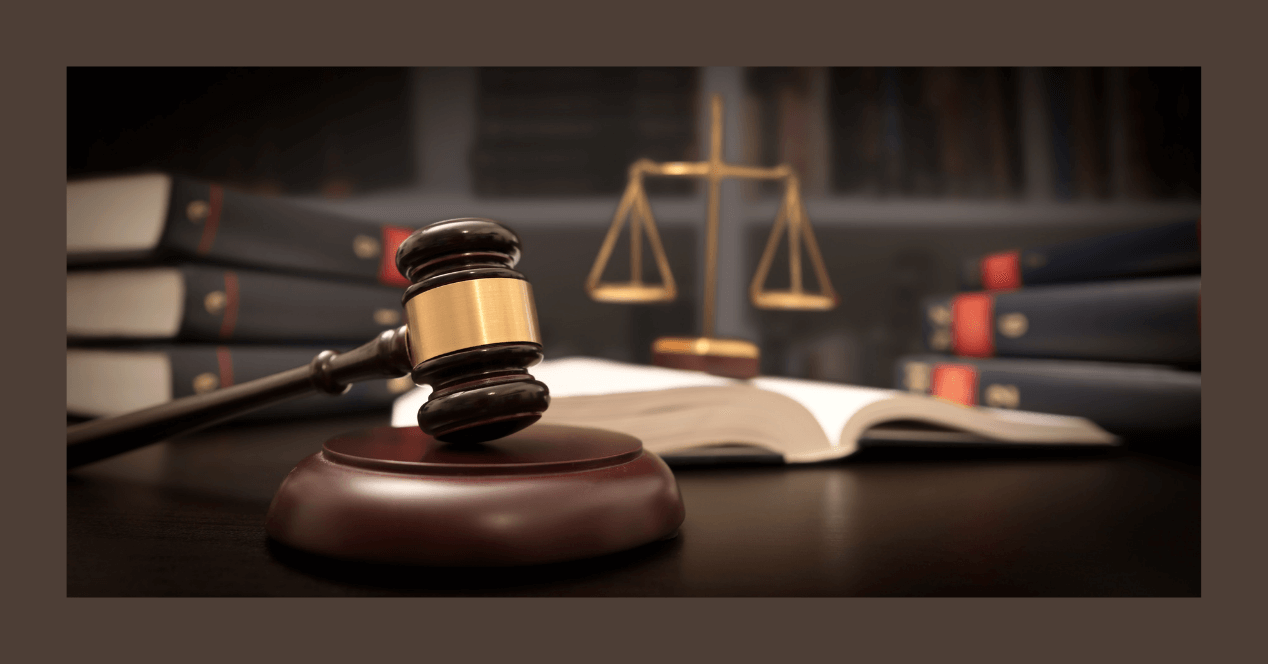 The Desk
Trade Unions challenge Gujarat government notification under Factories Act exempting factories from working hour regulations.
cases
State of Gujarat v Islamic Relief Committee of Gujarat
The Court held that diversion of tax proceeds for restoring religious shrines destroyed even due to State's negligence violates the principles of Secularism. The court underlined a conception of Secularism based on Strict Separation principle. Additionally, the court further hinted that compensation can be sought only for violation of Right to Life and not for other fundamental rights.
More