Analysis
#10: Sexual Harassment and the CJI
Allegation of sexual harassment against Chief Justice by former junior Court Officer.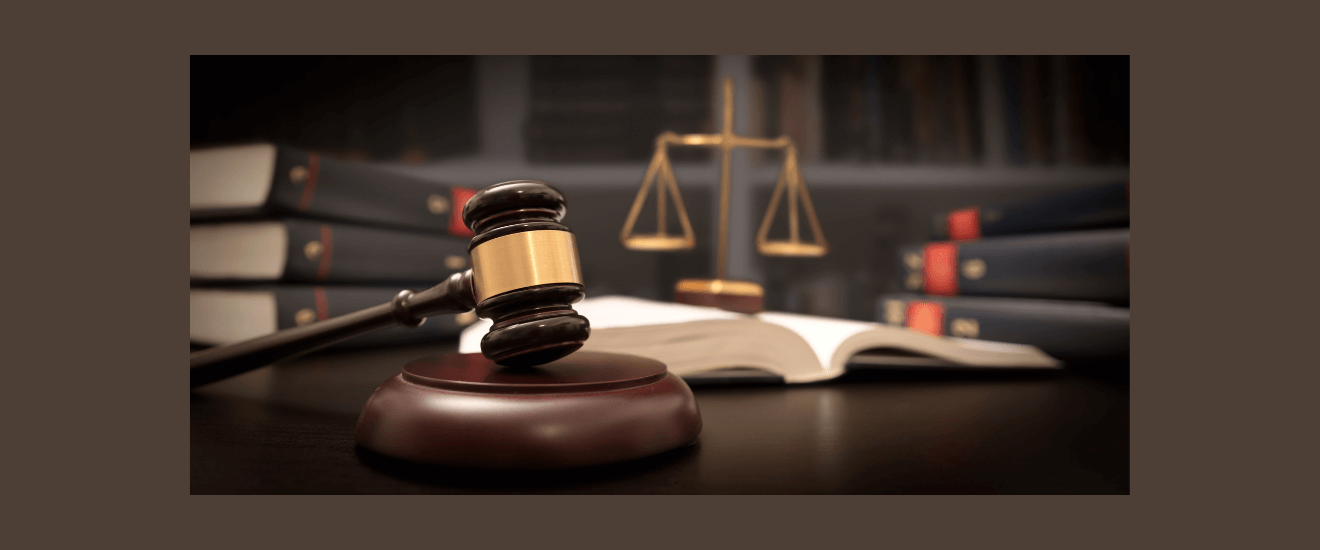 This post is a part of our 10 Cases the Shaped India in 2019 series.
Controversy:
On April 19th 2019, a former junior Court Officer alleged that she was sexually harassed and subsequently victimized by the Chief Justice of India at the time – Ranjan Gogoi CJI. The next day, the Chief Justice called a special hearing in which he denied the allegations.
Two central issues immediately arose. First, there were factual questions about whether the allegations were true. Second, questions arose as to whether the Chief Justice had mishandled the matter by using the powers of his office to defend himself against the allegations.
What legal cases arose out of the controversy?
Two primary cases arose out of the controversy. The Chief Justice formed an in-house panel to investigate the sexual harassment allegations. The in-house panel initially comprised current S.A. Bobde CJI, N.V. Ramana and Indira Banerjee JJ. On April 28th, NV Ramana J recused himself due to his close personal relationship with CJI Gogoi and was replaced by Justice Indu Malhotra. On May 6th, the panel concluded that there was no substance in the allegations, despite the Complainant withdrawing from the inquiry alleging procedural impropriety. Further, it declined to make the report available to the public, citing Indira Jaising v Supreme Court of India.
The second case arose out of claims made by Advocate Utsav Bains. Mr. Bains claimed that the allegations against the CJI were fabricated and motivated by a larger conspiracy to undermine the independence of the judiciary. On April 25th, a Bench comprising Arun Mishra, Rohinton Nariman and Deepak Gupta JJ directed retired AK Patnaik J to conduct an inquiry into the alleged conspiracy with the assistance of the Central Bureau of Investigation, the Intelligence Bureau and the Delhi Police Commissioner.
Timeline:
Must Reads: