journal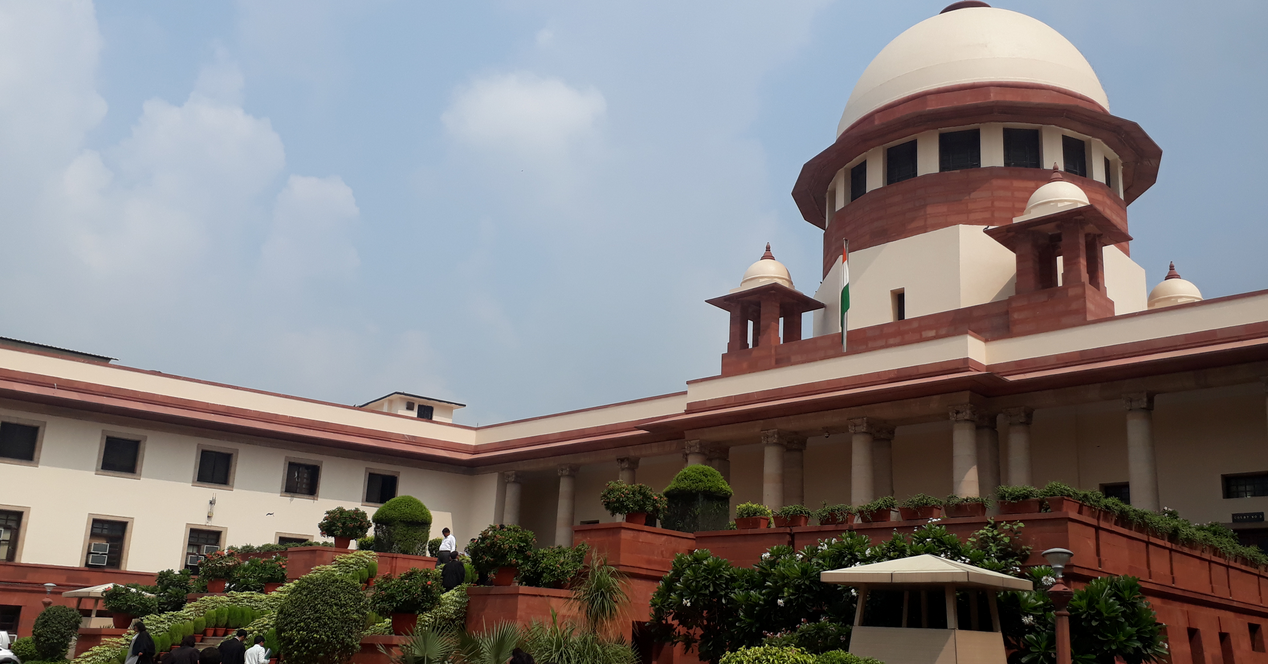 The Desk
The primary themes in the ten most important cases that shaped India in 2019 seemed to revolve around democracy, citizenship and religion.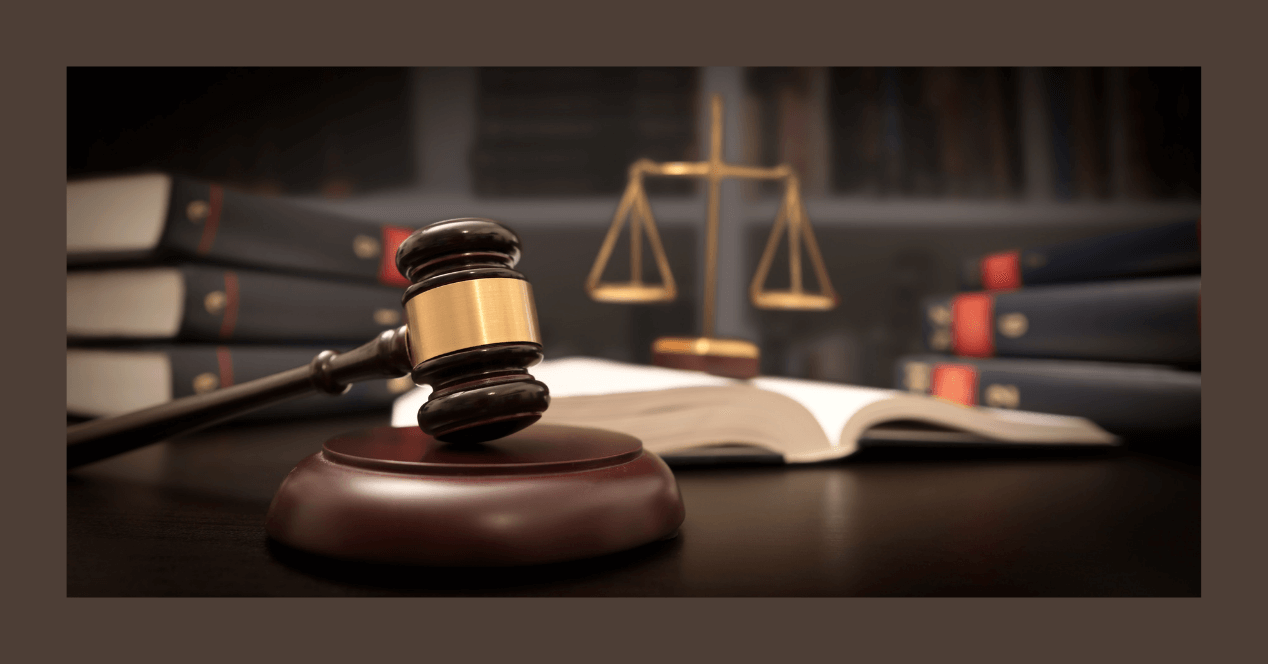 The Desk
Allegation of sexual harassment against Chief Justice by former junior Court Officer.
cases
In Re : Matter of Great Public Importance touching upon the Independence of Judiciary
The court will determine the veracity of the sexual harassment allegations against the Chief Justice of India.
More